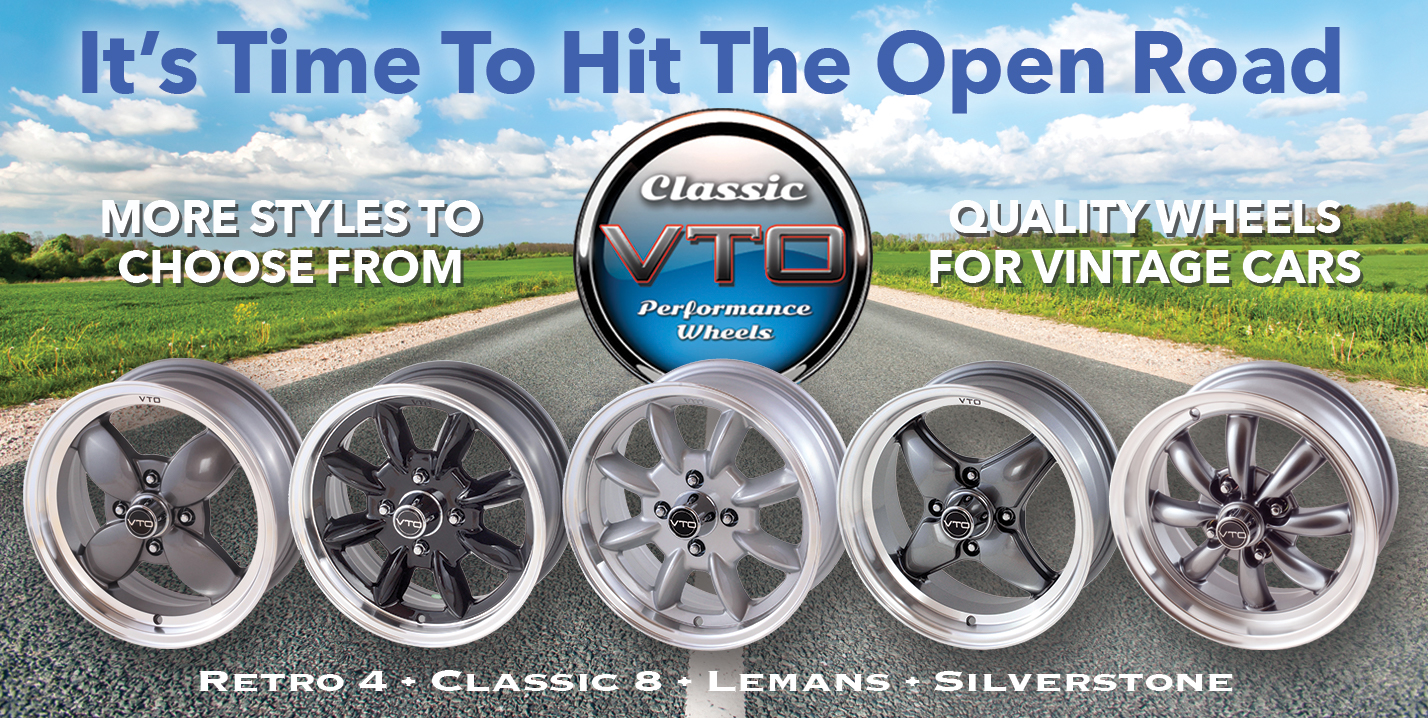 Buying a set of wheels for your classic sport car is a big deal, a choice you will live with for awhile. I only offer the best quality wheels for our cars, because people will long remember quality that stands the test of time, over a cheap price. I work directly with VTO in the development of the VTO wheel line, making sure we had the styles, sizes you all wanted, and the proper offsets that work well with our cars. I have been in involved in the wheel industry for over 30 years. If you have unique fitment that requires some figuring out, as for back space/offset, width for a modified street, race car, or need to know the best tire size and choice for your car, then I'm the guy you are looking for to make sure we get the right wheels for your car. Just know when you call me, I know wheel, and tire tech, and will be able to help you with your questions, well beyond what most can offer.

VTO wheels come in four retro styles, Classic 8, Retro 4, Silverstone, and Lemans
VTO 15x6 for MGA, MGB, TR3/4/5/6, Spitfires, TR7/8, Jensen Healey, Volvo, Classic Datsun, and many more 174.00-184.00 available in Classic 8, Retro 4, Silverstone and Lemans
VTO 14x5.5 for MGB, Spridget, Morris, Spitfire, GT6, TR7/8 and more 158.00-163.00 each available in Classic 8 and Retro 4
VTO 14x6 made specific for MGB vintage race cars 166.00 each in Classic 8 silver
VTO 13x5.5 for Spridget, Spitfire, and many more 154.00 each
VTO Classic 8 16x7 0 offset for Triumph TR7 and Datsun 240Z
188.00 each
13x 6 VTO Classic 8 silver for SCCA Spridget, Spitfire, etc. 154.00 each
I can also help with your wheels on other classic cars, Sunbeam, Elva, Morgan, Corvair, Classic Camaro, Classic Mustang, Morris, Austin Mini, Vintage/SCCA Formula Ford, Datsun, SCCA Production and GT , any many more.
Custom drilling, offsets are also available on some wheels for unique fitments, call for more details.
Center caps, and lug nuts included with all wheels.
Optional center cap decals available MG and Triumph 2.50 each
Chrome/rubber valve stem .50 each
Choice of tall, or short center caps (some cars will only work with tall center caps, for example, MGB)
Note: I try my best to keep this website updated, but VTO might make a price change without my notifying me, so know I price these wheels the exact same as VTO does on their website. In fact I am a salesman directly for VTO, and you are billed by VTO. So with that said, price here may be different than VTO website if not updated here yet, and VTO price on their website is the final price always, regardless of what it says here.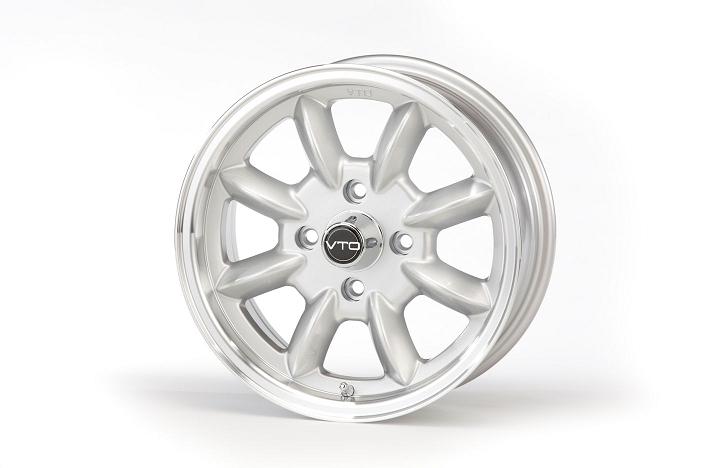 VTO Classic 8 in silver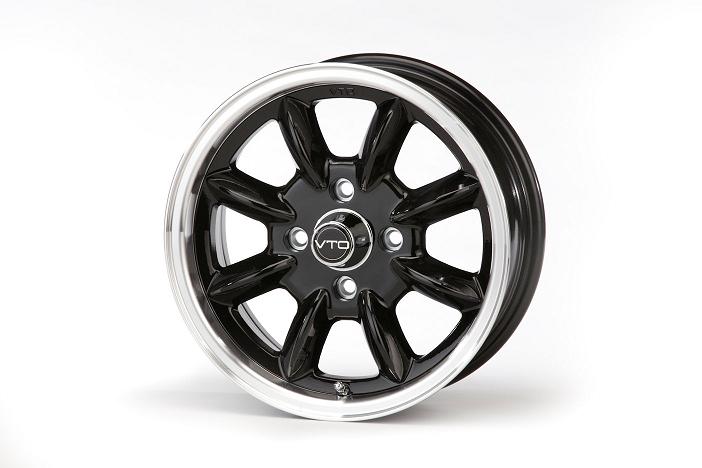 VTO Classic 8 in black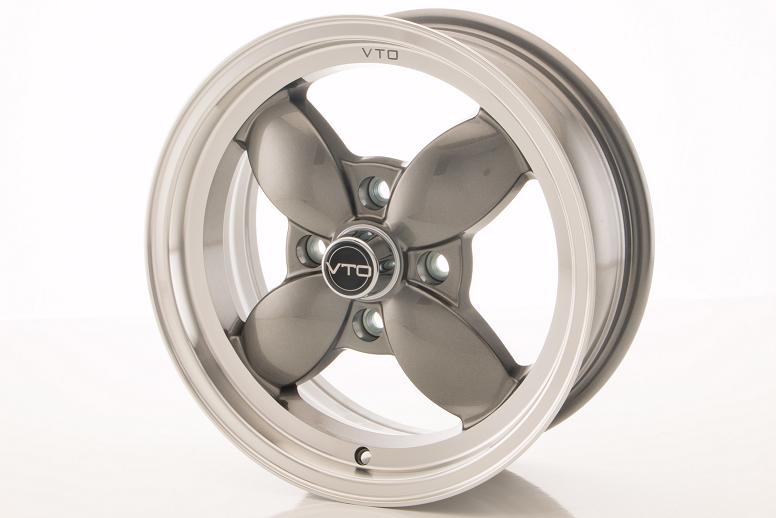 VTO Retro 4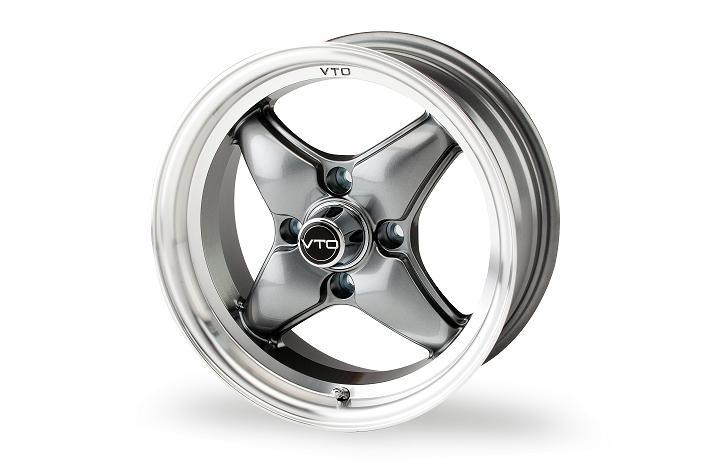 VTO Lemans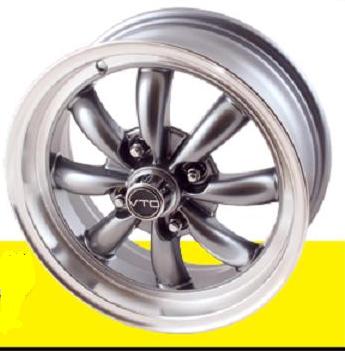 NEW - VTO Silverstone
15x6 +24mm and +3mm offsets

I have over 1,000 satisfied wheel customers, here are a few of their cars.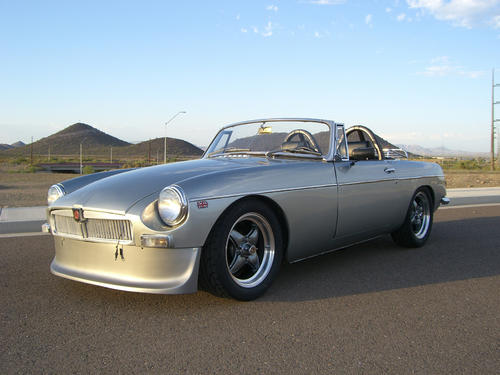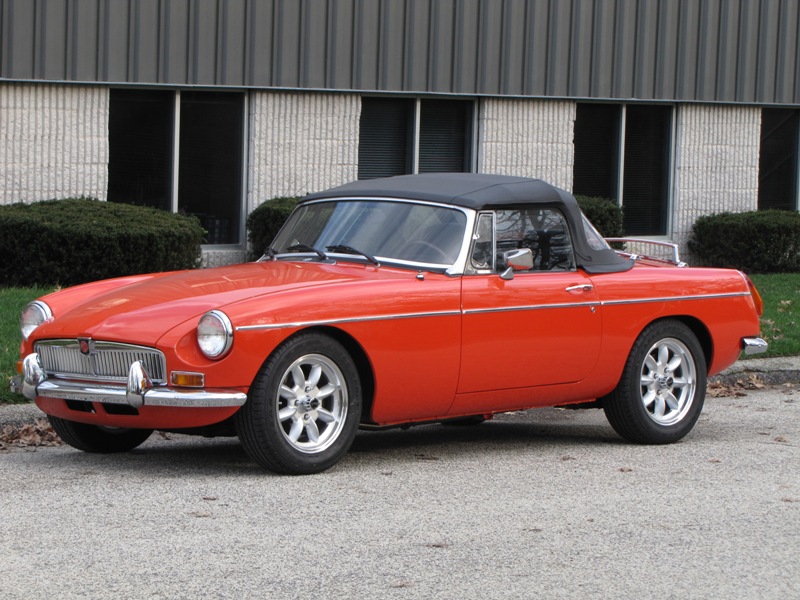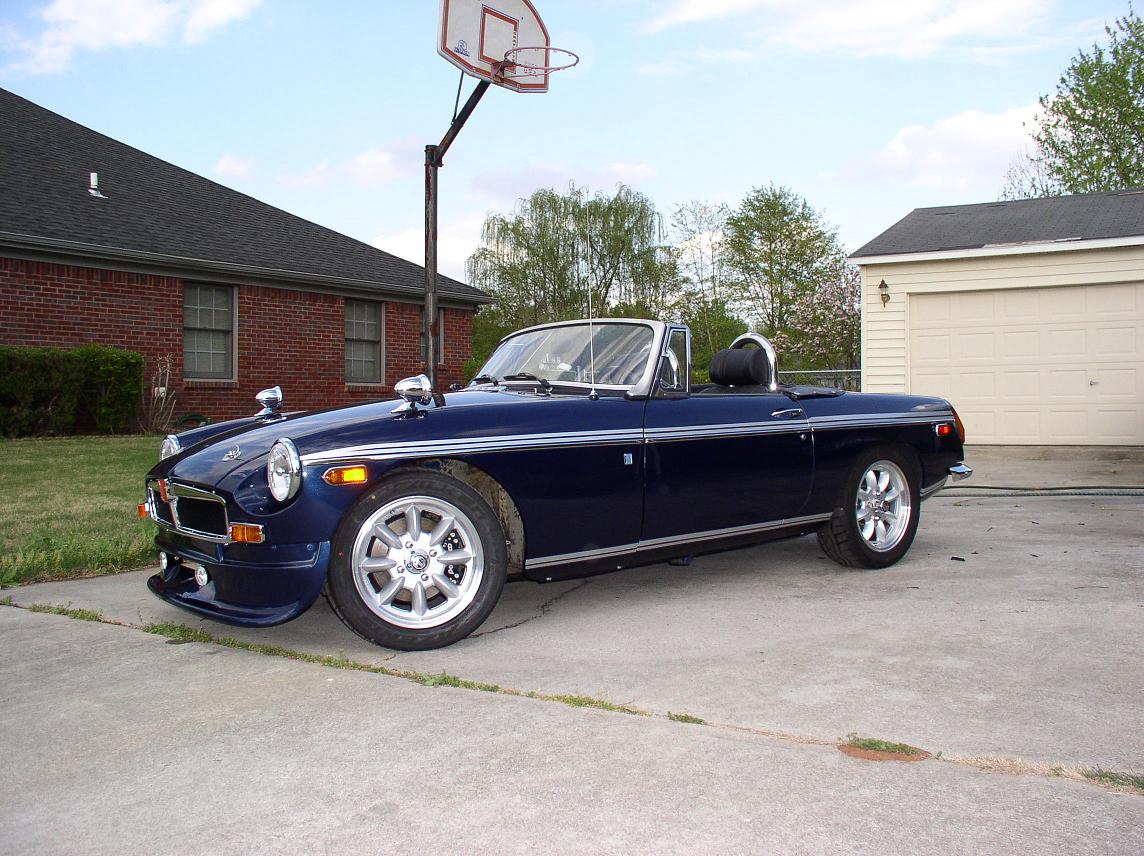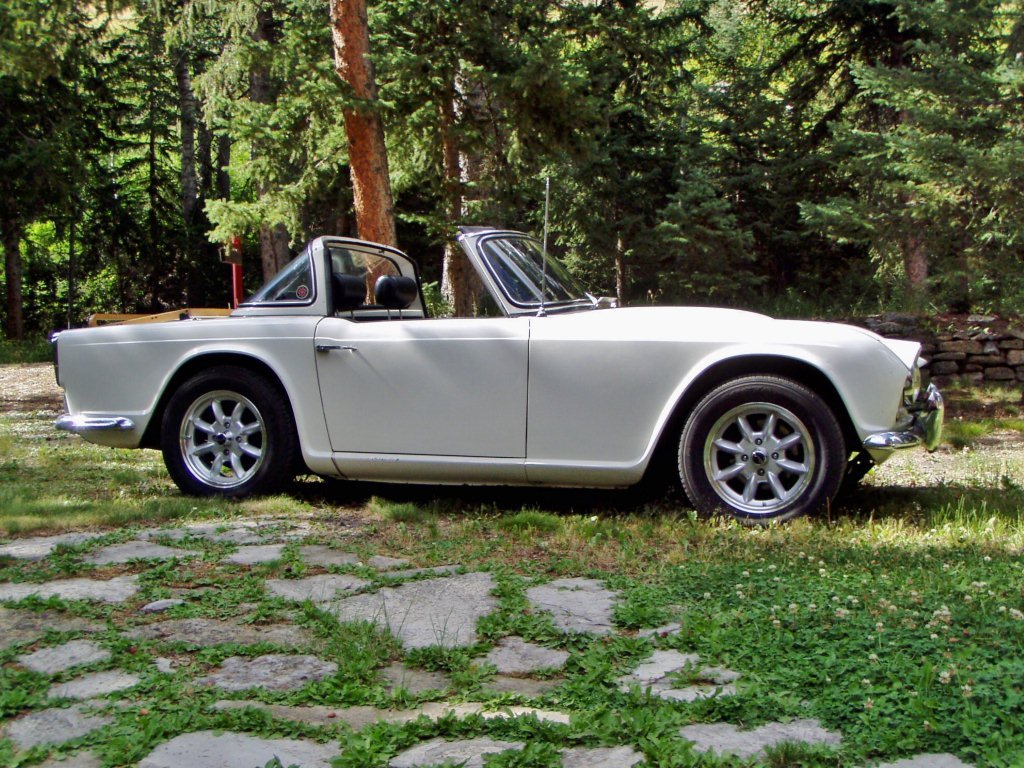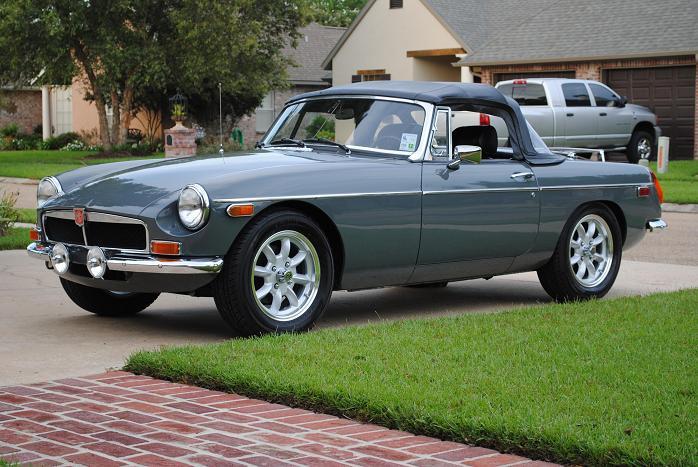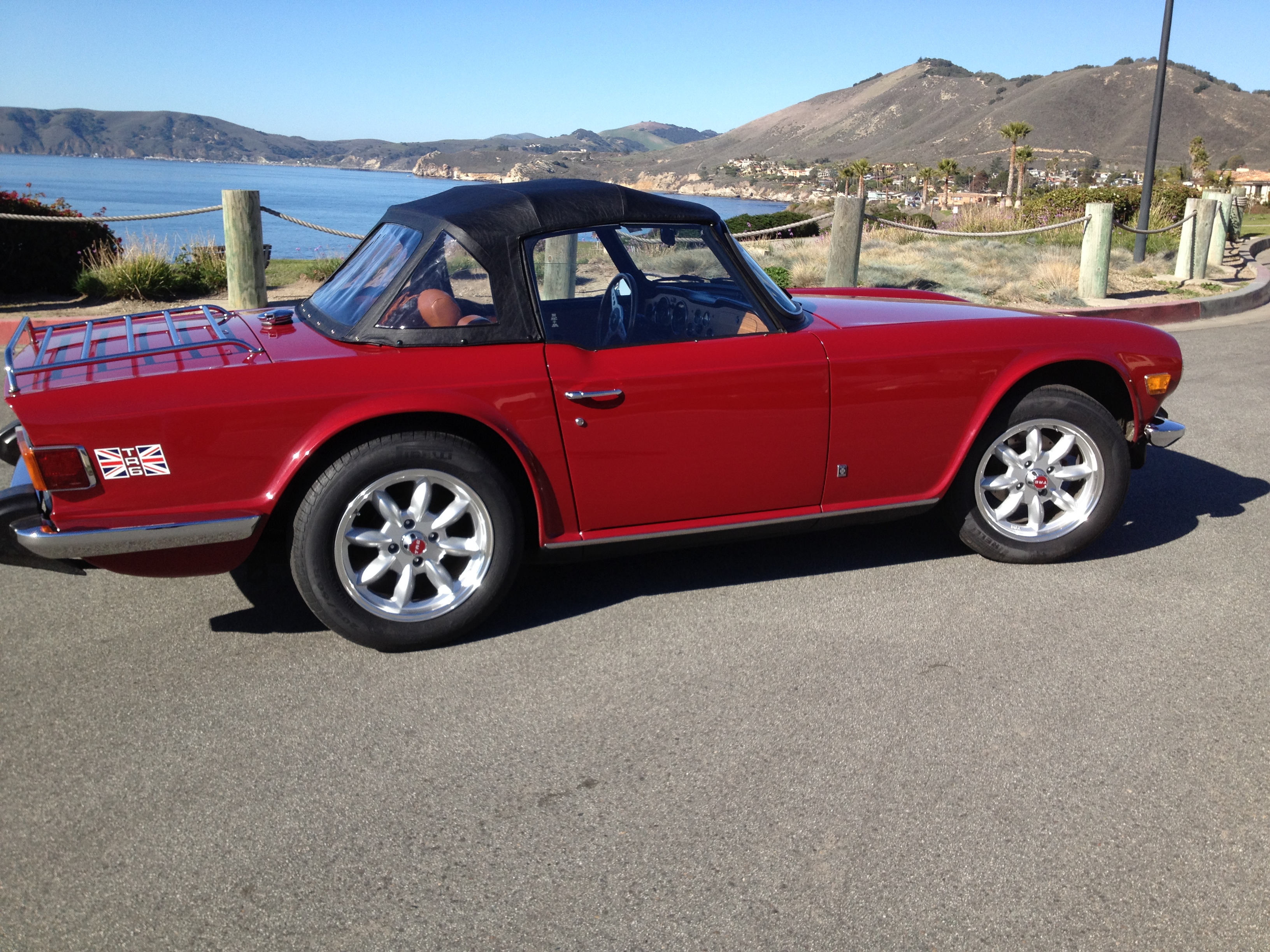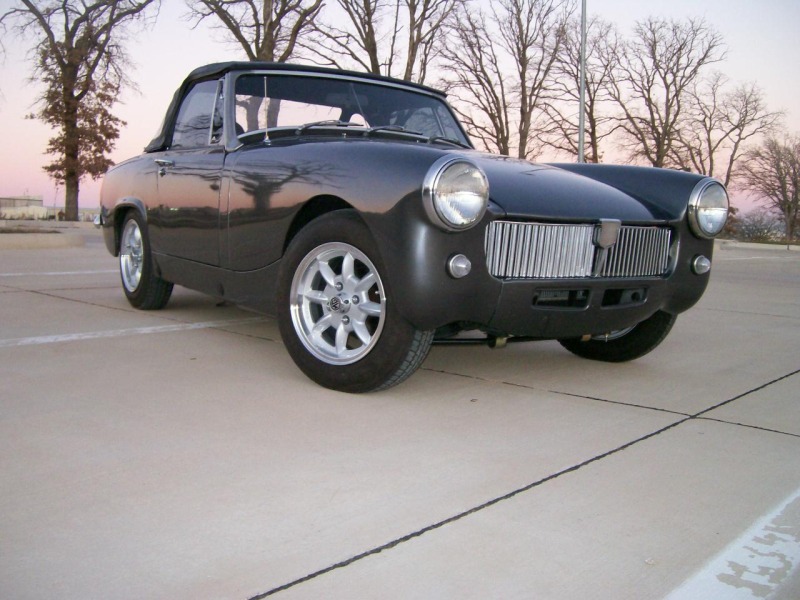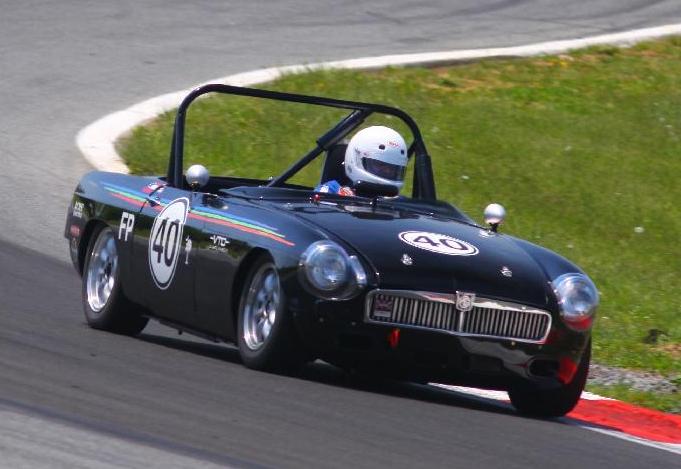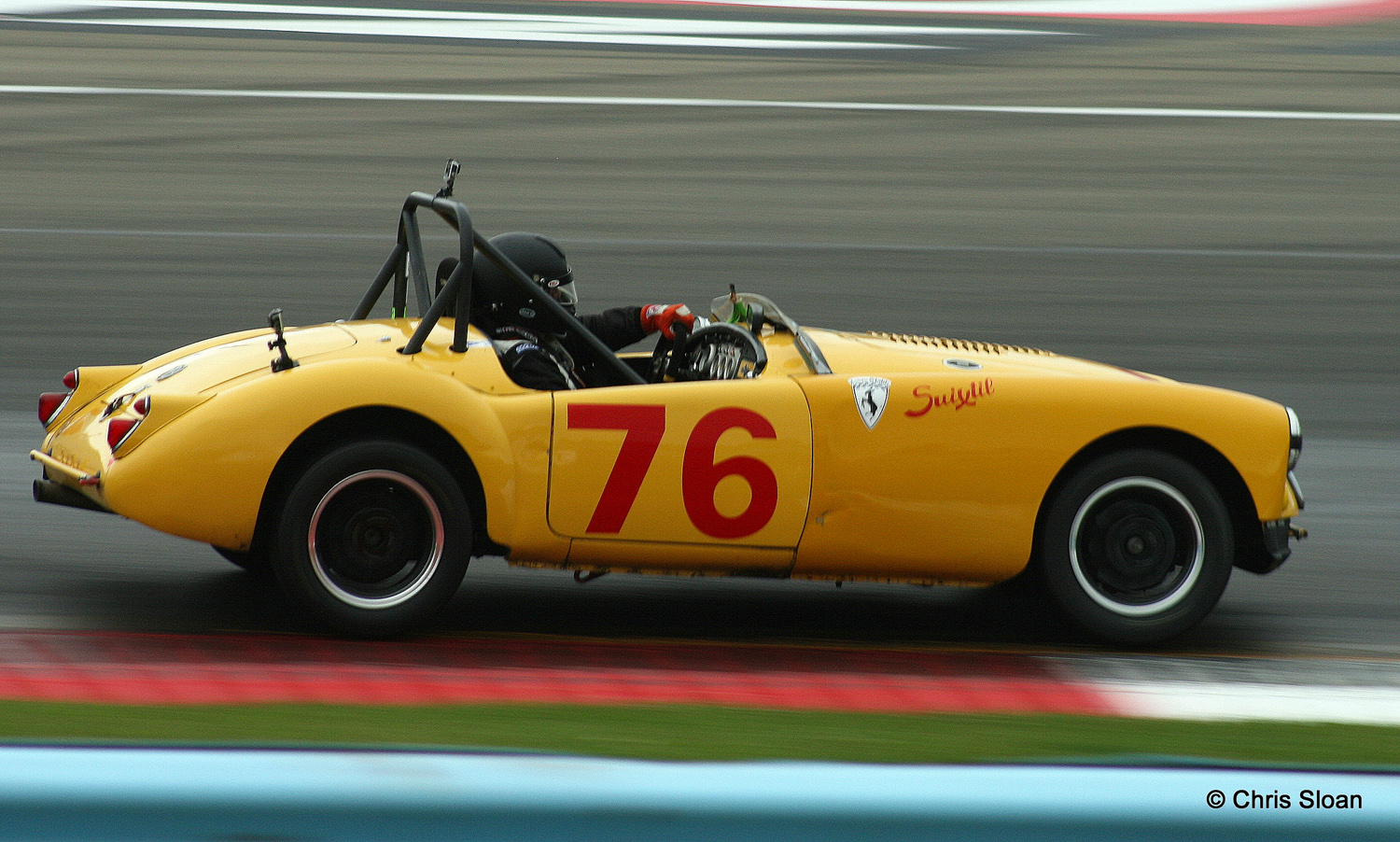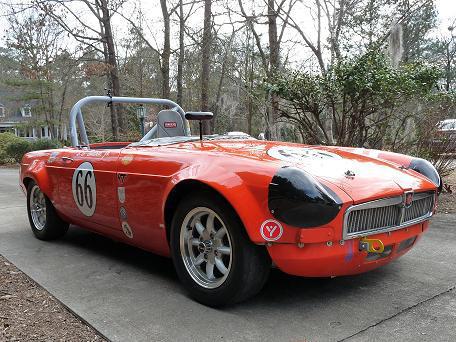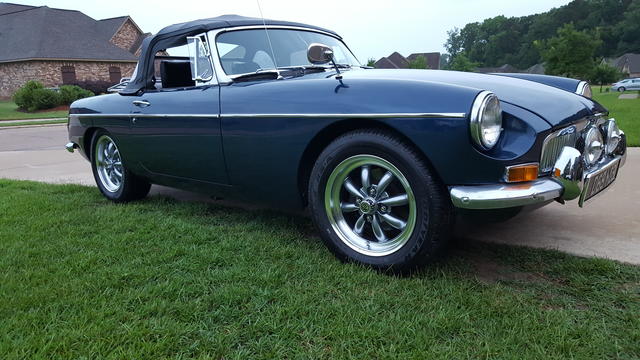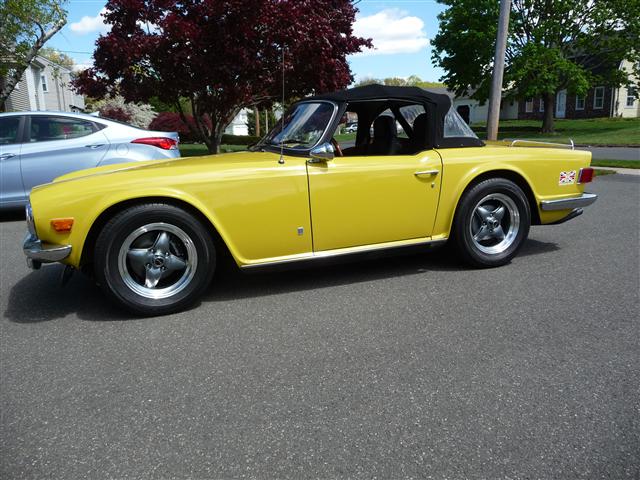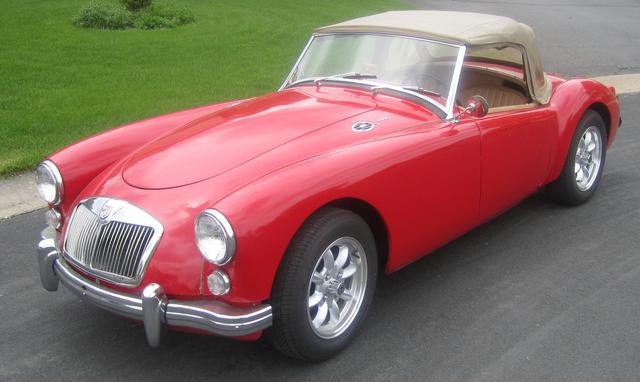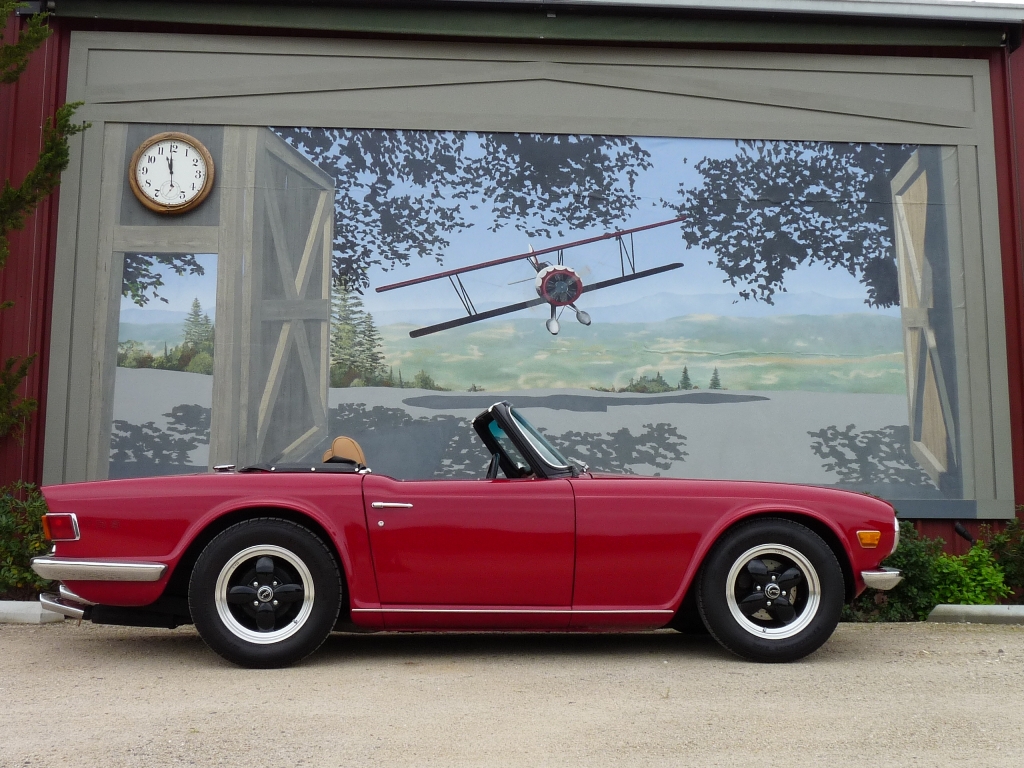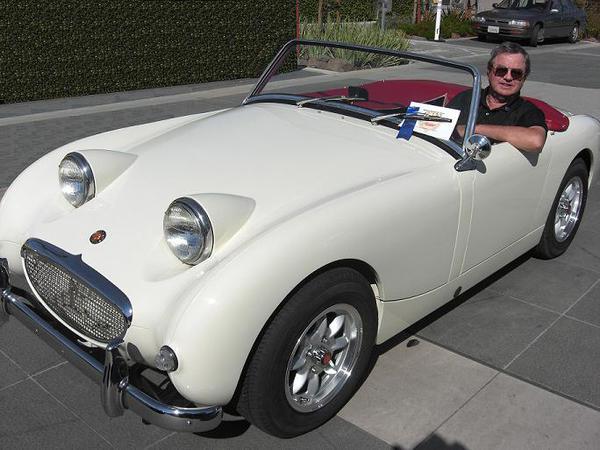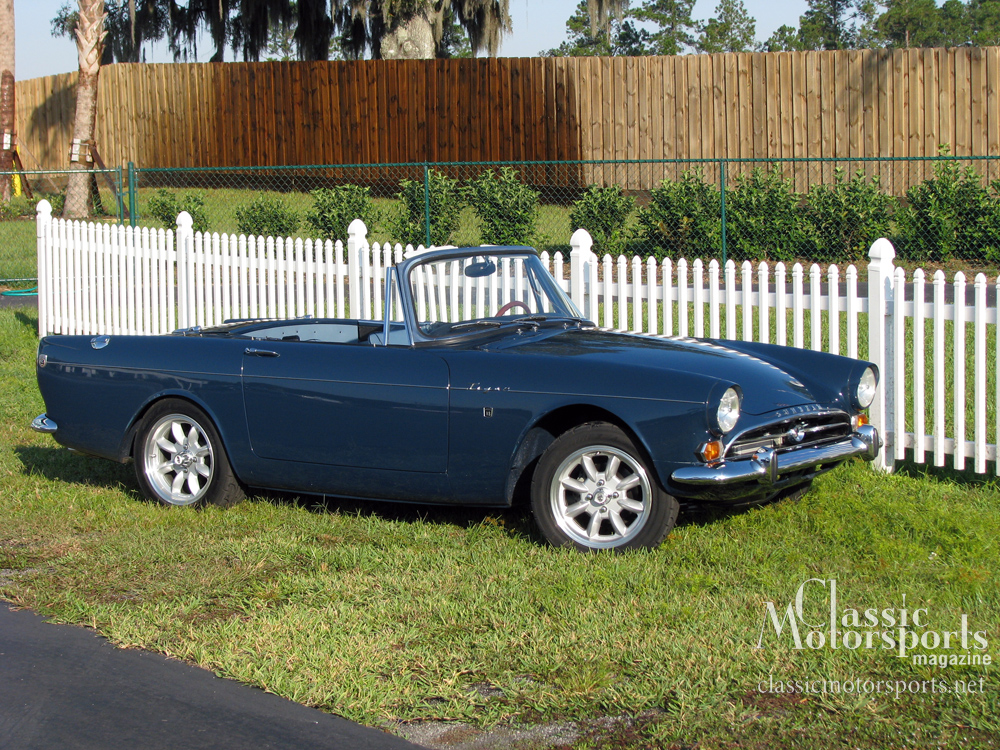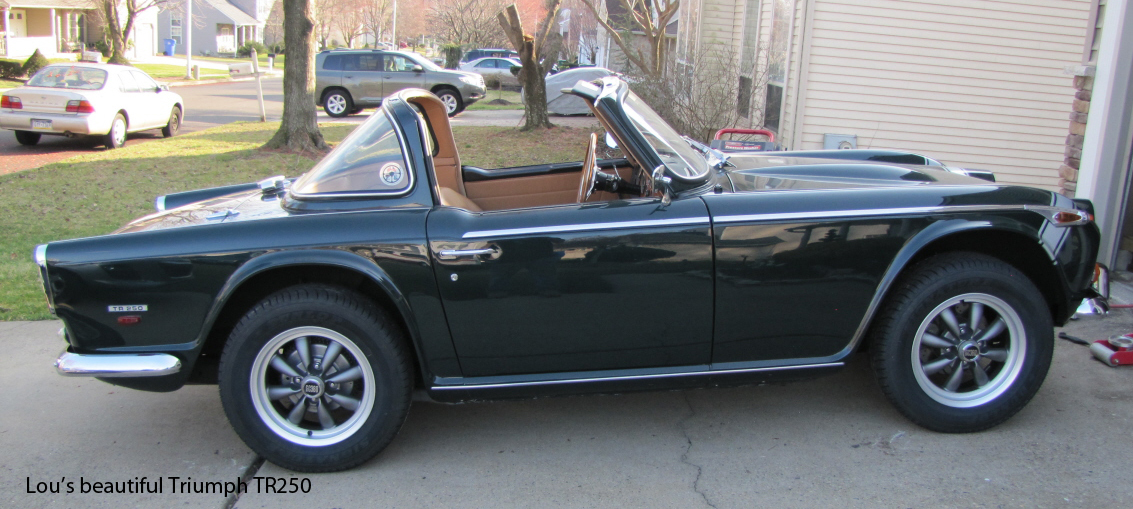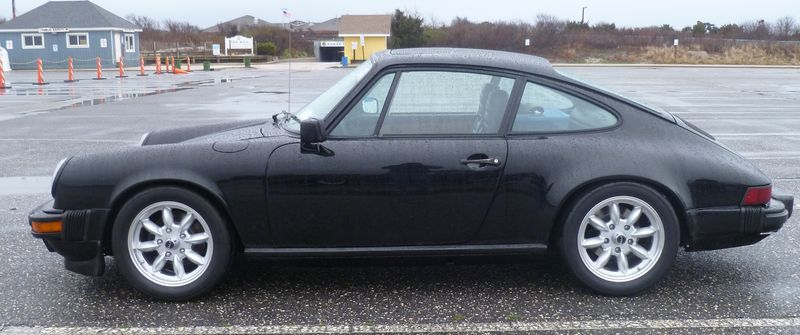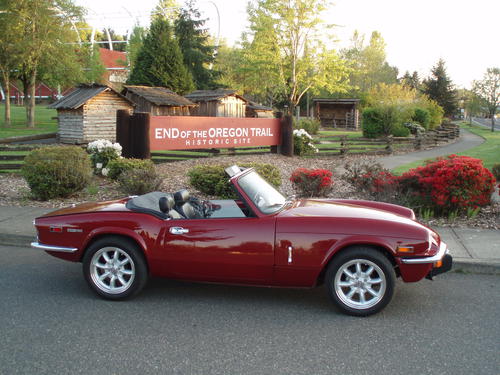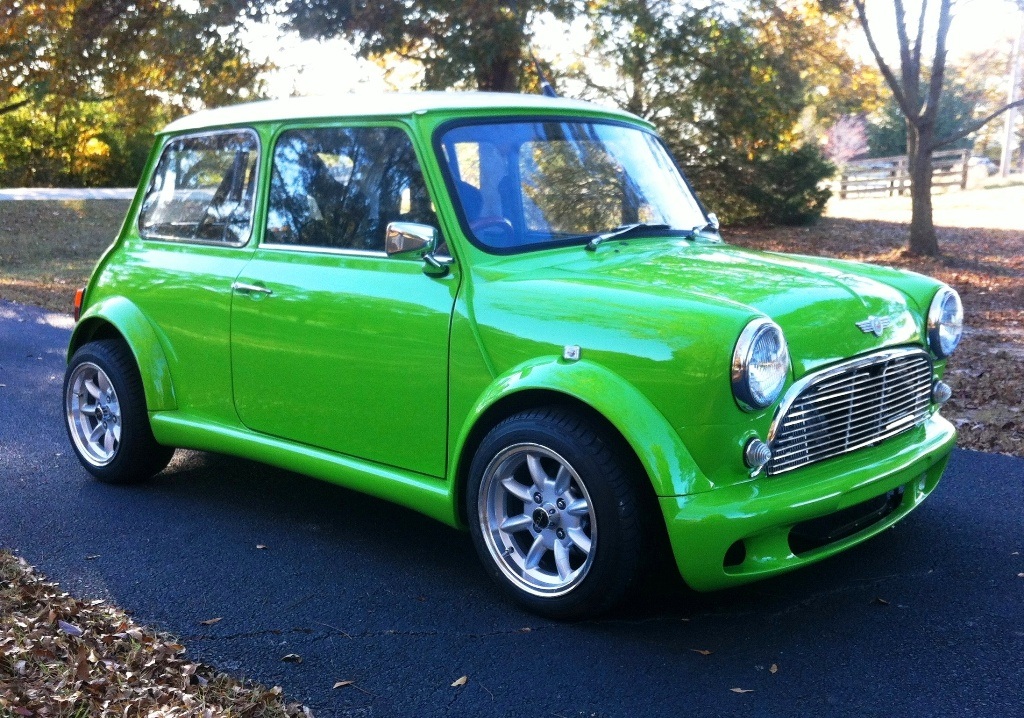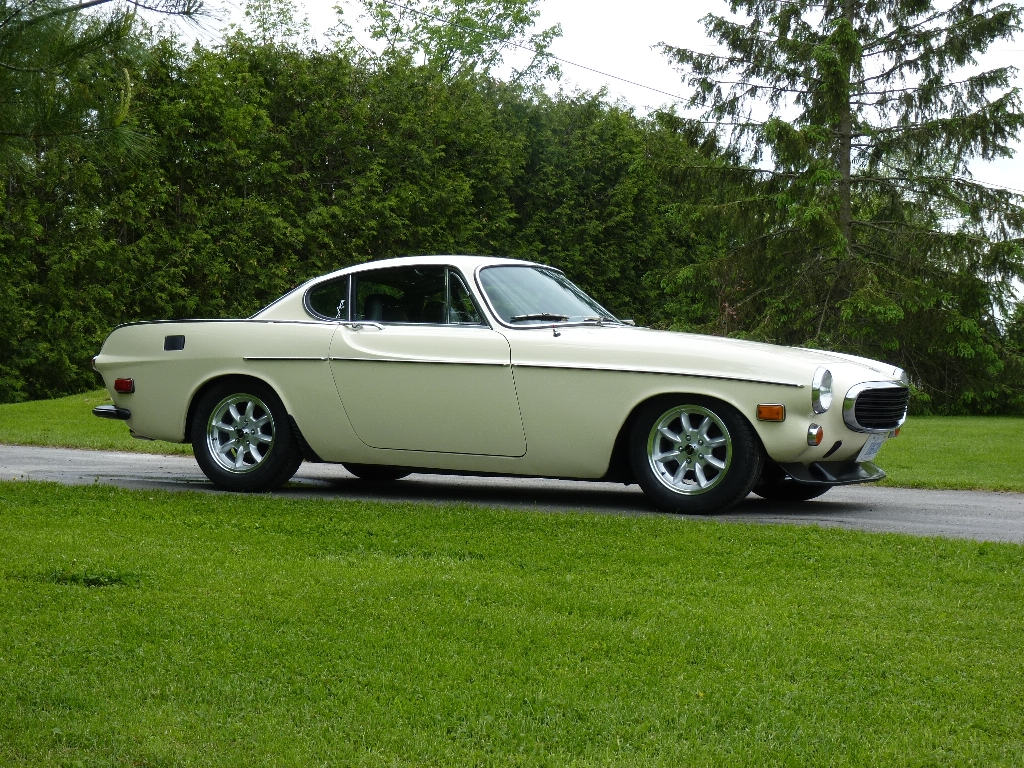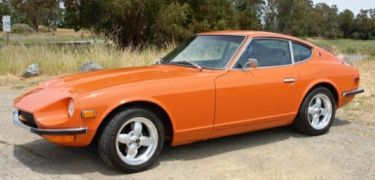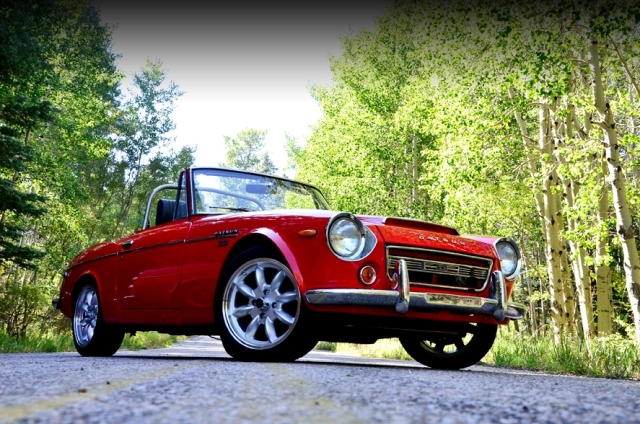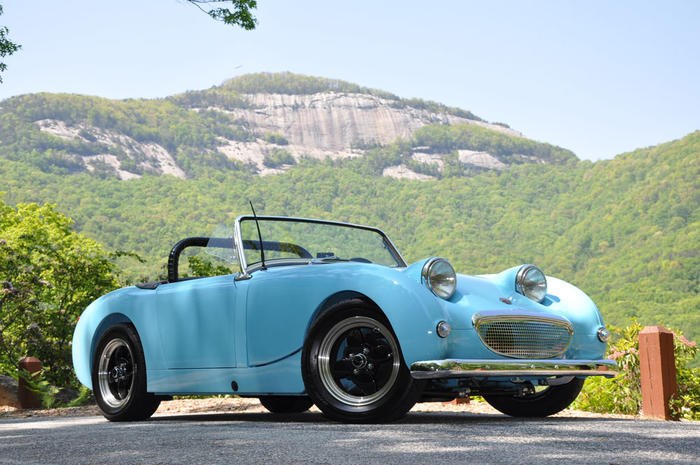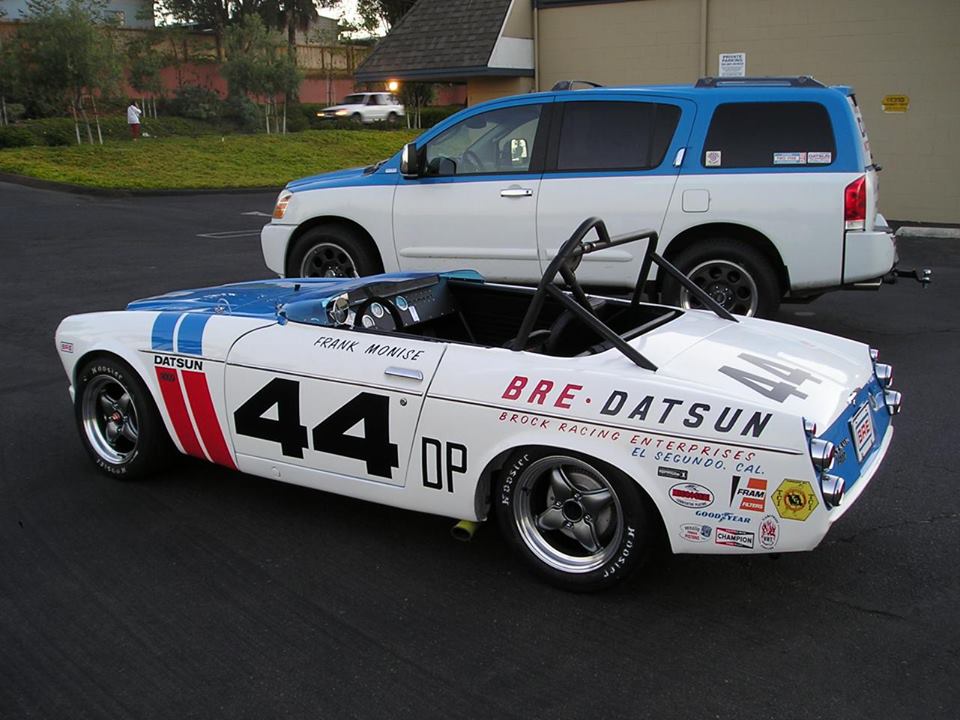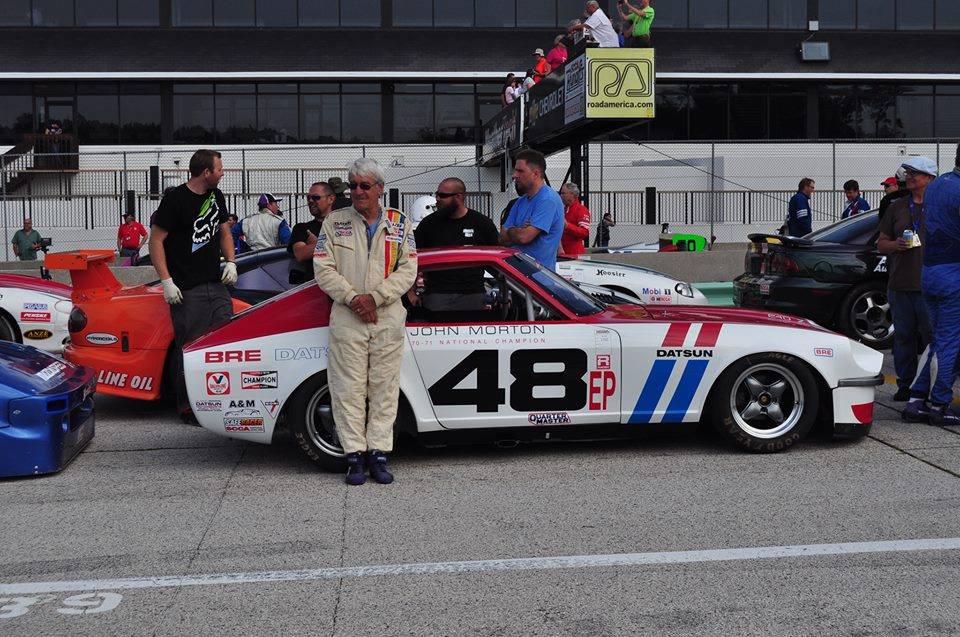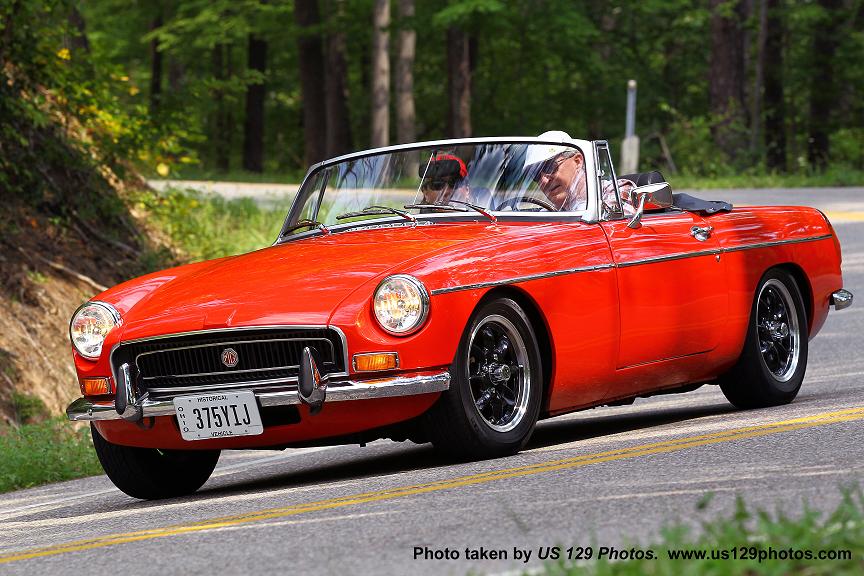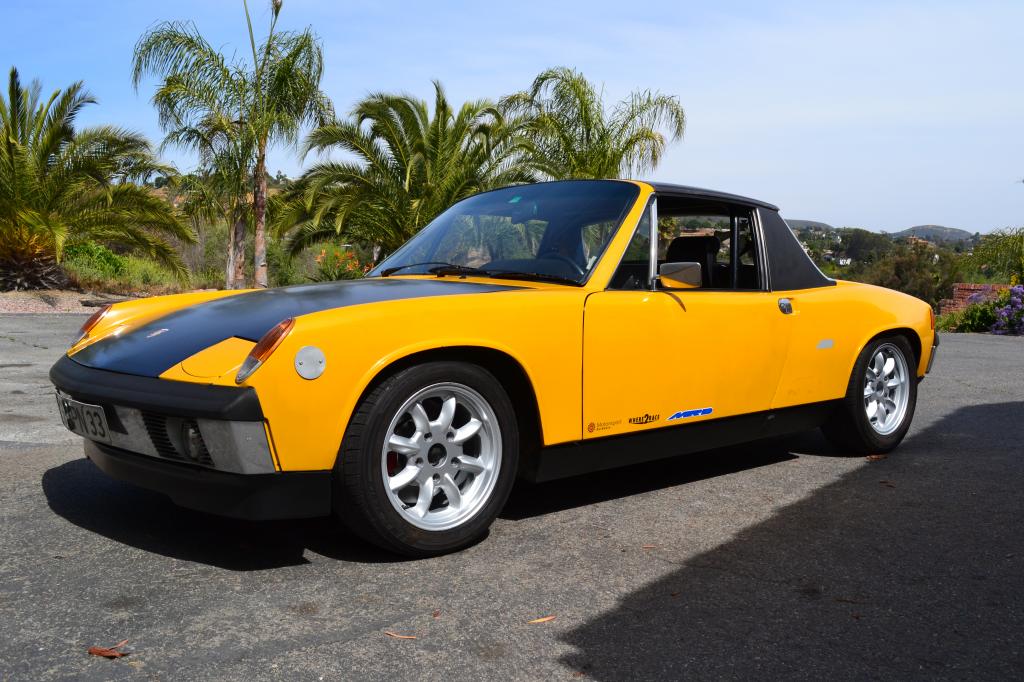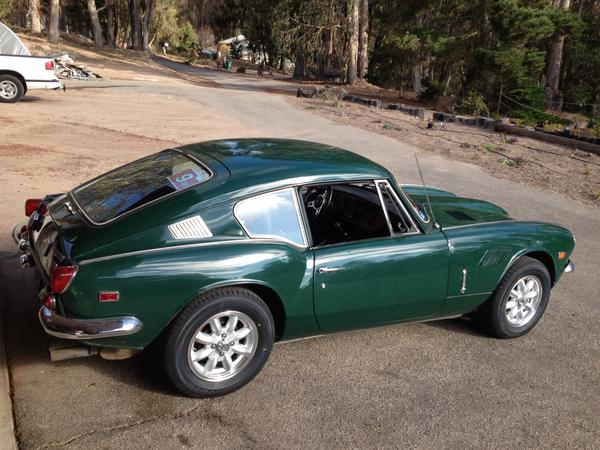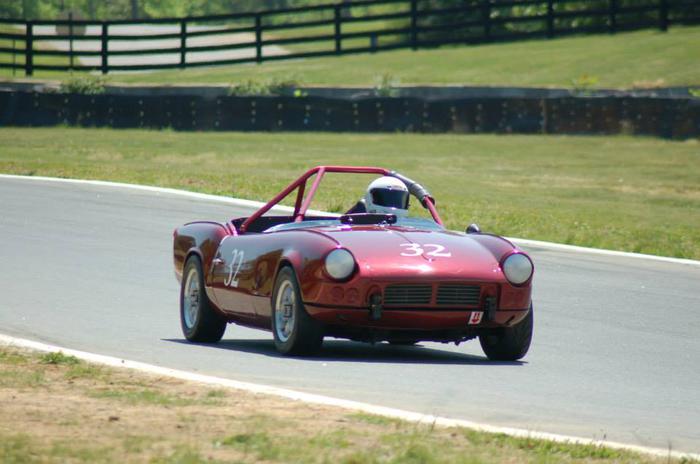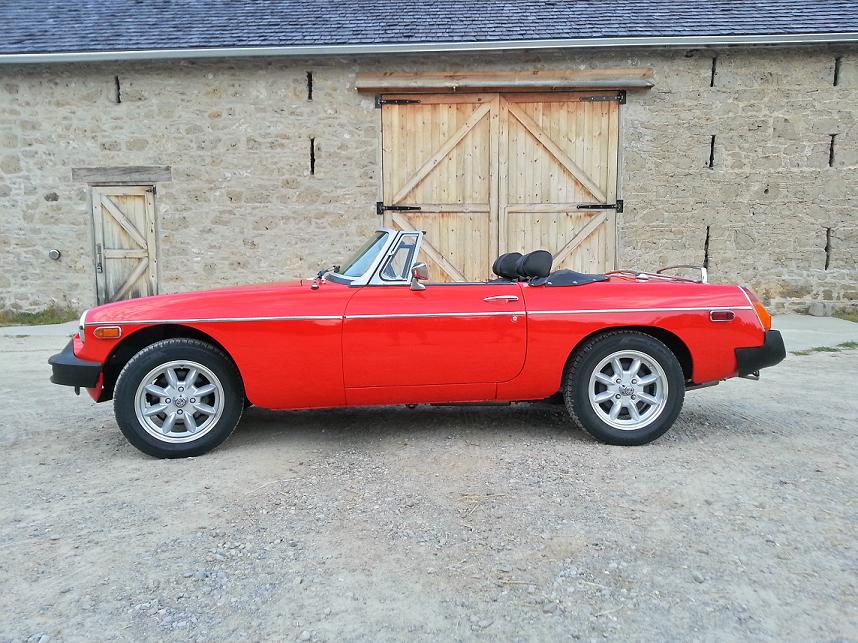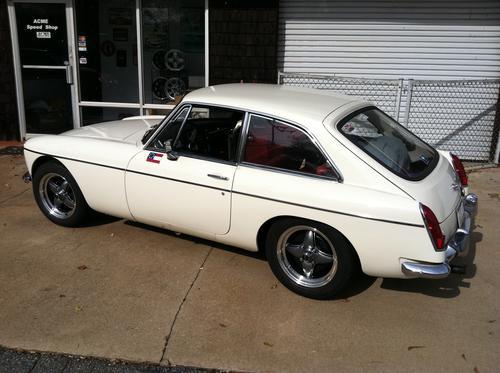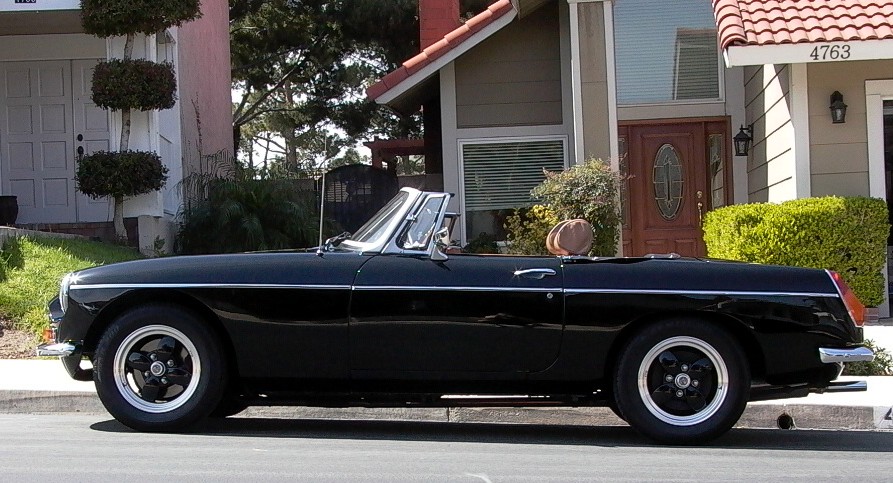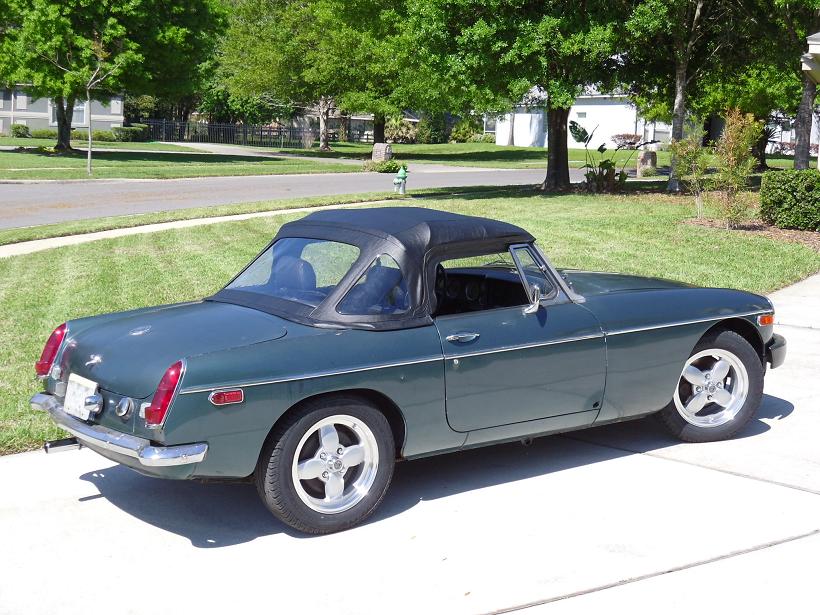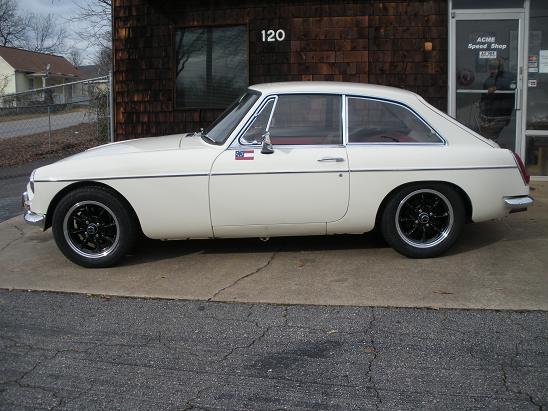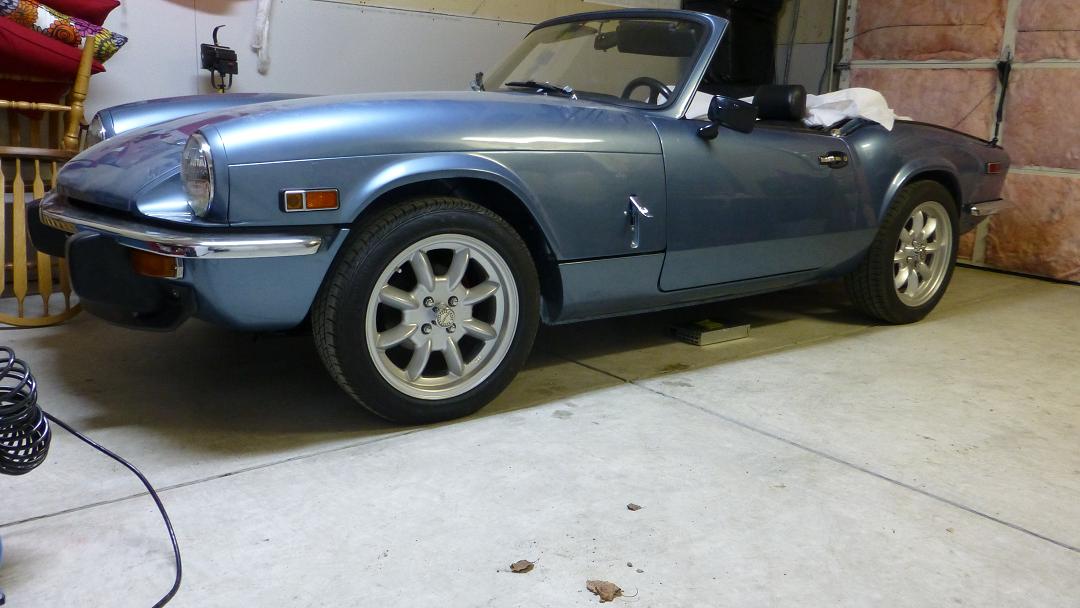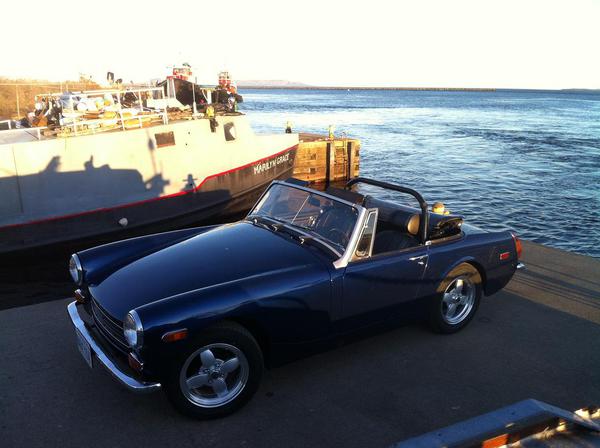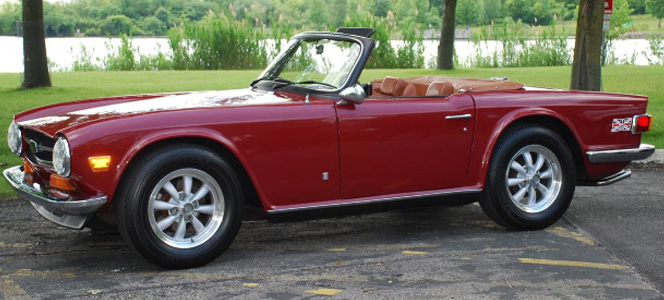 MG
and Triumph
Engines, Street And Race
Cylinder Head Porting And Rebuilding
DIY Custom Engine Rebuild Kits with Free Technical Advice
VTO Wheels And Fidanza Flywheels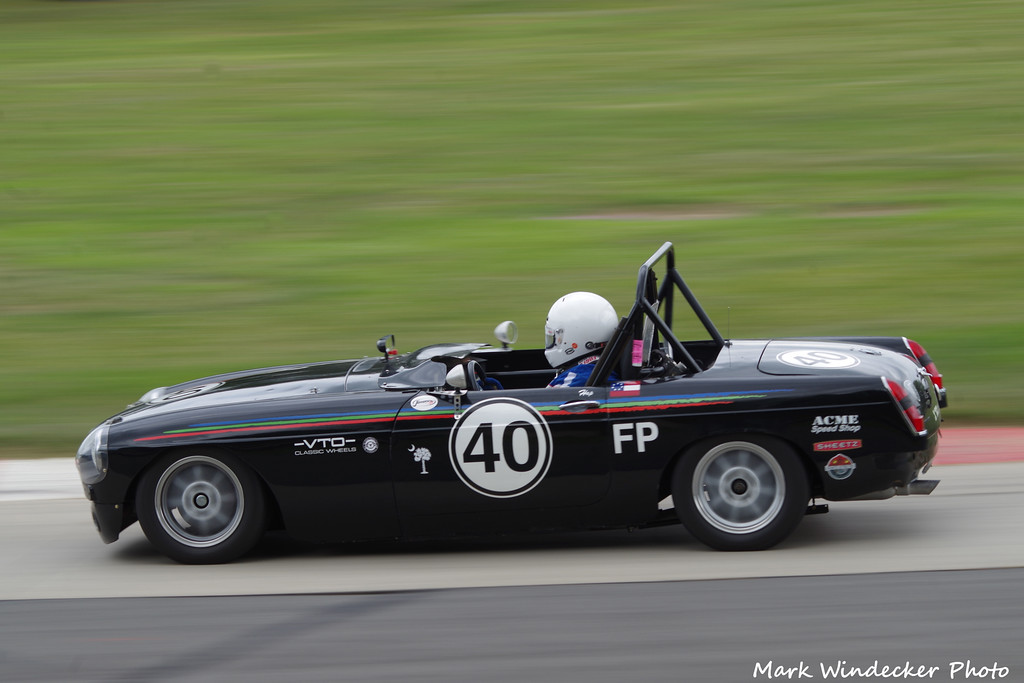 (864)370-3000