,
Cylinder Head Porting
Every head ported is also rebuilt, new stainless steel valves, bronze guides, hardened exhaust seats, pressure checked, three angle valve job, and resurfaced, assembled, and painted the color of choice. I can work with you on my end to spec your compression ratio.
Street Port
Street port is where I concentrate on the areas like the bowls, short radius and runners, the area that net the most gains, and not so much on the flashy stuff that makes the least gains, like polished combustion chambers. I use two forms of abrasives in a street port, carbide burr, and mounted stone. The object of the street port cylinder head is to get the most flow gains with the least amount of porting labor.
4 Cylinder $850.00 + parts, *normally complete aprox. $1000-1100
6 Cylinder $1200.00 + parts, *normally complete aprox. $1400-1500
( * some uprated parts, like bigger intake vavles, higher lift valve springs, or switching from dual to single valve spring may cost more)
Full Port and Polish
This for the racer, or street guy wanting every stone turned. I use three forms of abrasives carbide, burr, mounted stone and cartridge roll, more extensive shaping in the bowl and guide hump area, more intensive guide work as for shortening and shaping, smoothed combustion chambers, more radius in the short radius area.
4 Cylinder 1,400.00 + parts
6 cylinder 2000.00 + parts
Parts for full port heads can be anything available from standard offerings to gas flowed, custom vavles, even in titanium, race/high lift valve springs, retainers available in different materials.
Don't forget your intake manifold. To quote a old movie line, "if you have came this far, you might be wiling to go a little further" . Porting your intake manifold give you a better flowing path into your cylinder head. Porting your intake manifold is more affordable than your cylinder head. Here are some examples.
MGB twin HS4/HIF 125.00
MG Midget twin HS2s 125.00
MG Midget/Triumph Spitfire 1500 125.00
On race engines, there are some more possibilities like epoxy filling the balance tube, and reshaping port/runner roof, so that on MGB, on later MG Midget 1275 intake manifolds, you get rid of the big square/box balance tube entry and end up with smooth port/runner roof wall.
Call for more details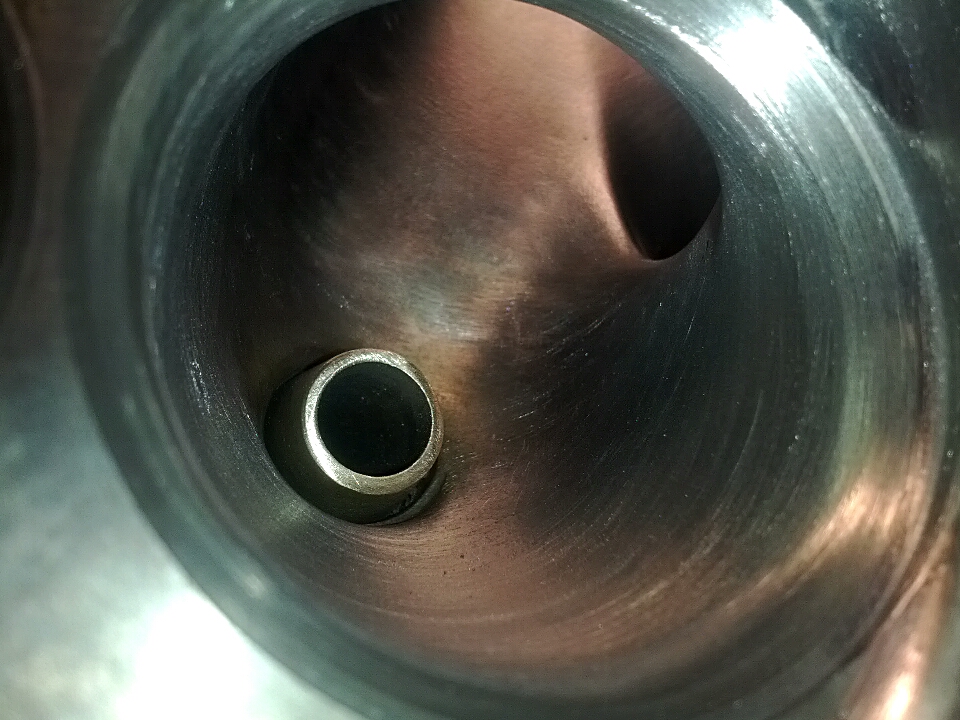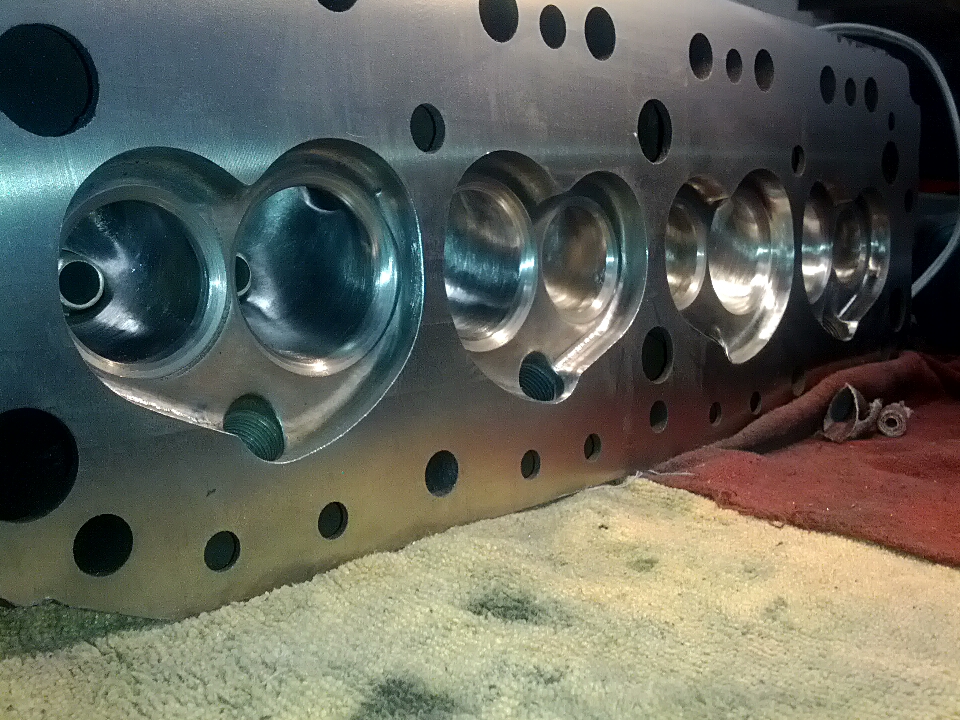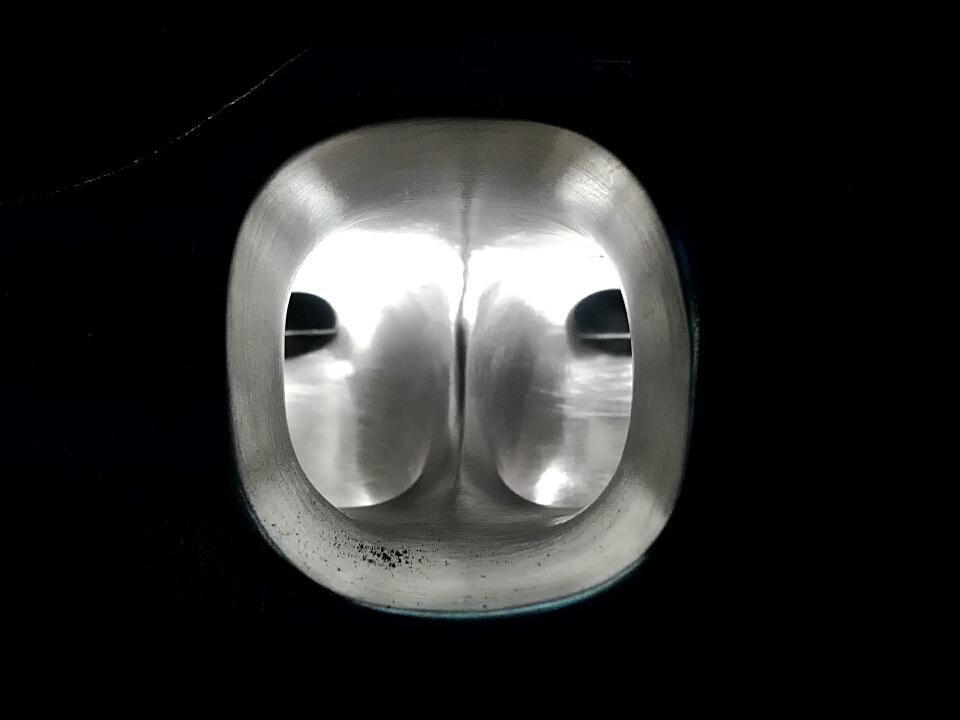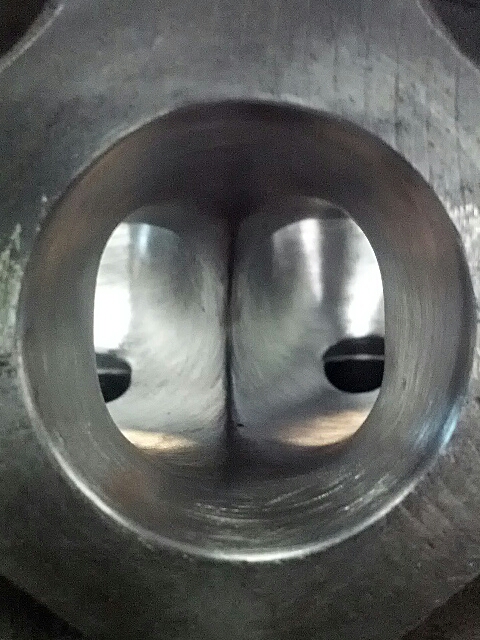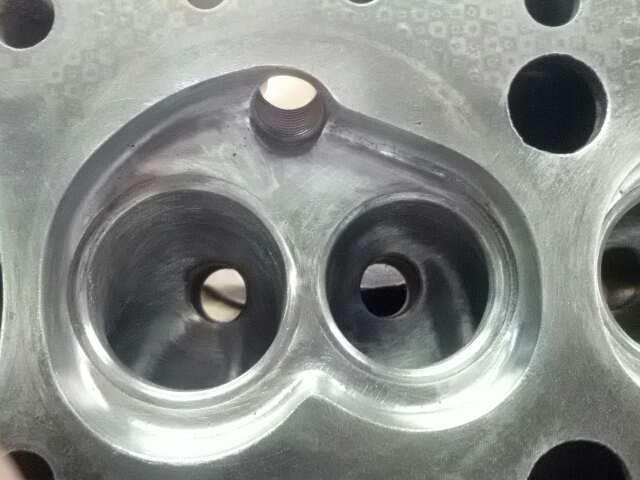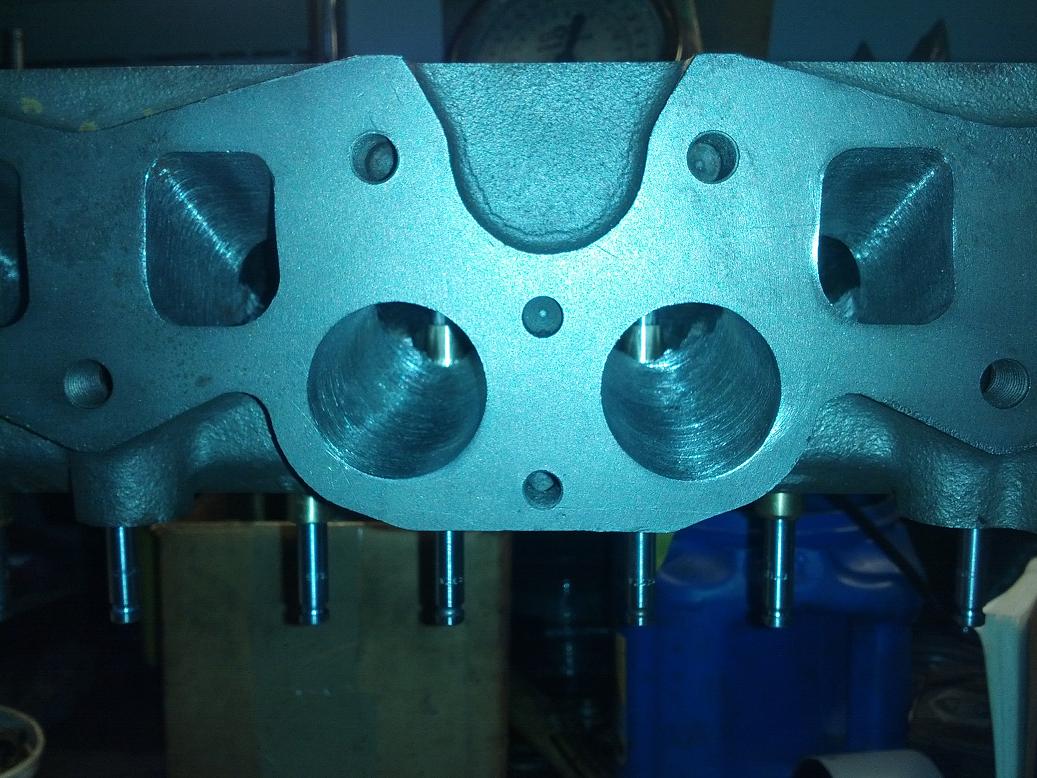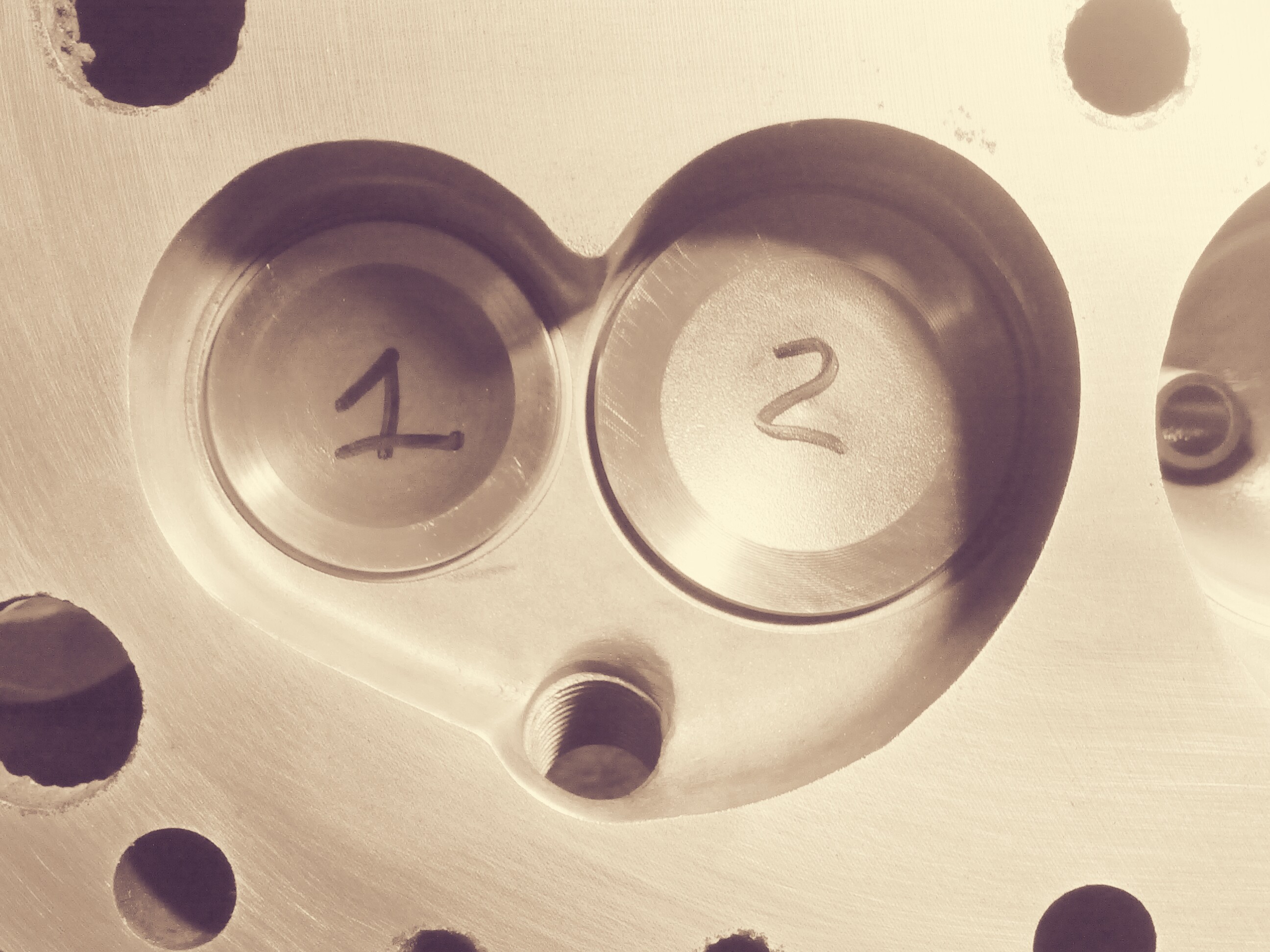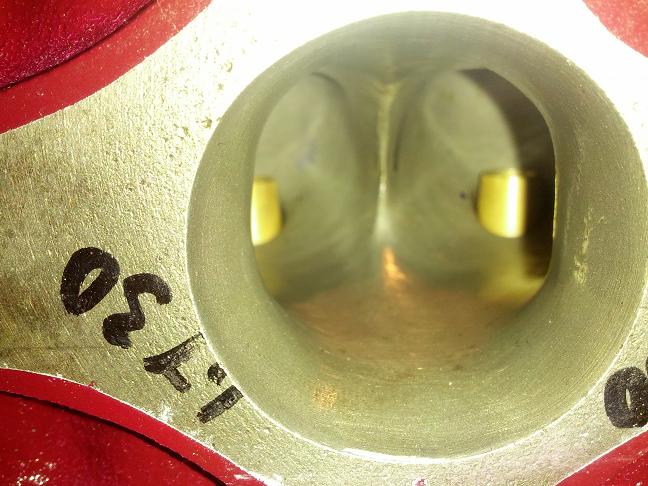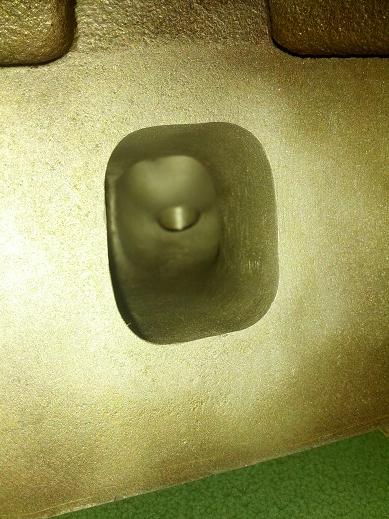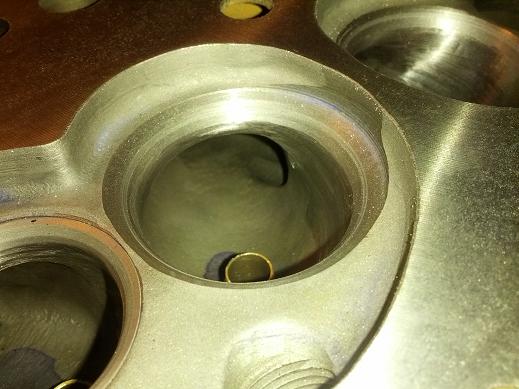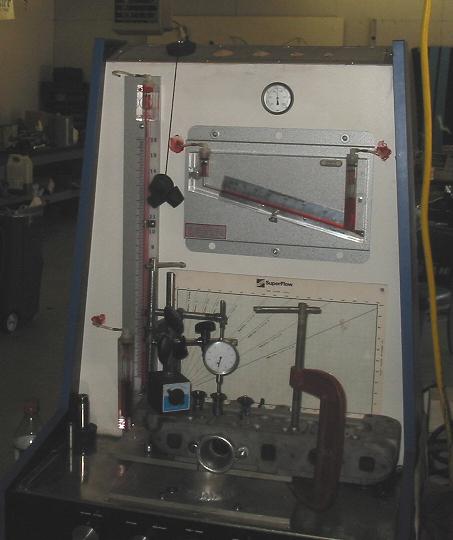 MG
and Triumph
Engines, Street And Race
Cylinder Head Porting And Rebuilding
DIY Custom Engine Rebuild Kits with Free Technical Advice
VTO Wheels And Fidanza Flywheels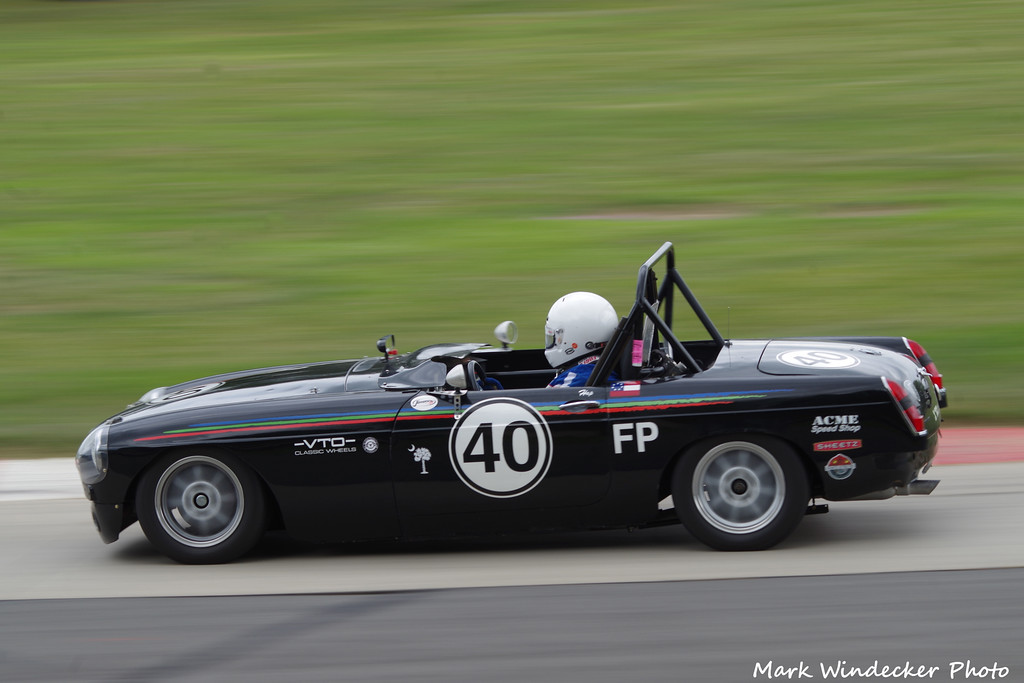 (864)370-3000