I, Hap Waldrop, started Acme Speed Shop in 2001 after spending my entire adult life at that point in the automotive industry. Being an active LBC (little British car) racer since the 80's, I finally decided working the engines of the cars I loved, and raced was what I wanted to do from now on. I race Spitfires, MGBs, and Spridgets in the SCCA until 2006, these days I race a 1967 MGB in vintage racing.
Here at Acme Speed Shop, I concentrate mostly in the shop on building MG, and Triumph street performance, and race engines. I also port cylinder heads, do internal engine component machine work, and modification. I sell engine rebuild kits to people that want to do the job themselves, but need guidance in their parts choices, and how to rebuild a engine. I sell wheels for these cars, the VTO brand I offer, I have been involved with from day 1 in the design, and fitment of those wheels to work on our cars.
Here are a few photos from the cars I raced over the years.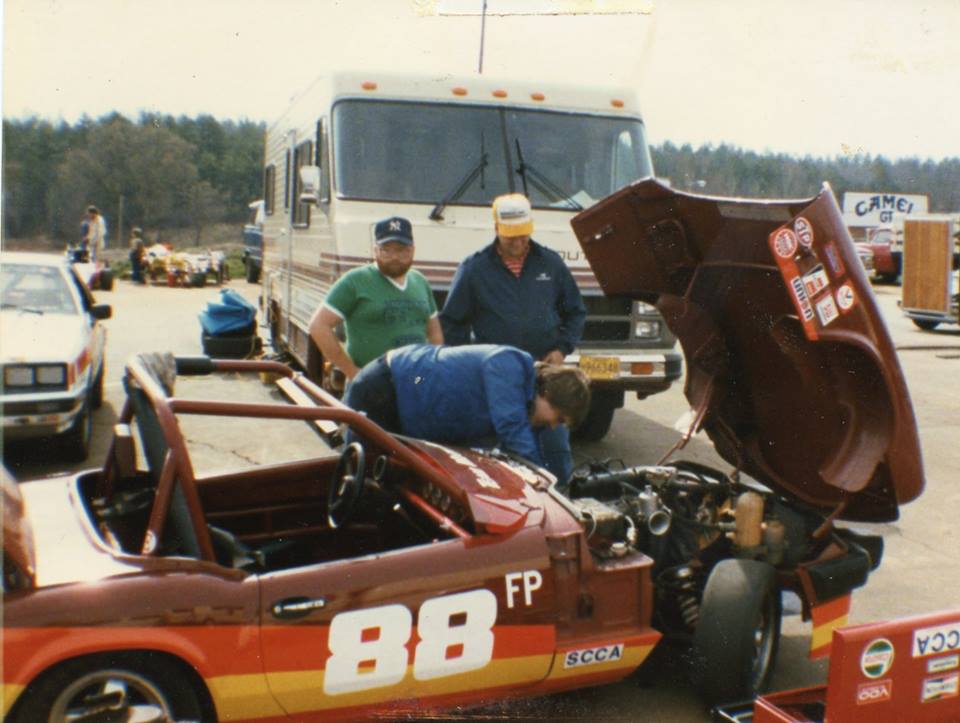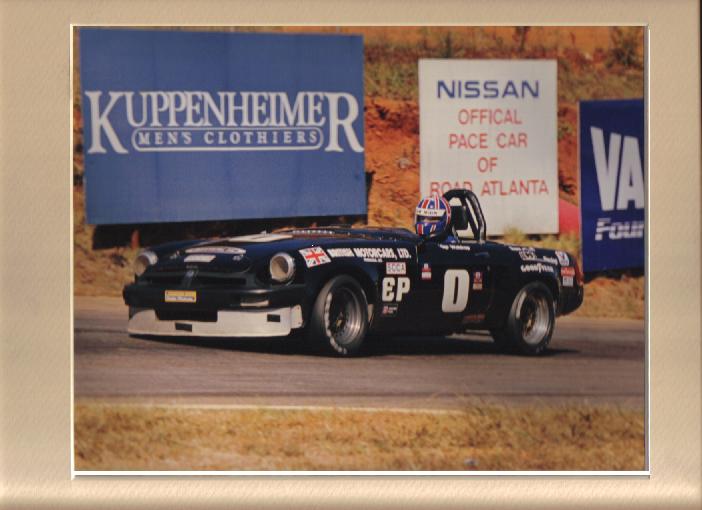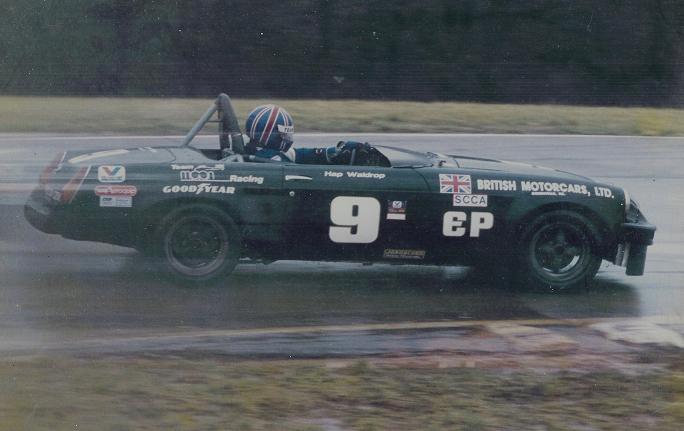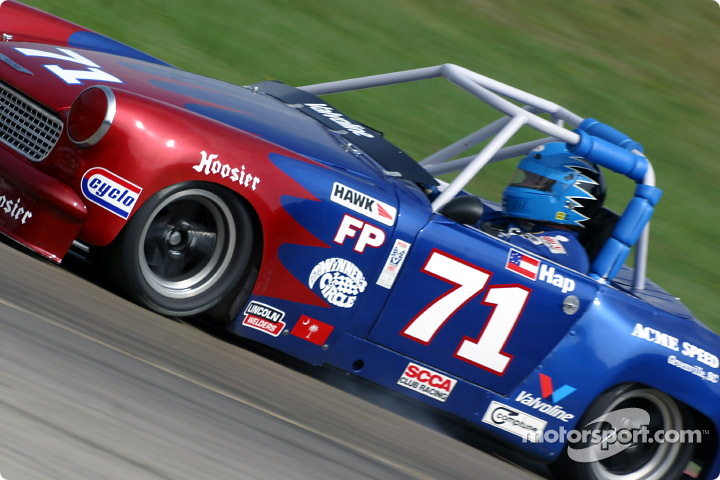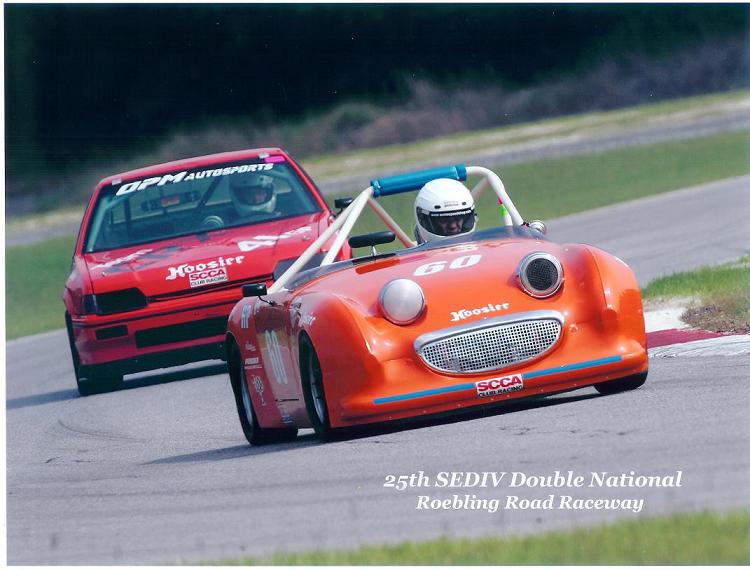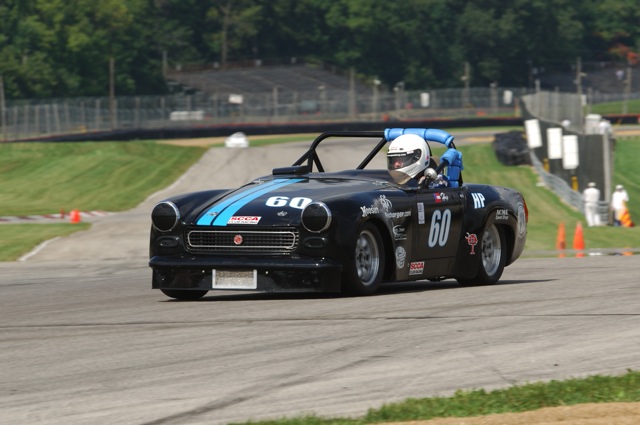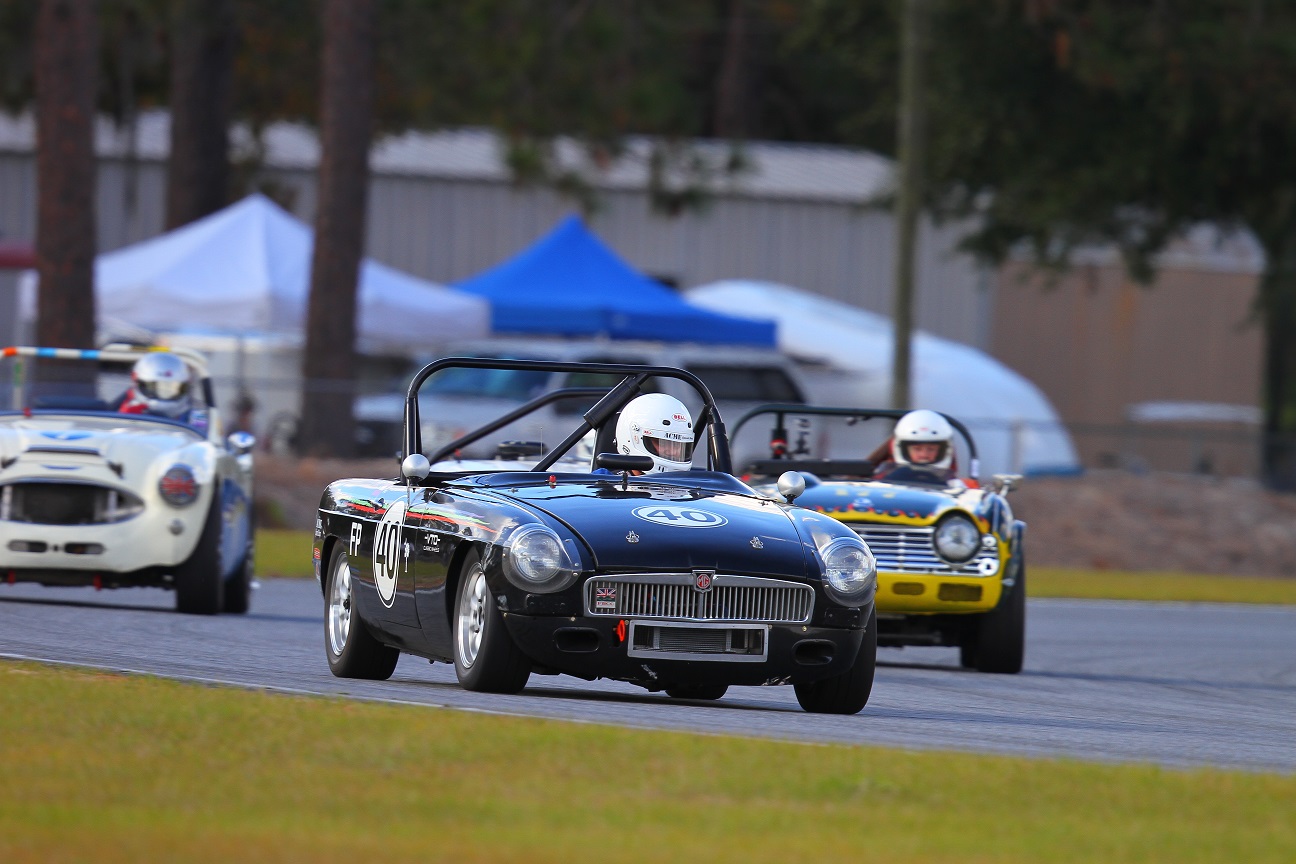 MG
and Triumph
Engines, Street And Race
Cylinder Head Porting And Rebuilding
DIY Custom Engine Rebuild Kits with Free Technical Advice
VTO Wheels And Fidanza Flywheels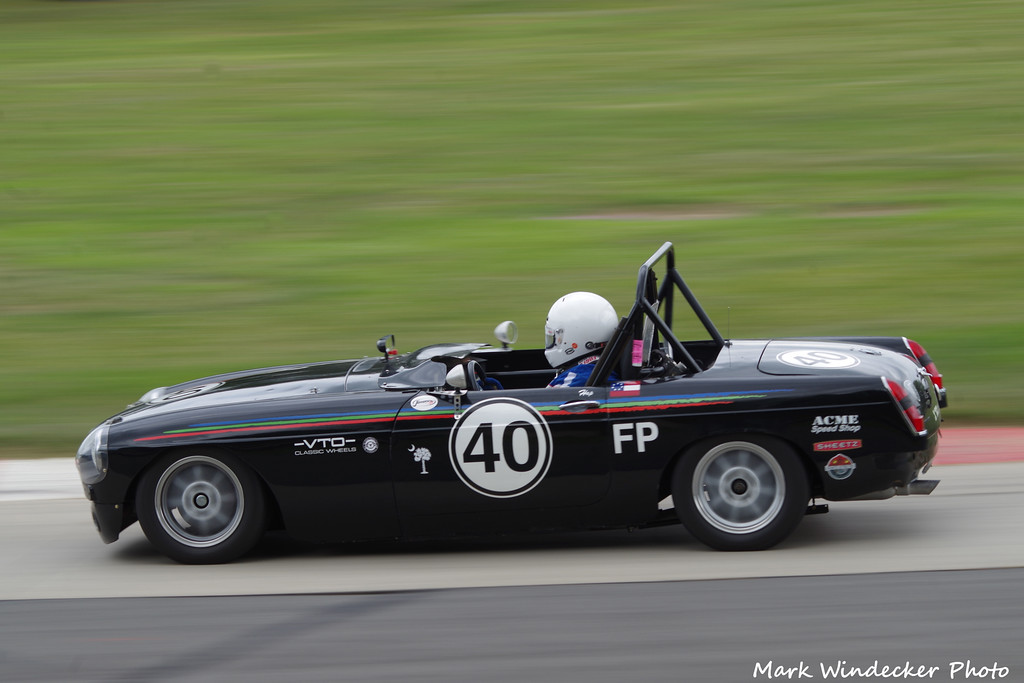 (864)370-3000