Links
MG Experience, the best MG forum on the net.
MG Experience Motorsports Forum, this is where the MG racers hang out, and discuss everything about racing a MG.
http://www.mgexp.com/phorum/list.php?41
Triumph Experience, the best Triumph forum on the net.

Vintage Race Rules Forum, a forum dealing with vintage racing rules, vintage racing groups, and all things vintage racing.
http://www.vintageracerules.com/forums/
British Race Car, lots of details pictures of British race cars.
http://www.britishracecar.com/
Grassroots Motorsport magazine article on the #9 Huffaker MGB I restored, that used to be my race car in the 80s, and 90s.
https://classicmotorsports.com/articles/unlikely-survivor/
Moss Motoring magazine, article I wrote on engine disassembly.
http://www.mossmotoring.com/disassembling-british-engine/
Moss Motoring magazine, article I wrote on assembling British engines
http://www.mossmotoring.com/restoring-british-engine/
MG
and Triumph
Engines, Street And Race
Cylinder Head Porting And Rebuilding
DIY Custom Engine Rebuild Kits with Free Technical Advice
VTO Wheels And Fidanza Flywheels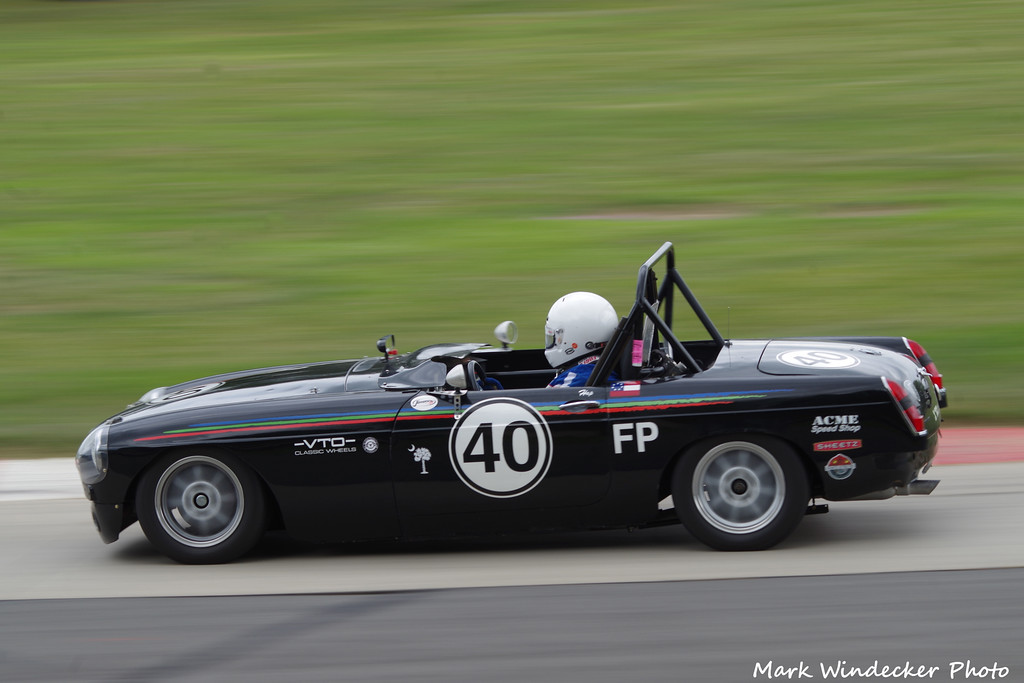 (864)370-3000