FAQS
Do you work on cars at Acme Speed Shop?
No, only engine and engine components.
Do you offer machine work on MG, and Triumph engines, for the person wanting to do the assembly themselves?
Yes.
Do you still build SU carburetors?
Yes, but only modified, or race prepped.
When I email you a question about my engine rebuild project, what do you need to know?
What you want done, or what part you need, and the model year, and or engine type you have.
Do you still rebuild stock cylinder heads, or stock engines?
Yes
Do you work on engines other than MG and Triumph?
Well I do Austin Healey engines as well.
What other parts, or services do you offer?
Chassis, and engine dyno tuning, and some custom engine part work. Unique performance parts not offered by traditional British part vendors.
If I buy a set of wheels, or a engine rebuild kit, can I pick them up from you at Acme Speed Shop?
Well you could, but almost all parts are dropped shipped from my supplier to you, so there would still be shipping charges. It is the way most business like mine are done today, if I ship, and stock a given part here, I've got to pay shipping to get it here, and that then become part of the cost, and then you have to pay more shipping to get it to you. I mostly just drop ship directly to you, because that saves you money in extra shipping cost.
Do you sell and ship parts to people outside the US?
Sure, I have shipped parts to over 20 countries.
Can I come and visit you at Acme Speed Shop?
Sure, just call and schedule, to make sure you catch me. I am for the most part, a one man shop, so if I need to go on a errand, or go to lunch, I just take off, so it always best to call, and let me know when you are coming.
I have seen race cars built from your shop, do you still build race cars?
My race car building days for the most part are over, however if the right project were to come along, maybe, just maybe I could be talked into it.
MG
and Triumph
Engines, Street And Race
Cylinder Head Porting And Rebuilding
DIY Custom Engine Rebuild Kits with Free Technical Advice
VTO Wheels And Fidanza Flywheels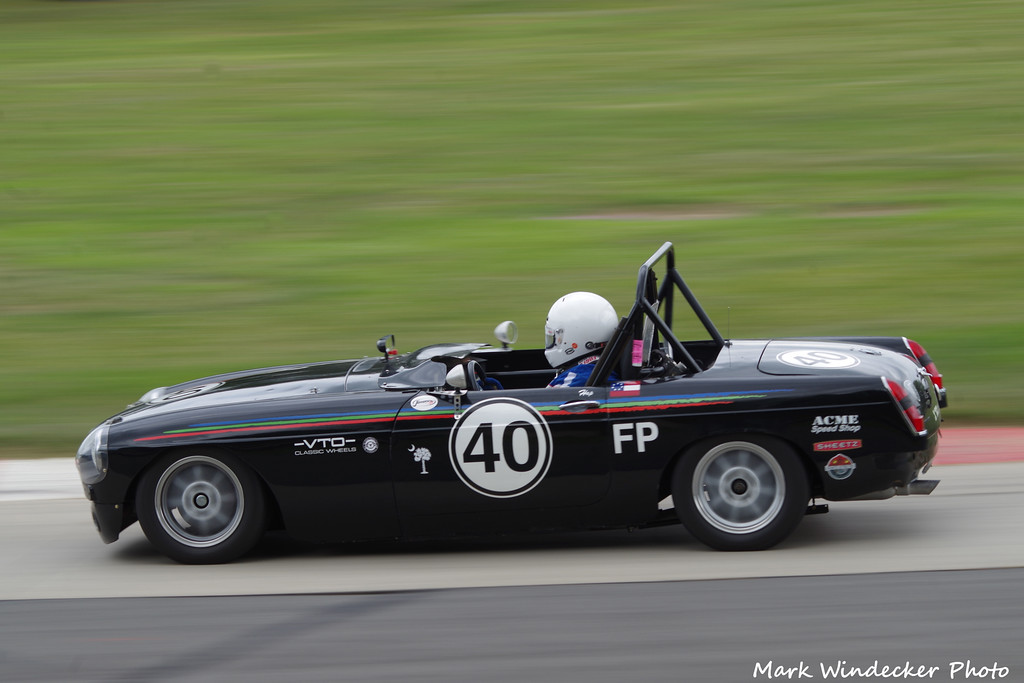 (864)370-3000