Race Component Parts/Work
Crankshaft lightening. MG A series, MG B series
Wedge lightening, and balancing
A series $500 (sorry no wedging on EN40B cranks, only EN16T, and small bore cranks)
B series $600
Balance stock crankshaft $125.00
Grind crankshaft $180.00
Stock Connecting rod lightening and polishing
MG A series 1275 $300.00
MG B series 18V, or late straight bushed rod 300.00
ARP rod bolts are extra on above prices
Big end sizing 20.00 per rod
Balancing 4 rods $80.00, 6 rods $120.00
Small end sizing is available, and converting a press fit rod to floating pin
with bronze bushing, call for pricing.
SU Carb race prep.
Thru boring, port matching to velocity stacks, thinned shafts, radius
piston, intake porting. Rebuild and repair existing race prepped SU HS carbs. Custom velocity stacks available. Call/email for pricing.
Other Machine work available (on MG and Triumph engines only)
Cylinder boring
Line boring
Balance work
Head/bock decking
and more.
Race/Performance parts
A good bit of my work here in the shop is custom race, and street work,
so I've work with most known components, and can supply you with
custom design race pistons, connecting rods (alternate lengths), custom
race valves, valve spring retainers, roller rocker arms, race flywheels,
and clutches, harmonic balancers, and much more. If you are looking to
build a race or high performance street engine I can help you with the performance components you need to complete your project. Here is short list of race components I can help provide and in some case have
custom made for you.
JE, CP and Venolia pistons (flat top, custom dish and dome designs
available)
Pauter and Carrillo connecting rods (custom lengths and pin sizes
available)
Marine Crankshaft billet cranks
Fidanza aluminum flywheels
Harland Sharp roller rocker arms assemblies (custom length push
rods,and pedestal shim available to maximize lift and correct valve train
geometry.
HD/race clutches, Tilton, Spec etc.
High lift valve springs, custom valves, and retainers.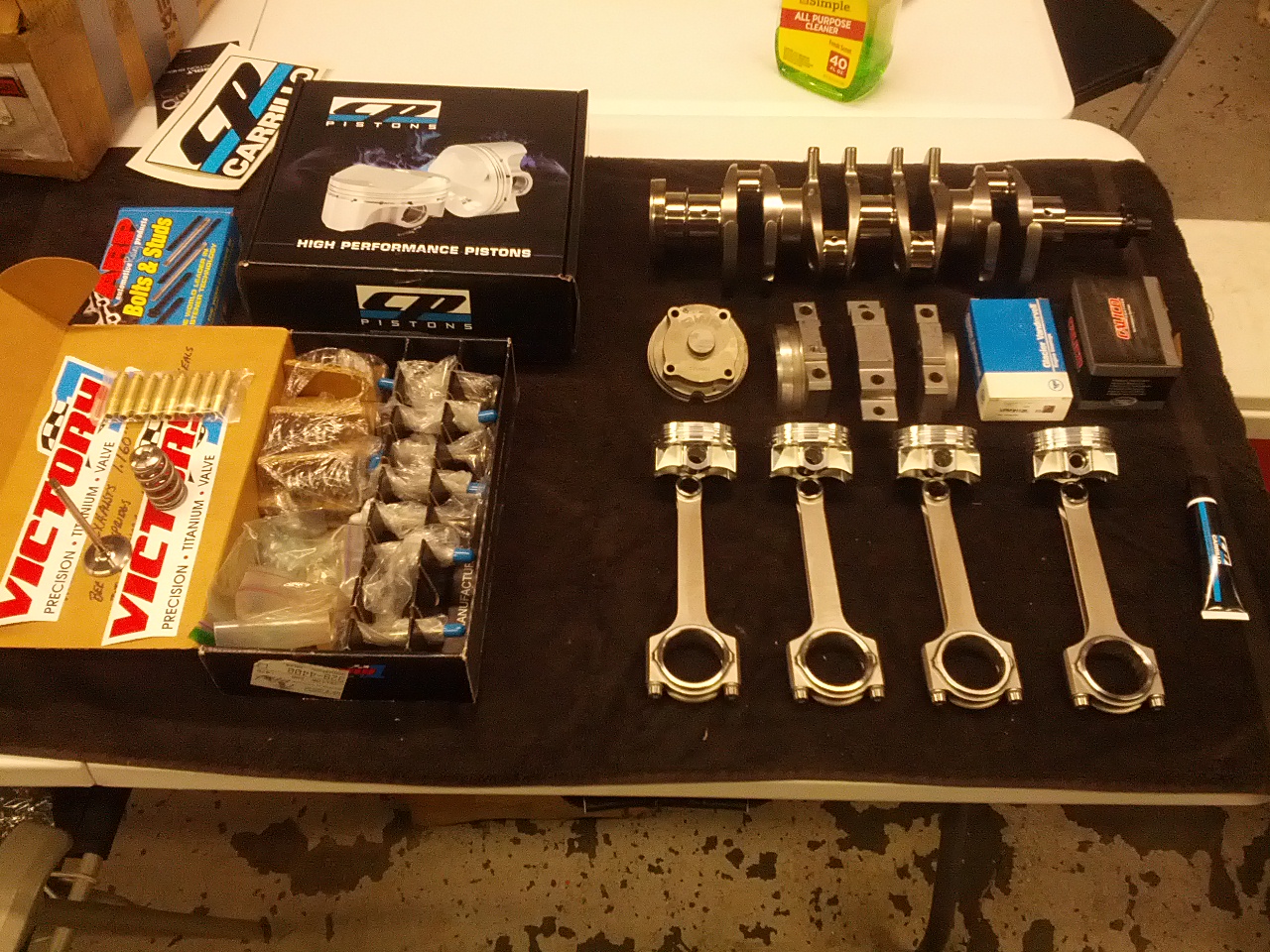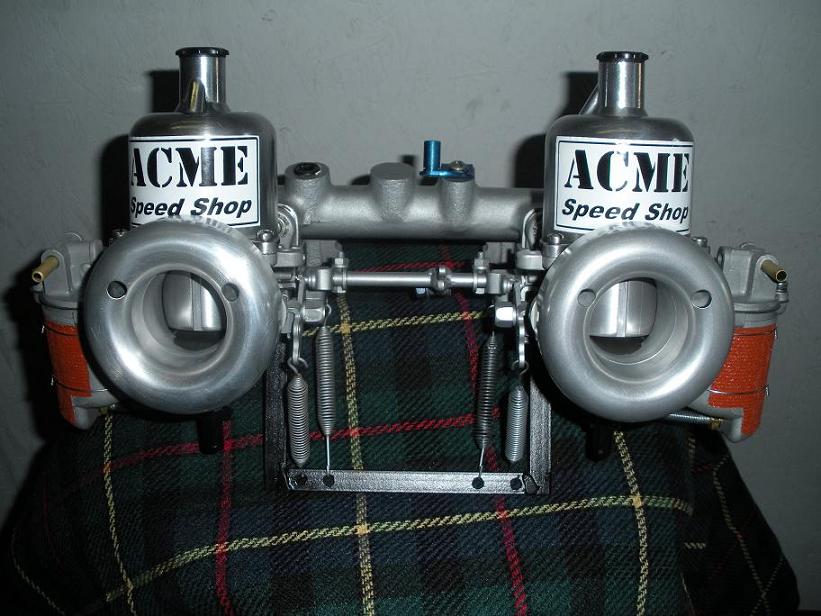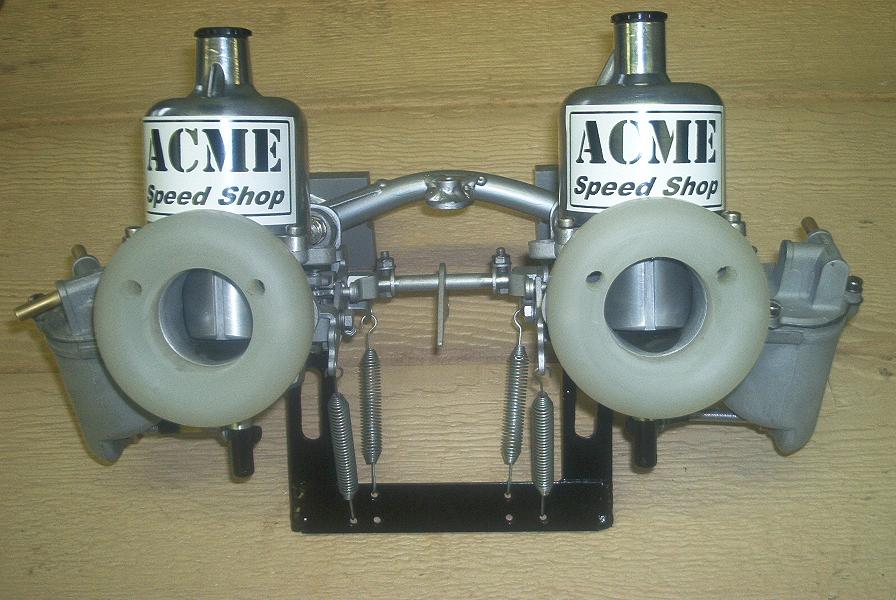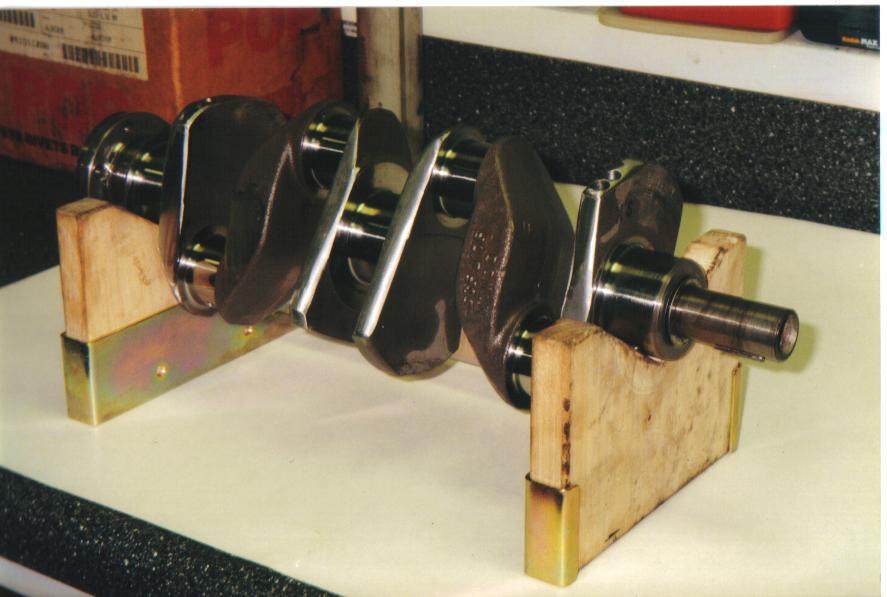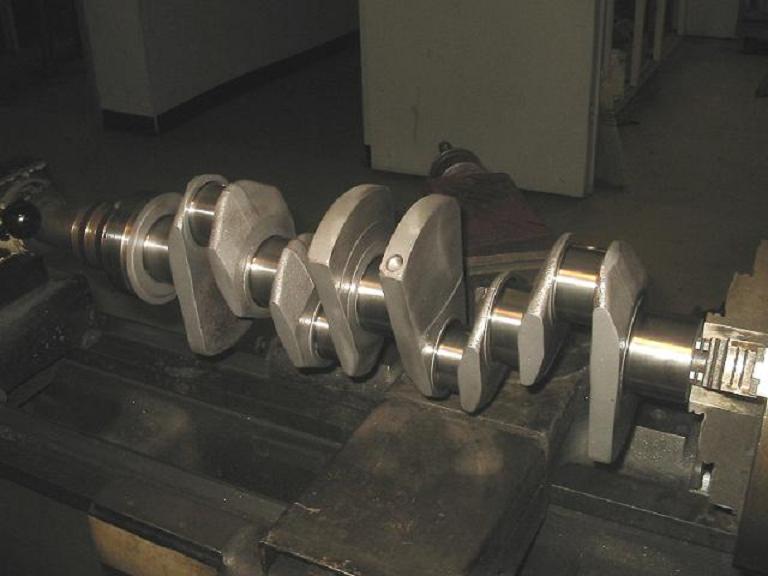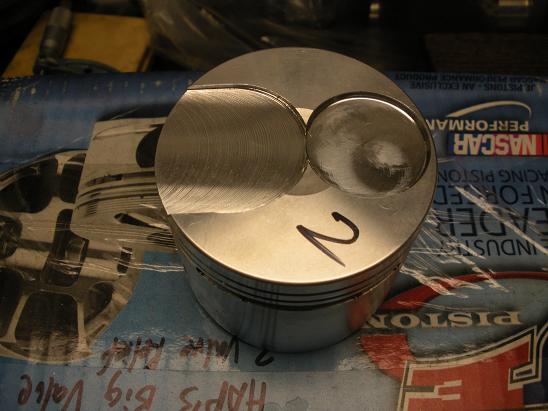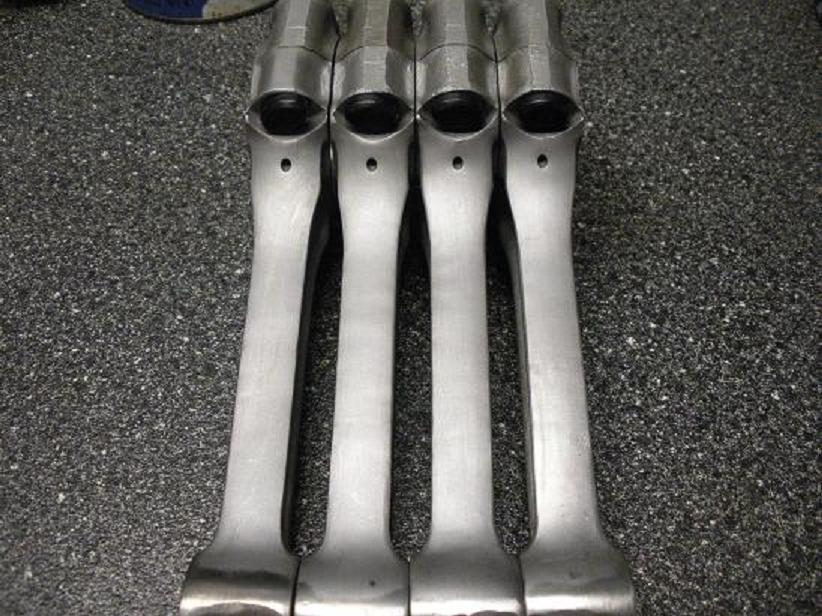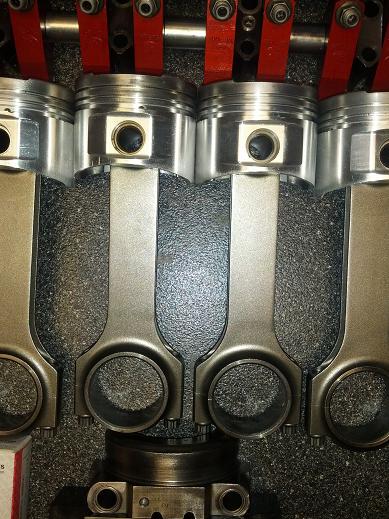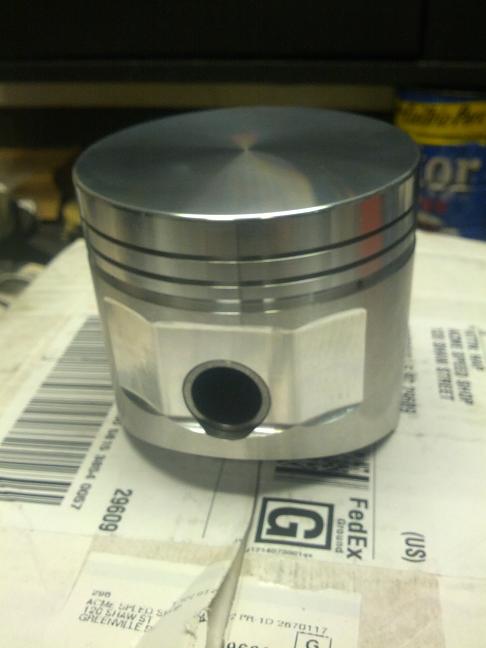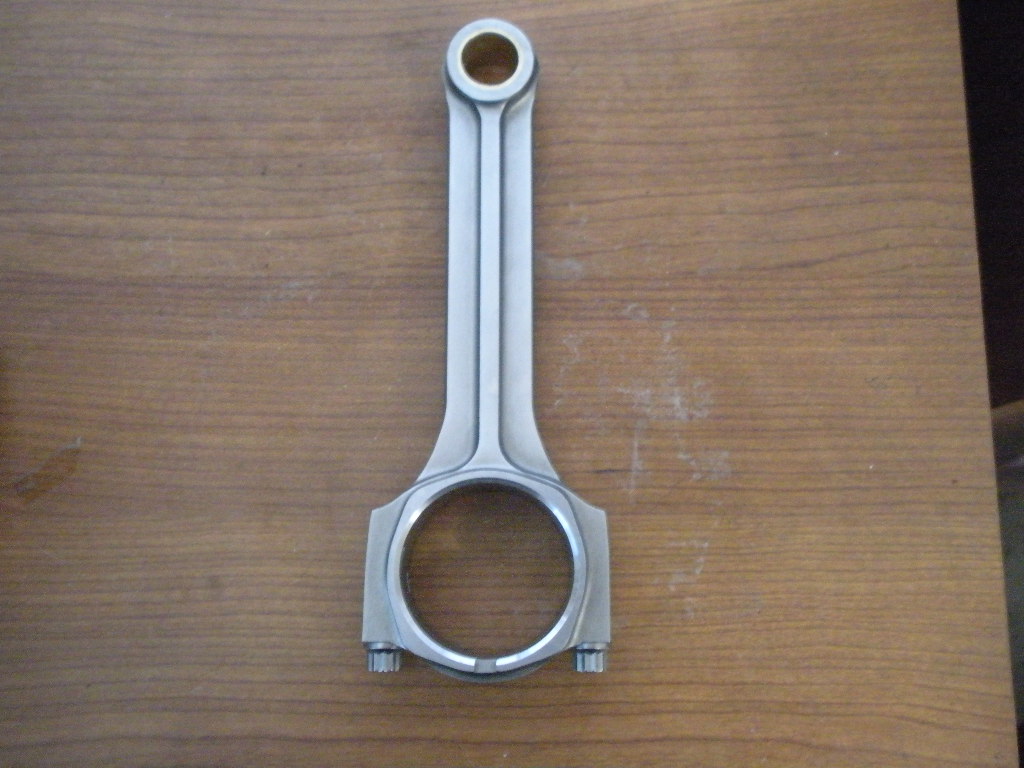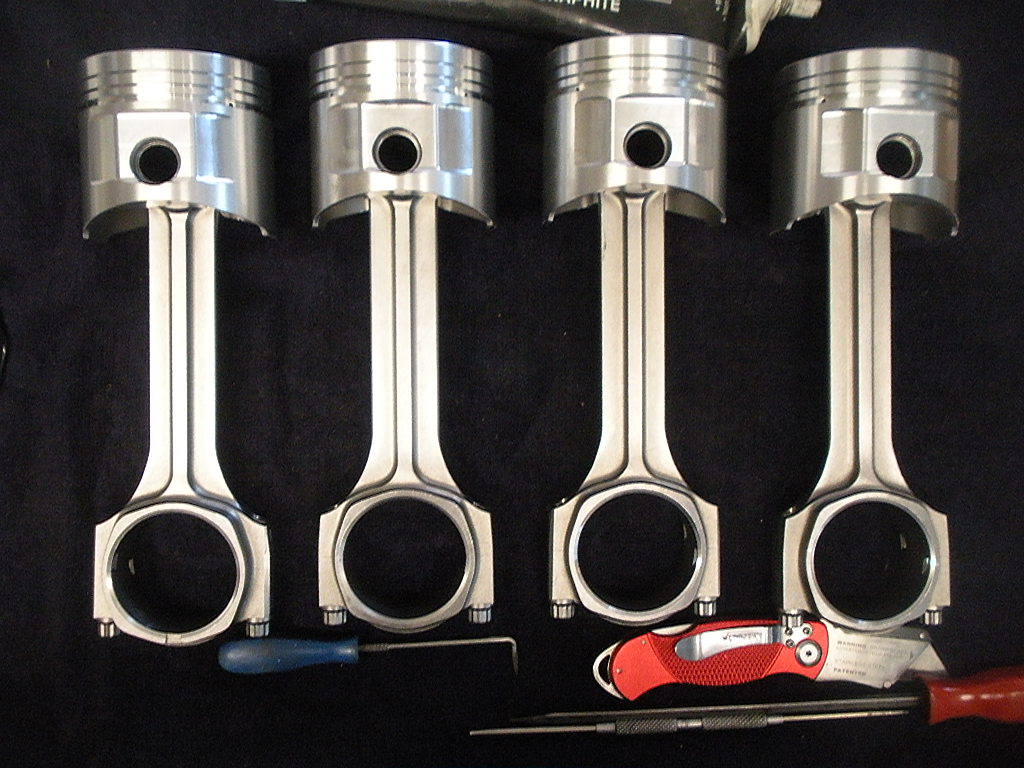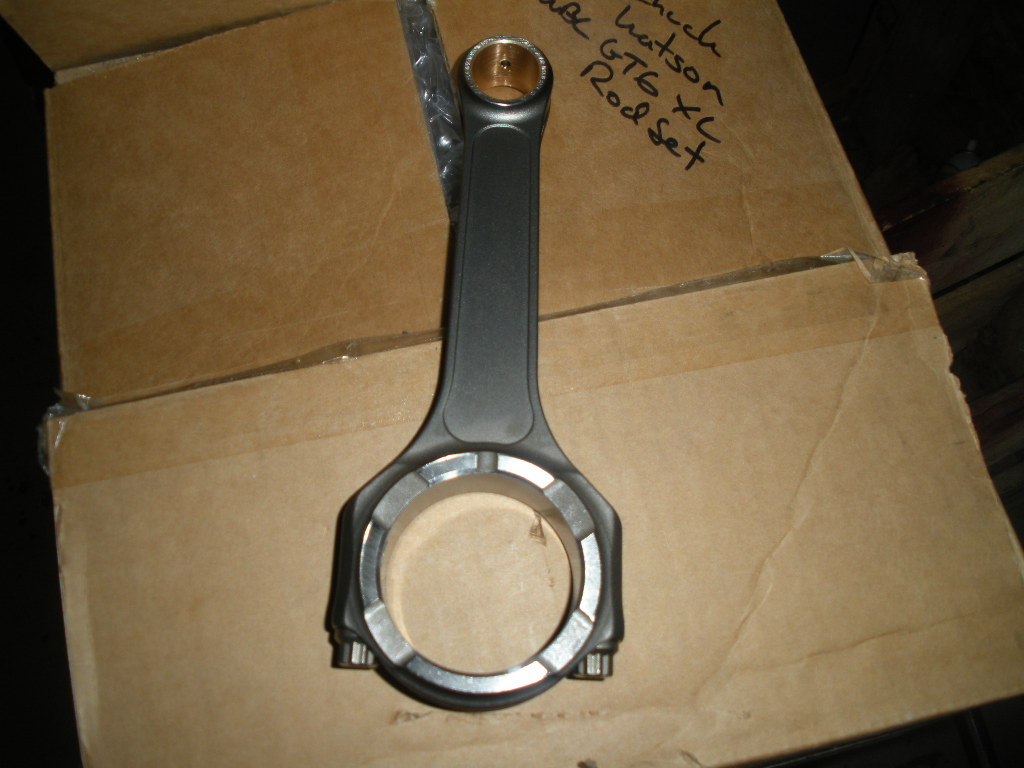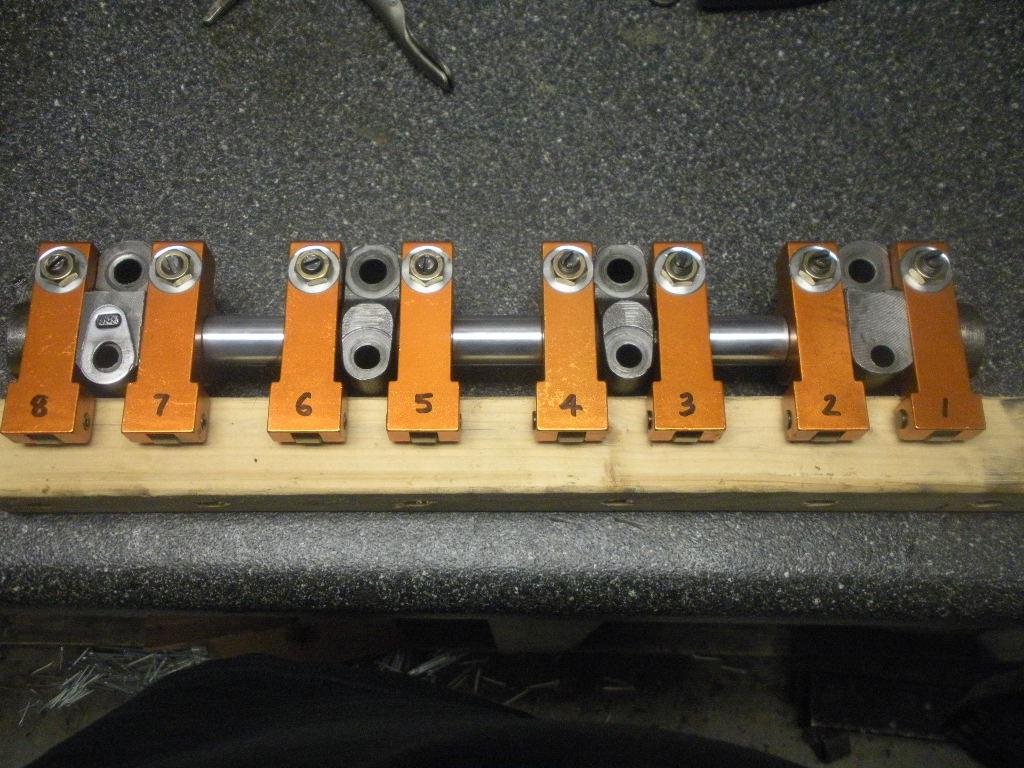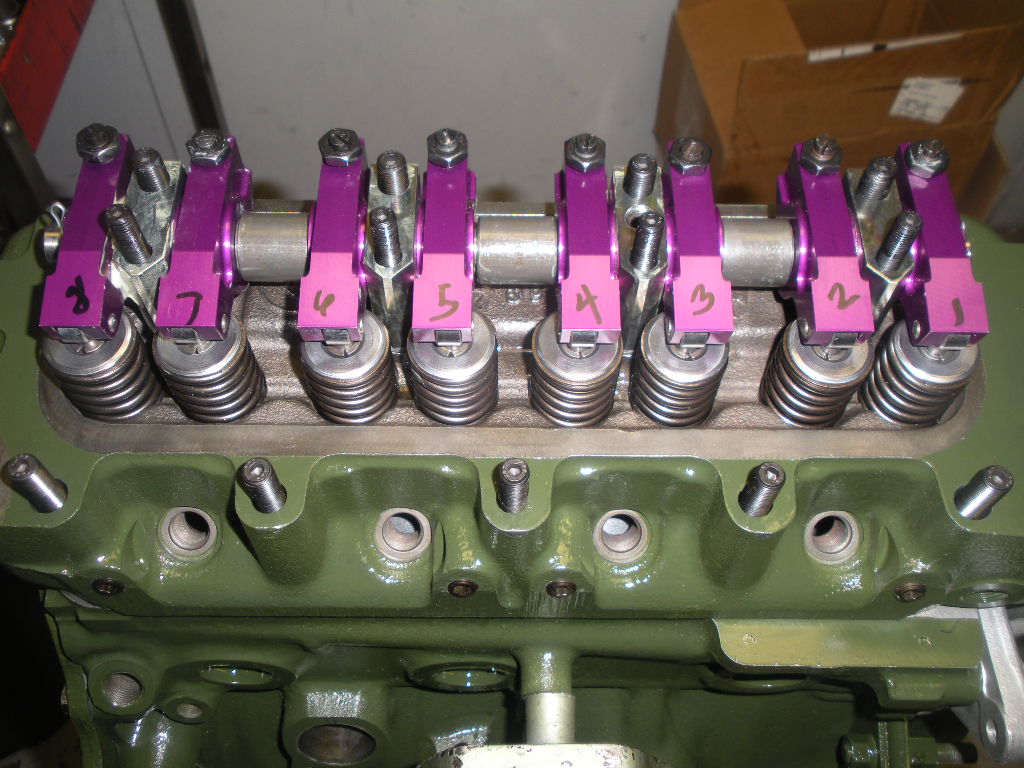 MG
and Triumph
Engines, Street And Race
Cylinder Head Porting And Rebuilding
DIY Custom Engine Rebuild Kits with Free Technical Advice
VTO Wheels And Fidanza Flywheels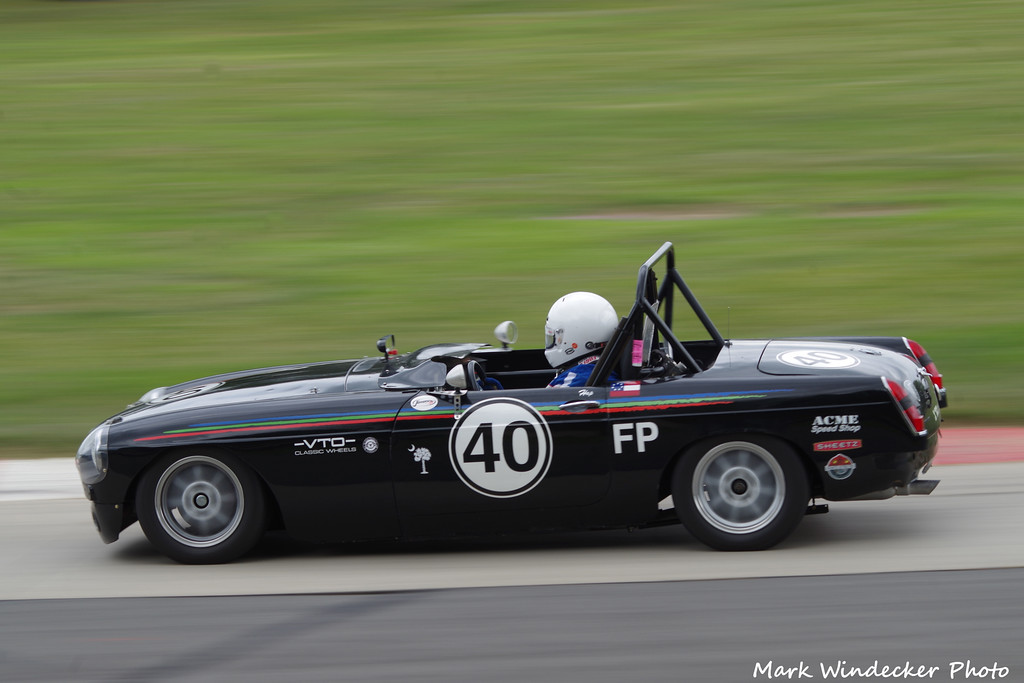 (864)370-3000