4
Buying a set of wheels for your classic sport car is a big deal, a choice you will live with for a while. I only offer the best quality wheels for our cars, because people will long remember quality that stands the test of time, over a cheap price. I work directly with VTO in the development of the VTO wheel line, making sure we had the styles, sizes you all wanted, and the proper offsets that work well with our cars. I have been in involved in the wheel industry for over 40 years. If you have unique fitment that requires some figuring out, as for back space/offset, width for a modified street, race car, or need to know the best tire size and choice for your car, then I'm the guy you are looking for to make sure we get the right wheels for your car. Just know when you call me, I know wheels, and tire tech, and will be able to help you with your questions, well beyond what most can offer.

VTO wheels come in 5 retro styles, Classic 8, Retro 4, Silverstone, Lemans, and the new LAT70
VTO 15x6 for MGA, MGB, TR3/4/5/6, Spitfires, TR7/8, Jensen Healey, Volvo, Classic Datsun, and many more available in Classic 8, Retro 4, Silverstone and Lemans
VTO 14x5.5 for MGB, Spridget, Morris, Spitfire, GT6, TR7/8 and more, available in Classic 8 and Retro 4
VTO 14x6 made specific for MGB vintage race cars in Classic 8 silver, or black.
VTO 13x5.5 for Spridget, Spitfire, and many more available in Classic 8 and some size in Retro 4
VTO Classic 8 16x7 0 offset for Triumph TR7 and Datsun 240Z
VTO Classic 8 16x7 and 16x8, many bolt pattern and offset options
Doing something wild and want that retro wheel, give us a call.
13x 6 VTO Classic 8 silver for SCCA Spridget, Spitfire, etc.
VTO Classic 8 15x6 Spline Drive, for MGBs, TR3/4/250/6, Big Healey
Lightest, best looking splined 8 spoke wheel on the market
Our latest option the LAT70, LAT70 is a classic look for the Sunbeam crowd, but it can work on other cars, and it made to work with 2 or 3 ear spinner, 2 or 3 eared spinner included with wheel.
I can also help with your wheels on other classic cars, Sunbeam, Elva, Morgan, Corvair, Classic Camaro, Classic Mustang, Morris, Austin Mini, Vintage/SCCA Formula Ford, Datsun, SCCA Production and GT , or custom fitments with flared fenders, any many more.
Custom drilling, offsets are also available on some wheels for unique fitments, with no upcharges, call for more details.
Center caps, and a VTO decals are included with all wheels In short, or tall your choice. (Note: some car like, for example the MGB require use of the tall cap for factory hub/axle interference)
Chrome/rubber valve stem .50 each
Bolt-in chrome steel valve stems available
Lut nuts available both in chrome acorn closed and open end 5.00 per wheel when ordering wheels
Wheels are the normal, most popular 60 degree taper lug centric design, like 98% of everything on the road today.
Modern wheel balancer friendly
Quality built, with many, many miles of both street ,and both race proven testing.
I try to do this by providing a one on one personal service, and not trust things to online cart orders. A lot can go wrong when ordering wheels online, so the personal one on one approch will insure we can the order right for you. So call for fitment, style and pricing information today, and lets get your classic rolling in style 864-370-3000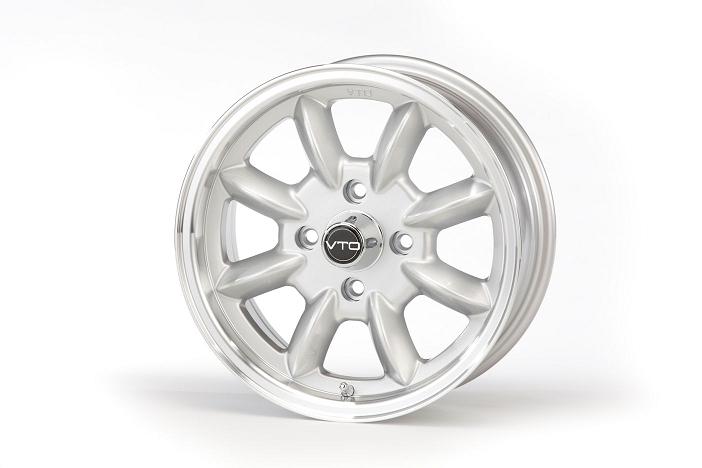 VTO Classic 8 in silver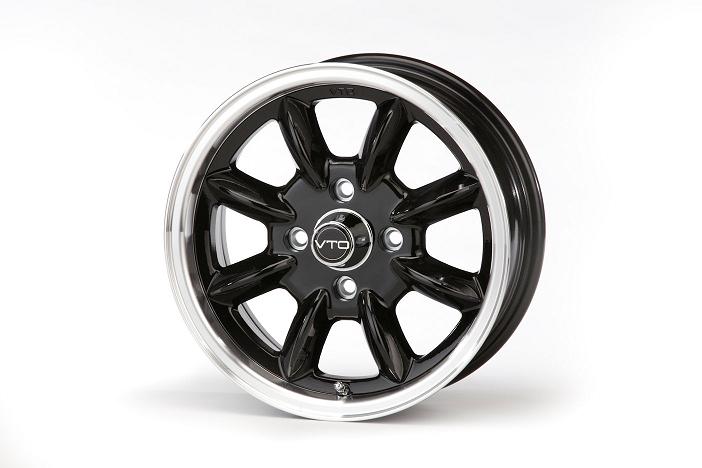 VTO Classic 8 in black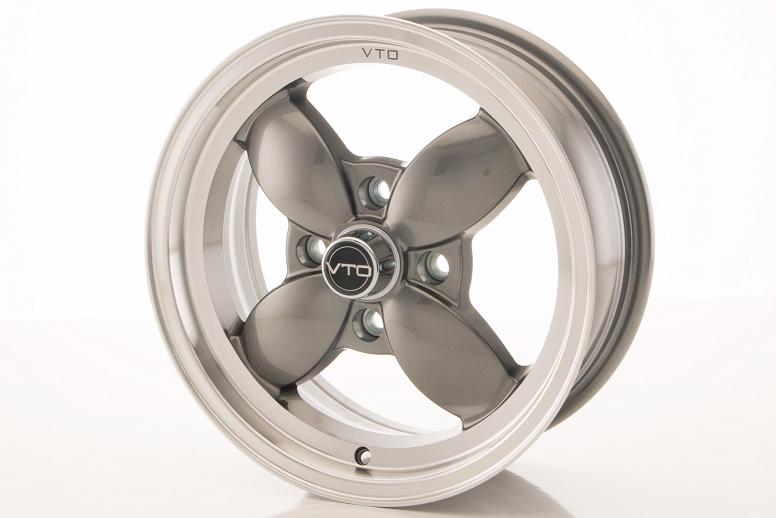 VTO Retro 4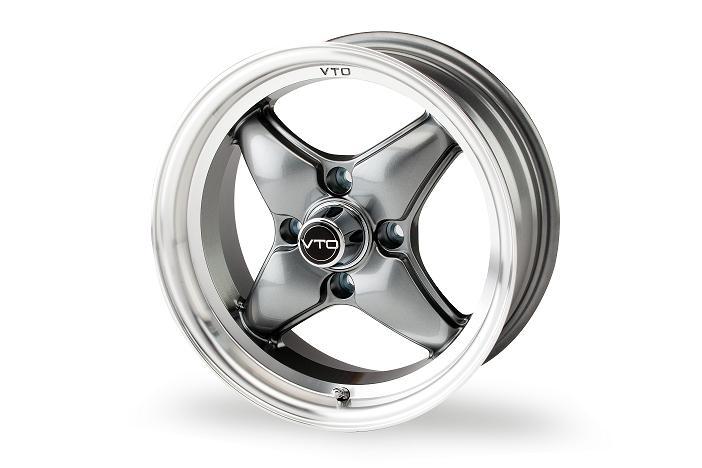 VTO Lemans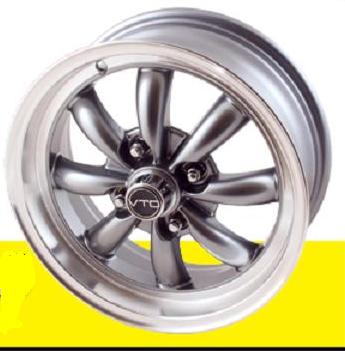 VTO Silverstone
15x6 +24mm and +3mm offsets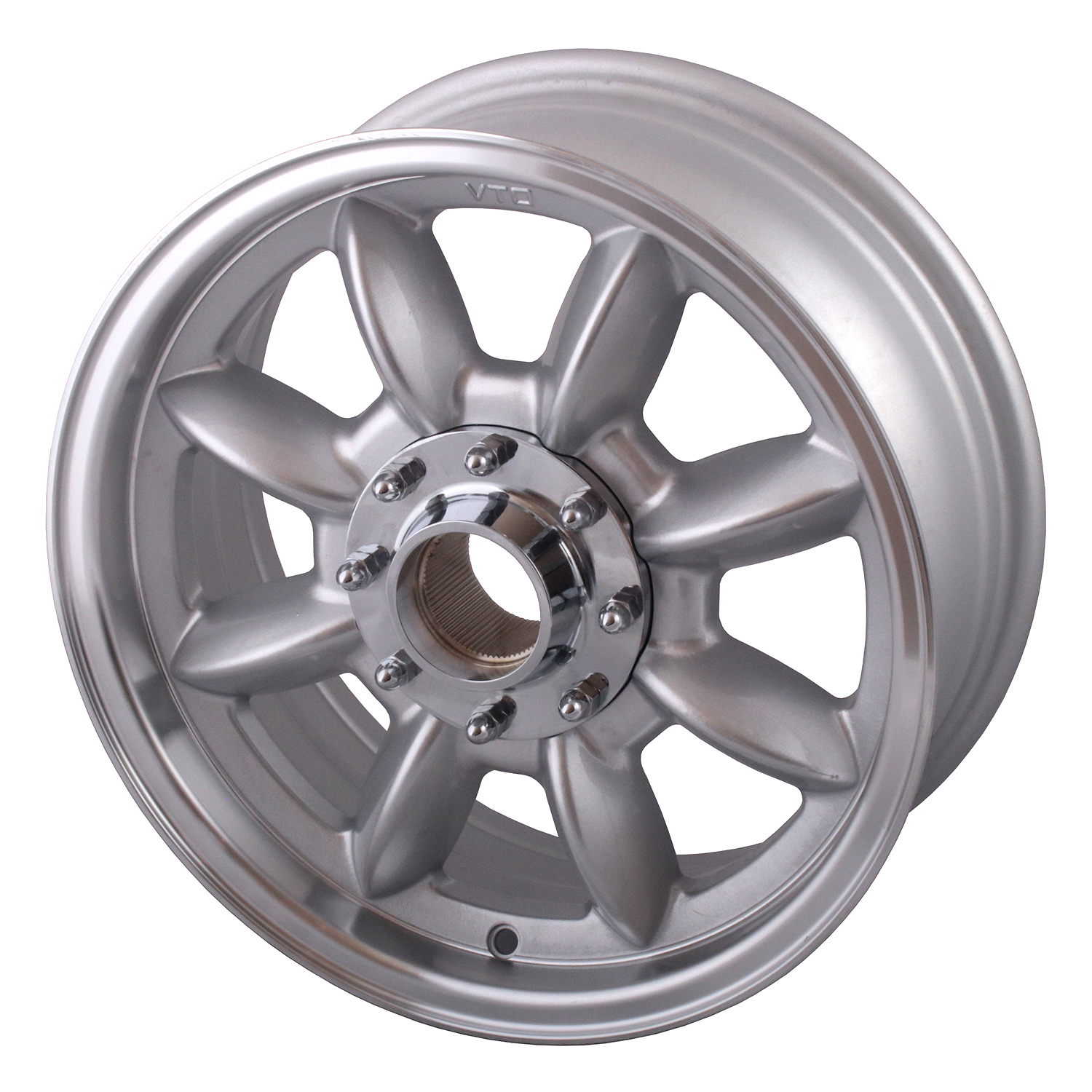 VTO Classis 8 Spline Drive

15x6 VTO Classic 8 Spline Drive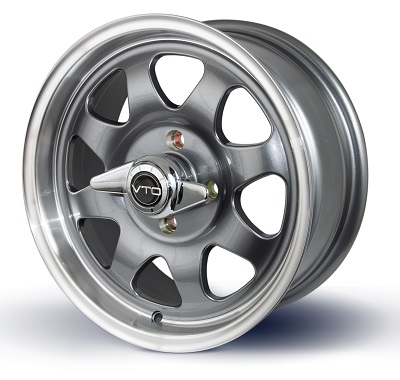 15x6.5 LAT70
I have over 1,000 satisfied wheel customers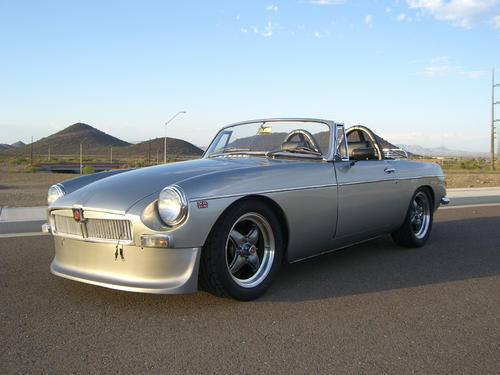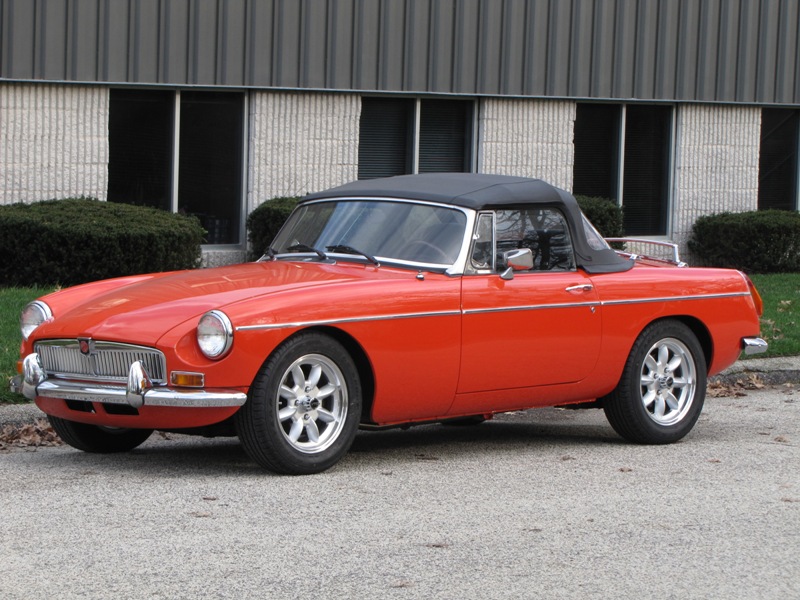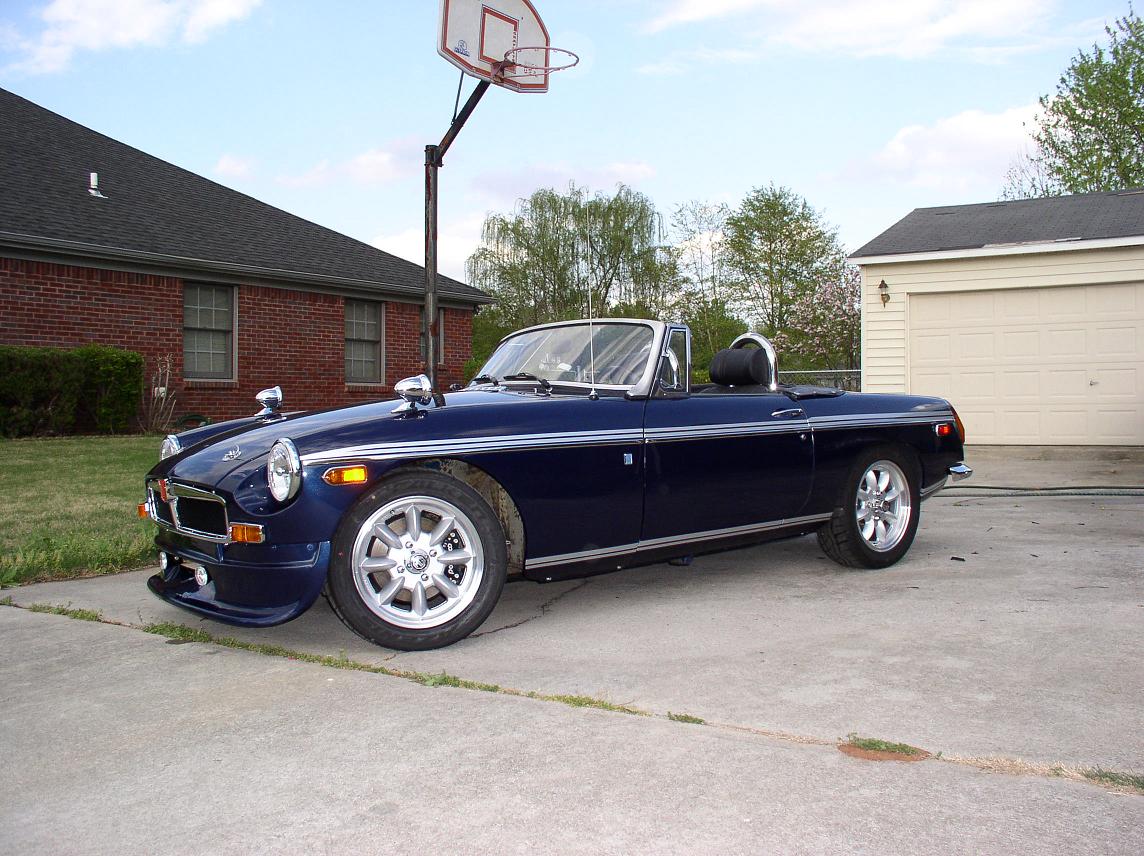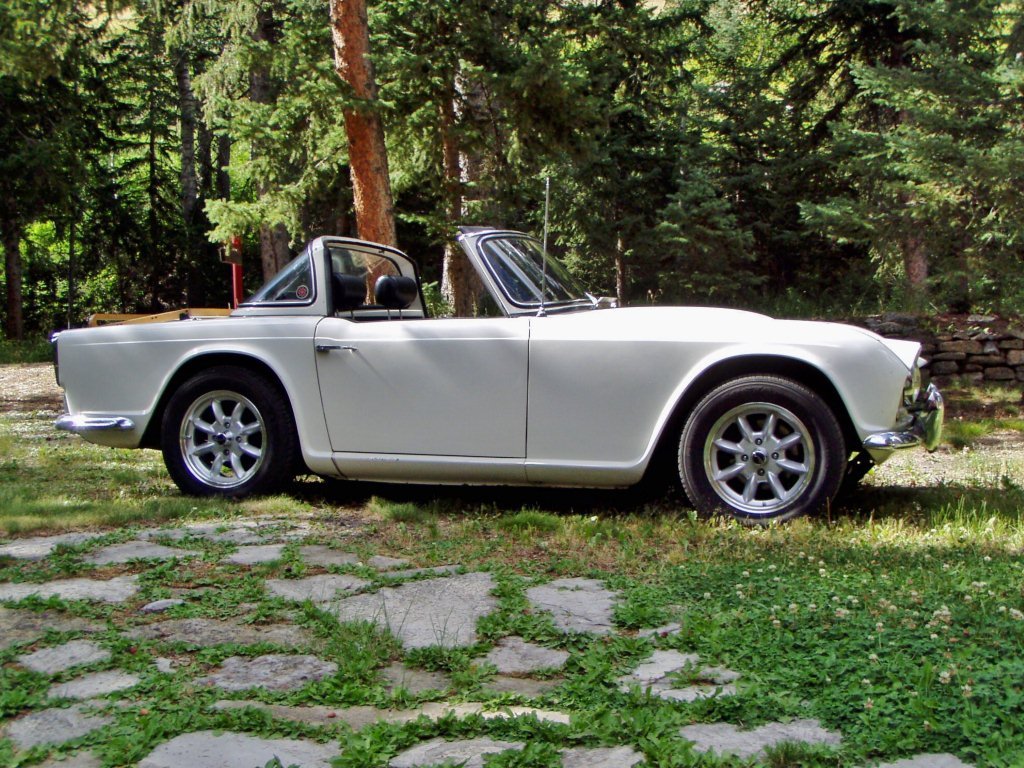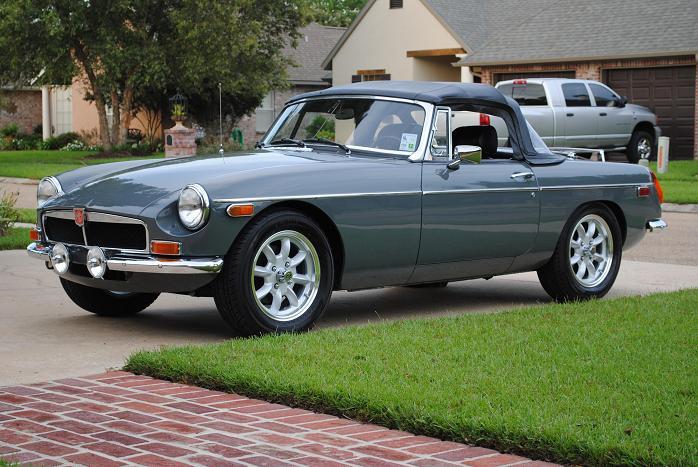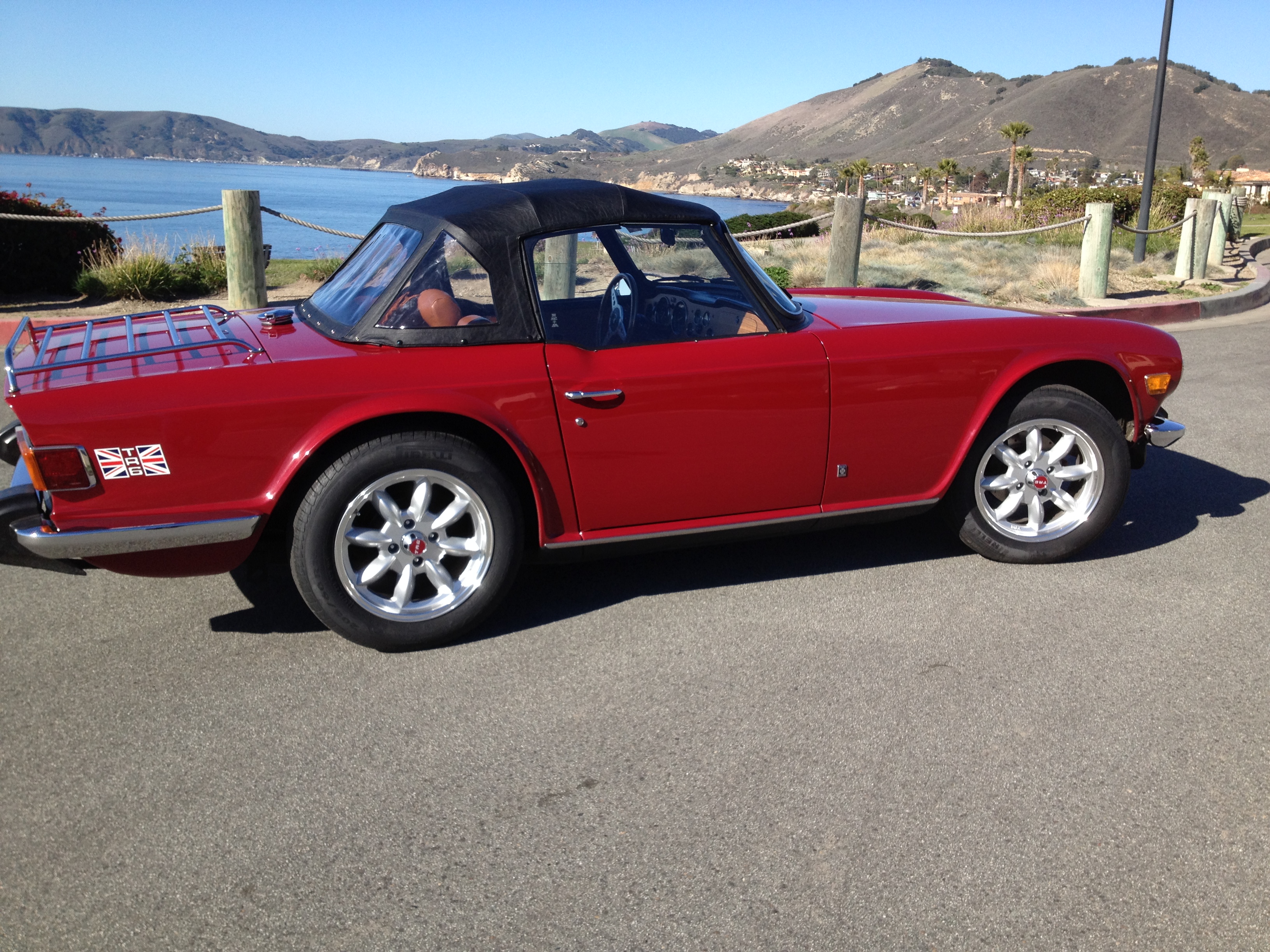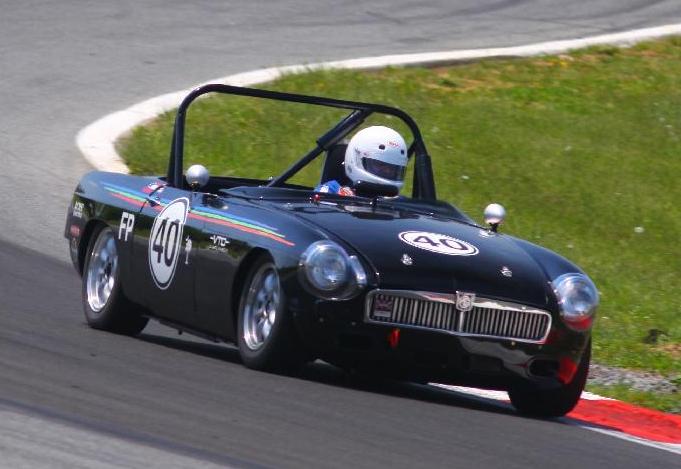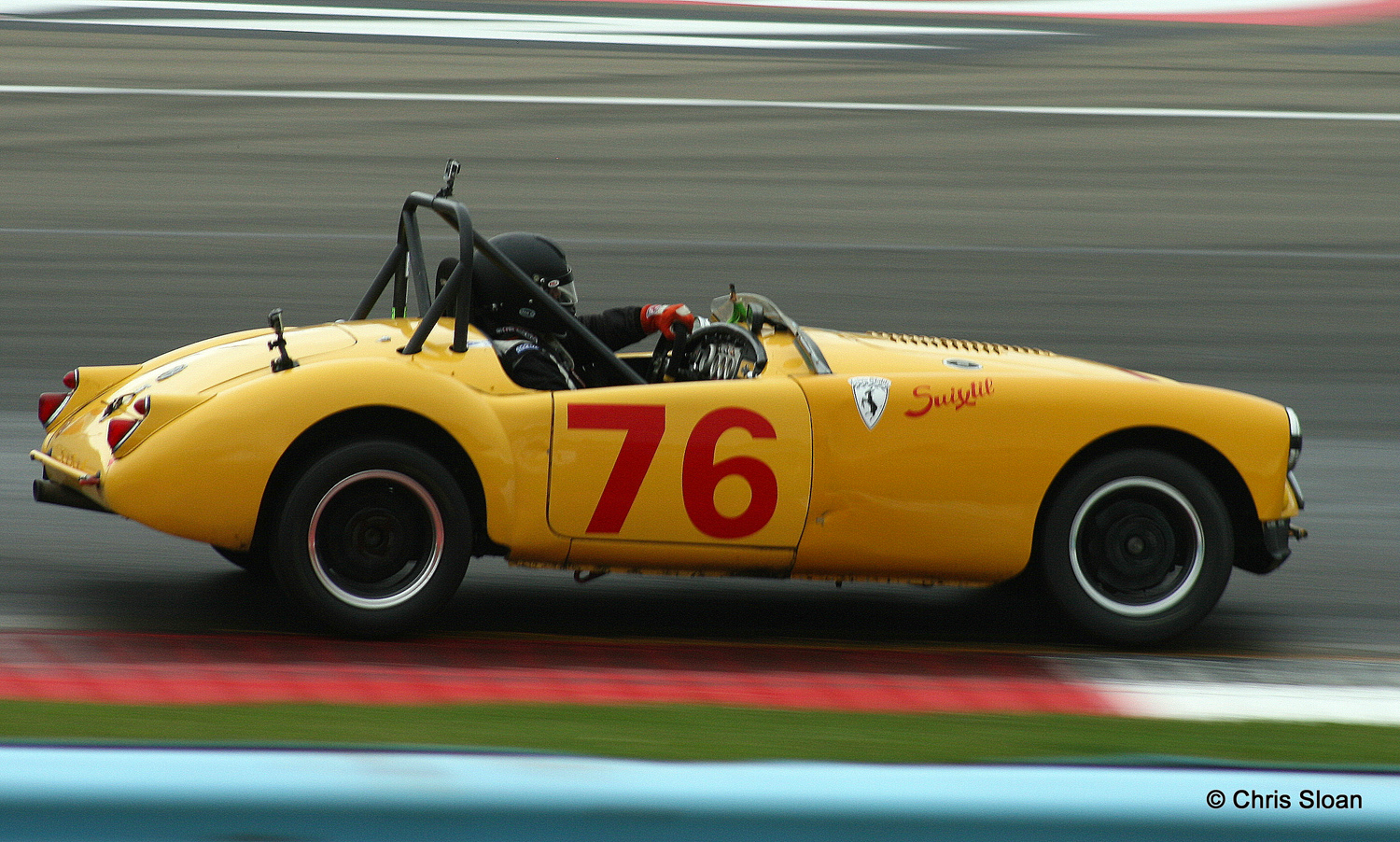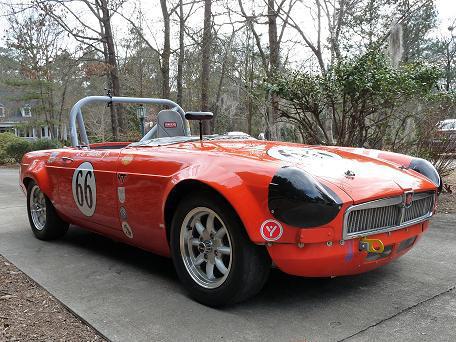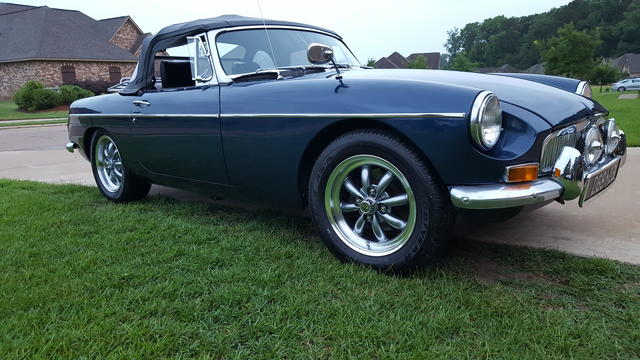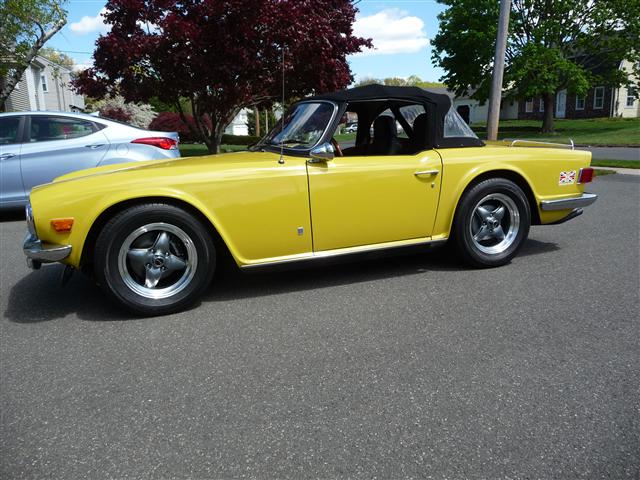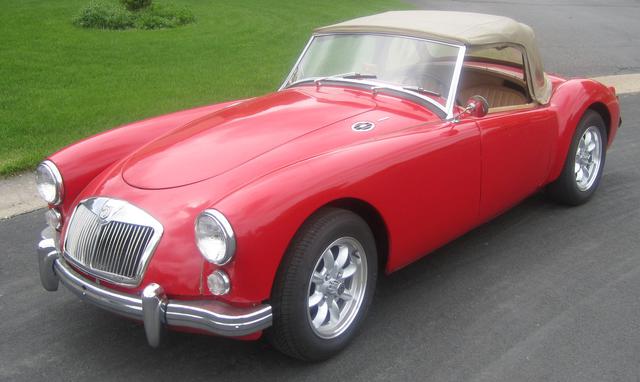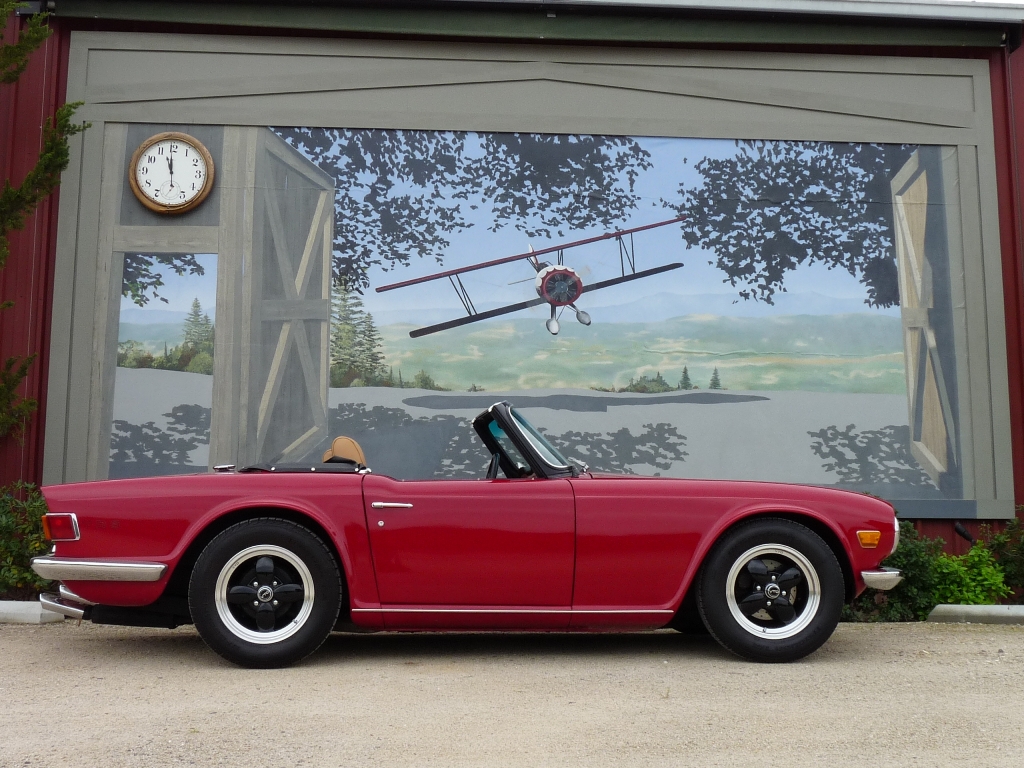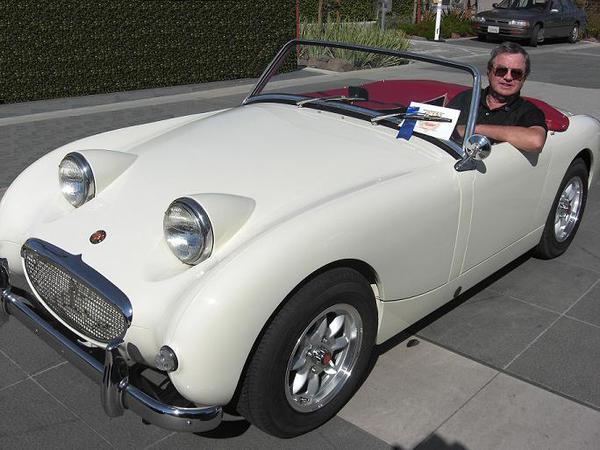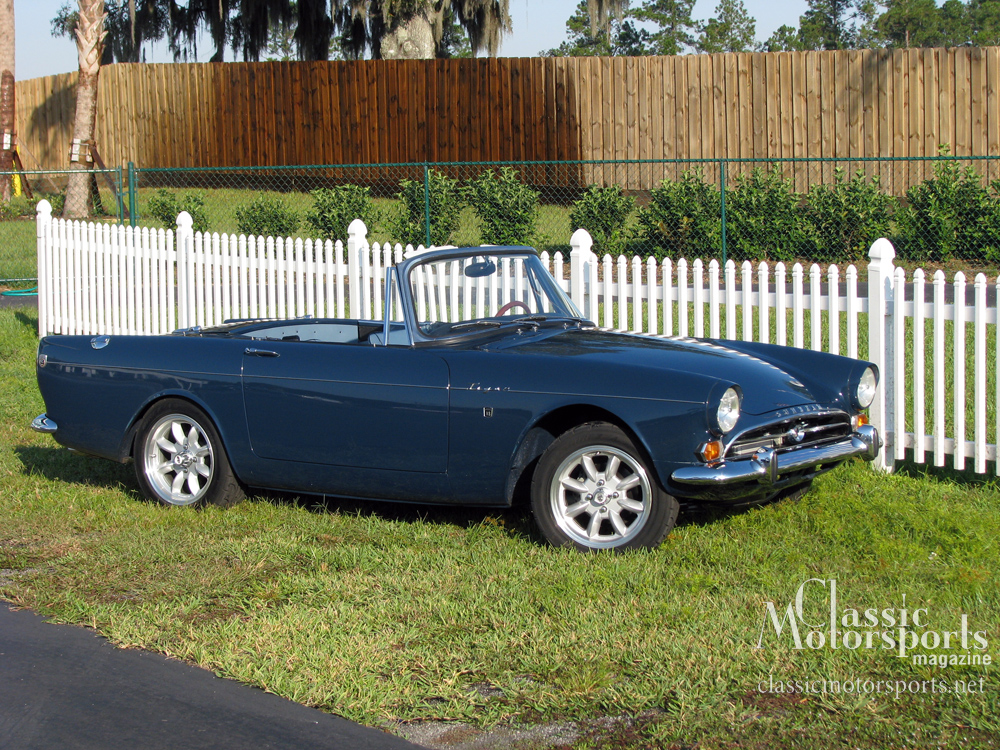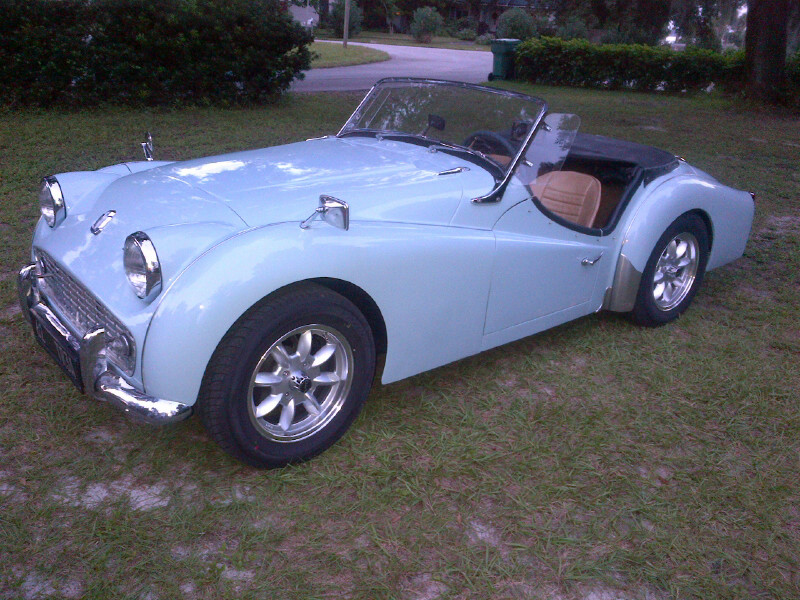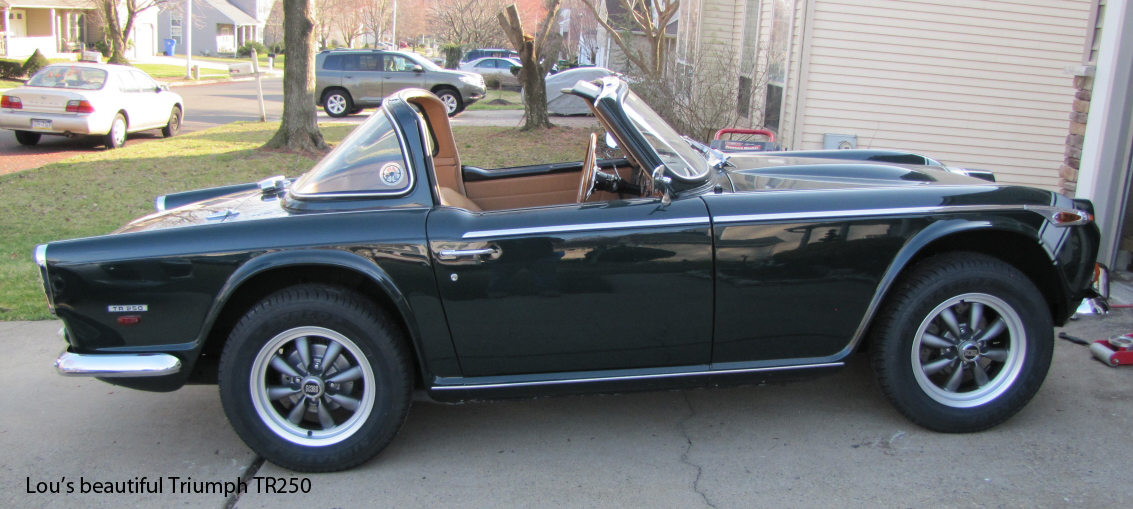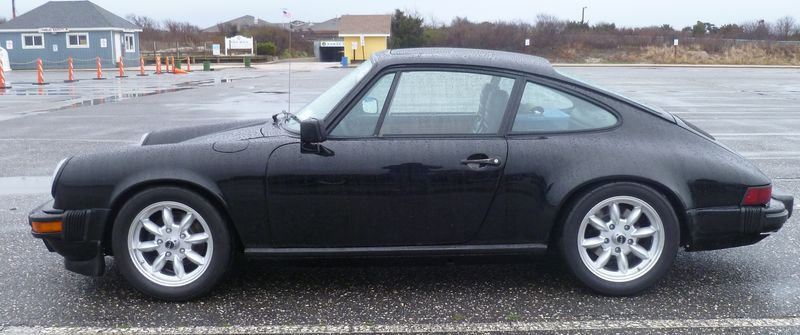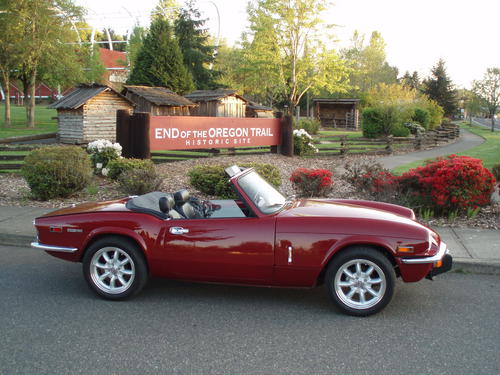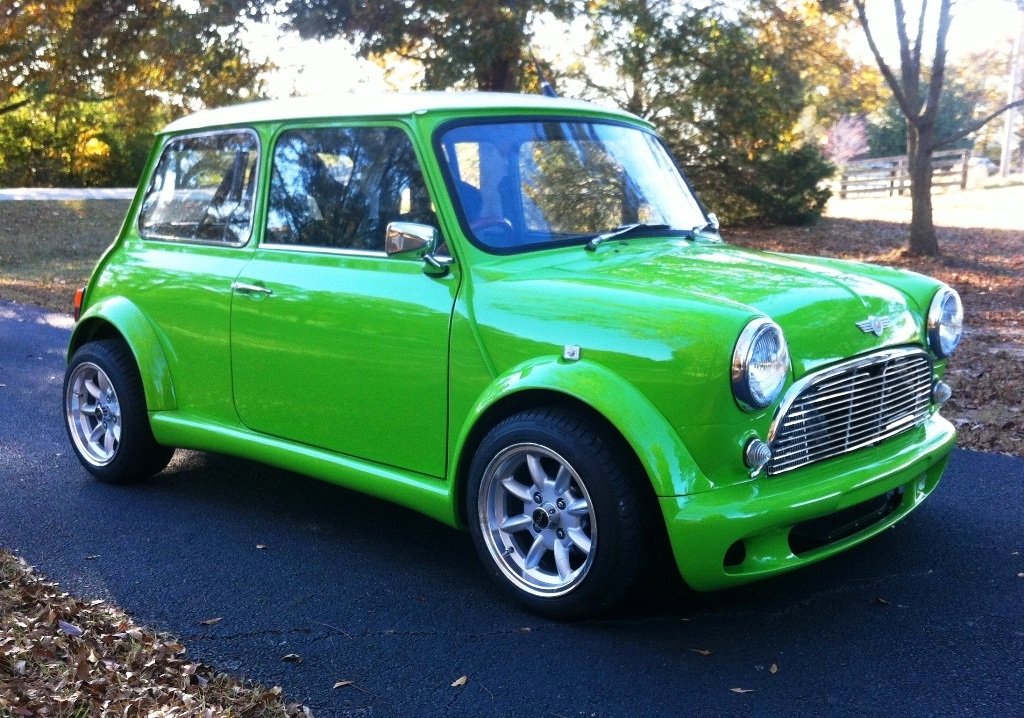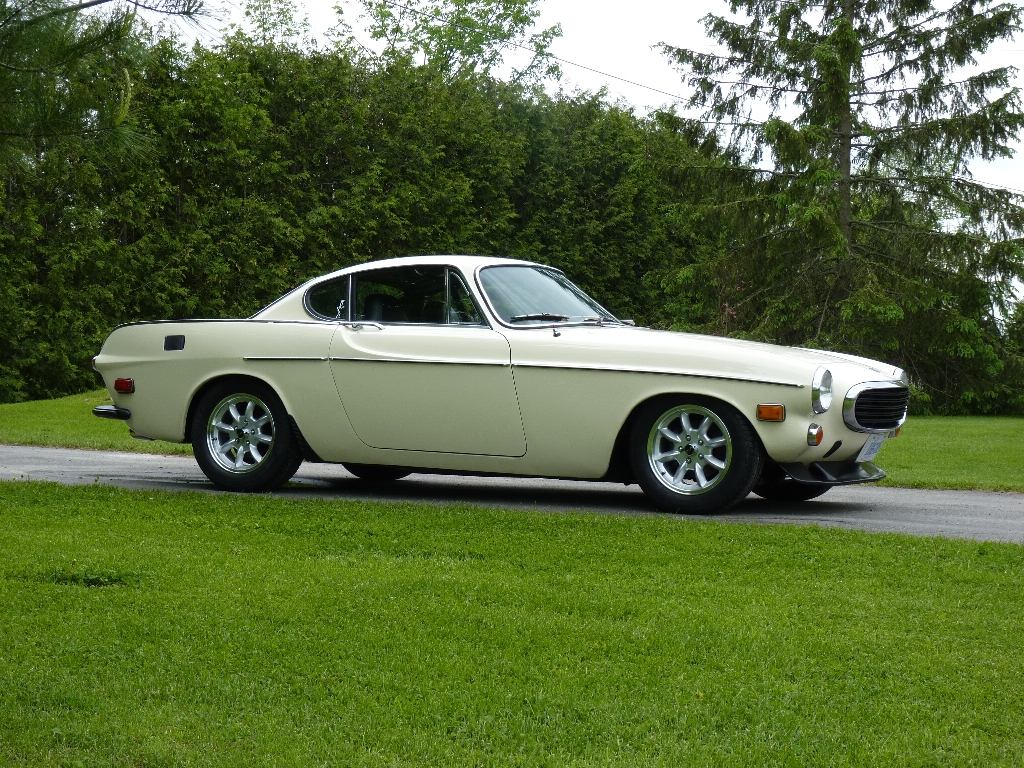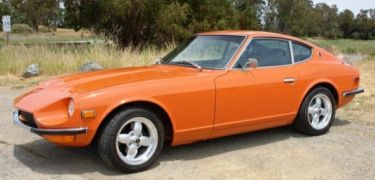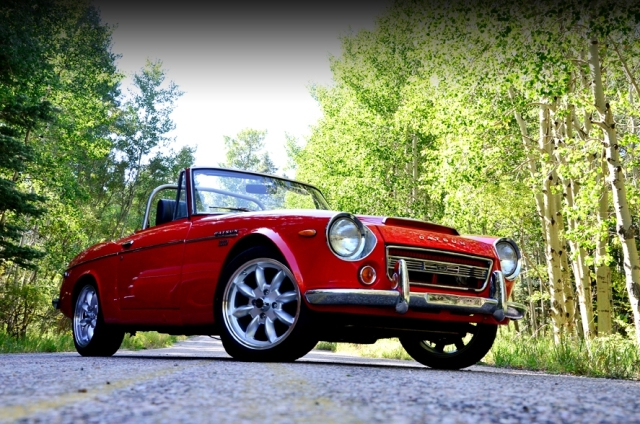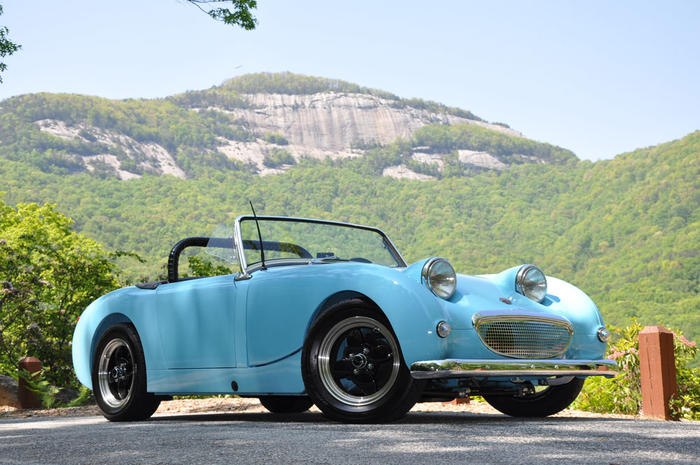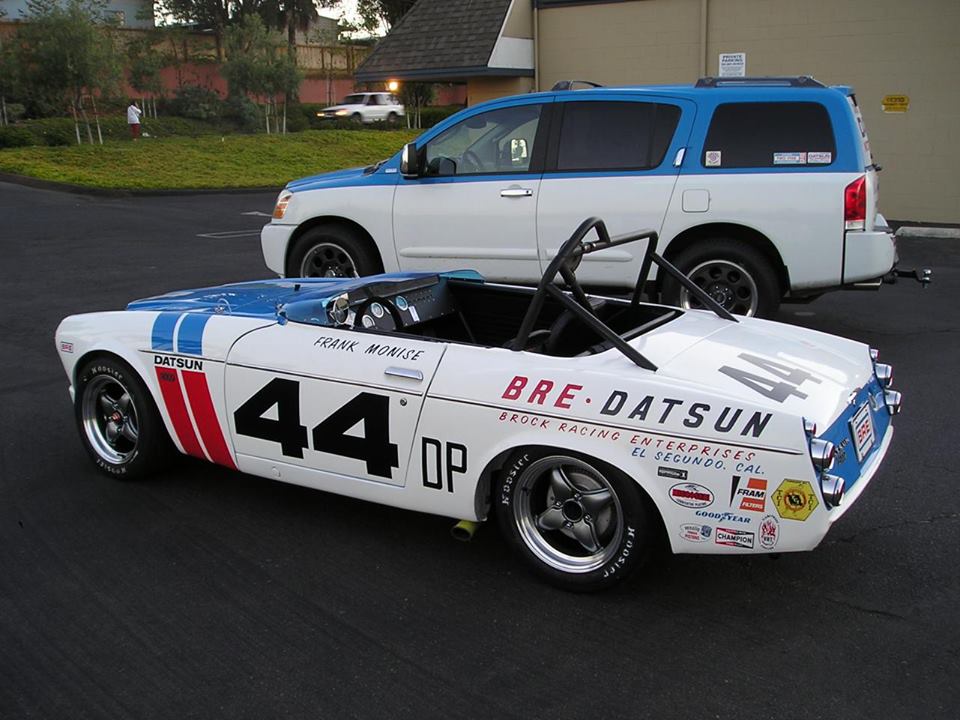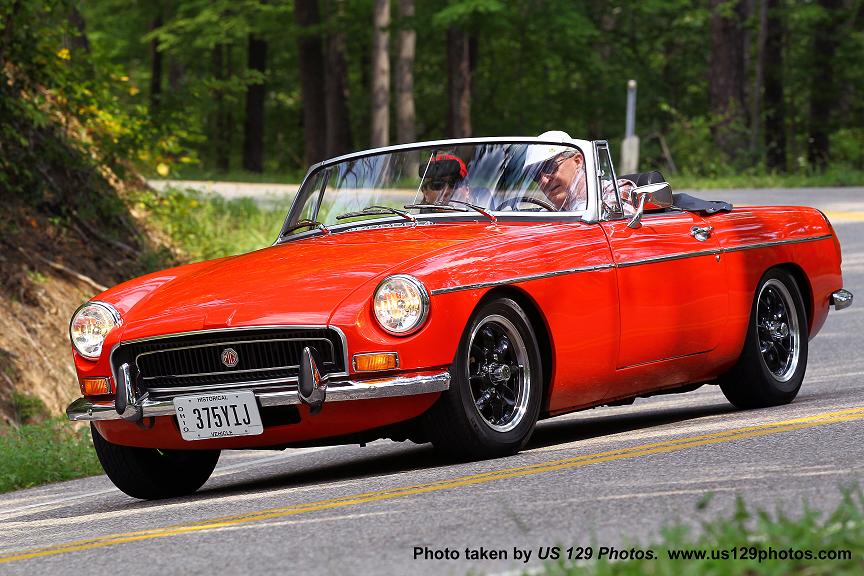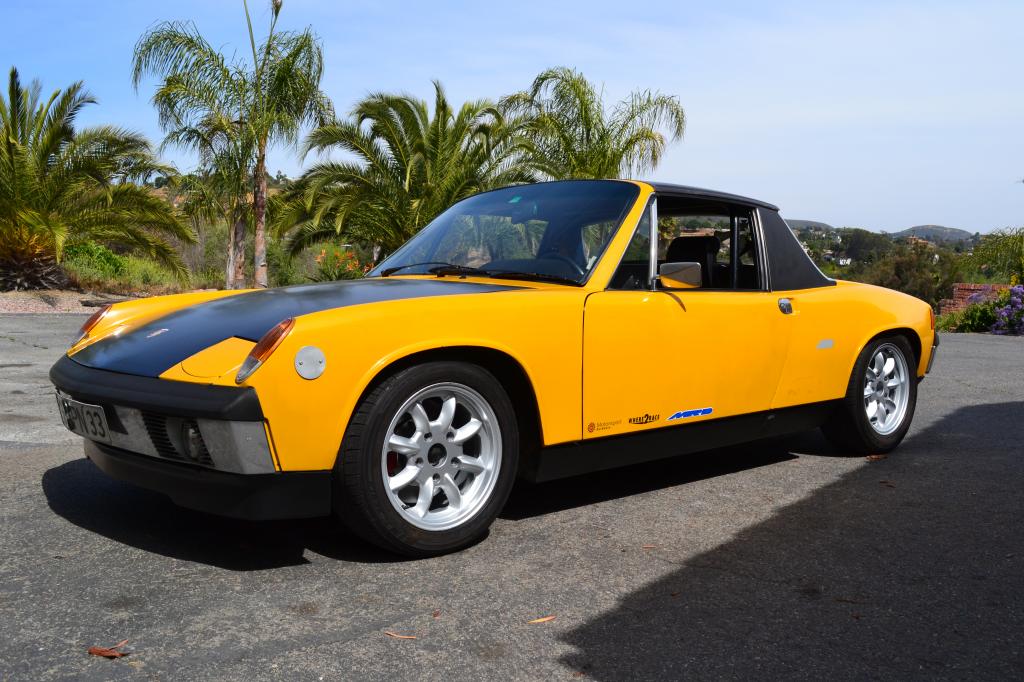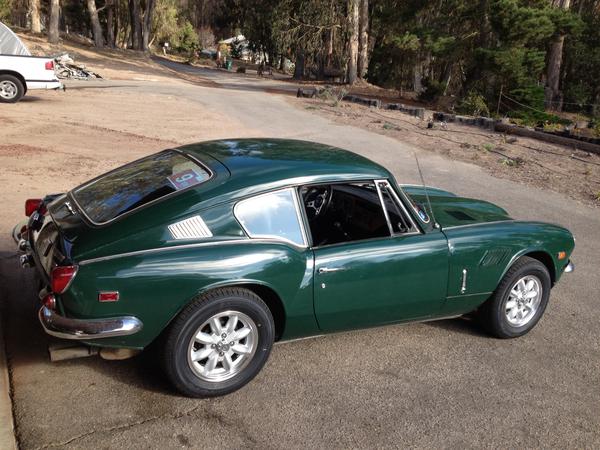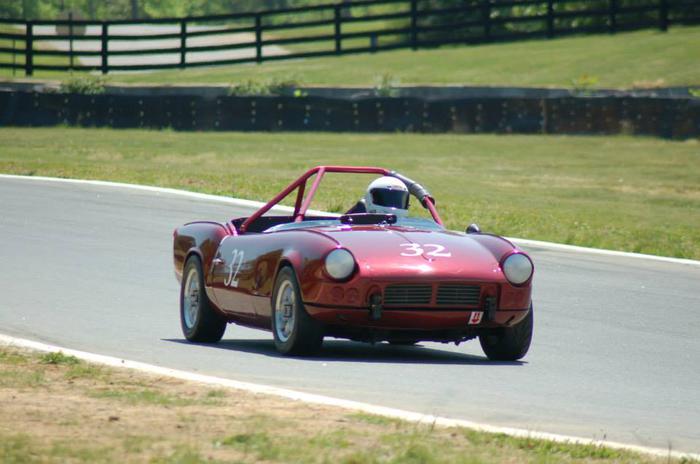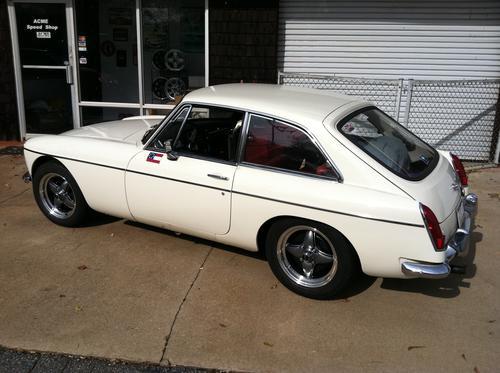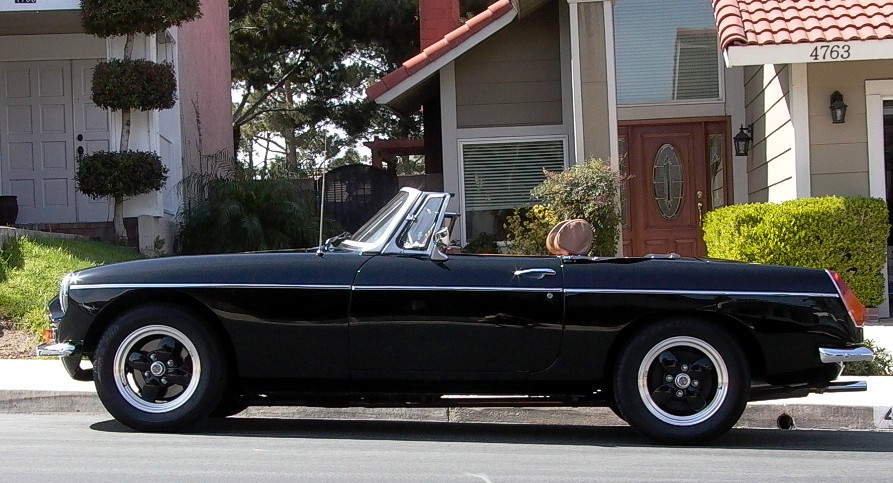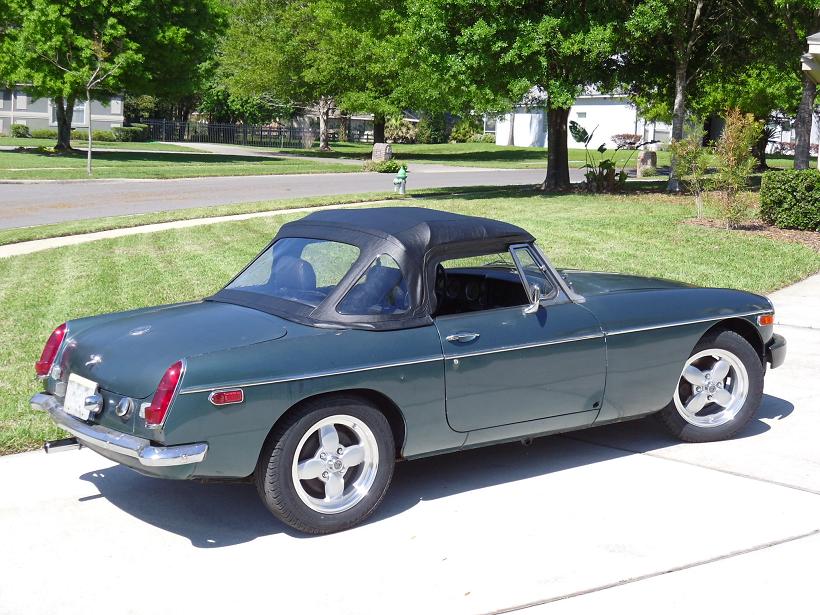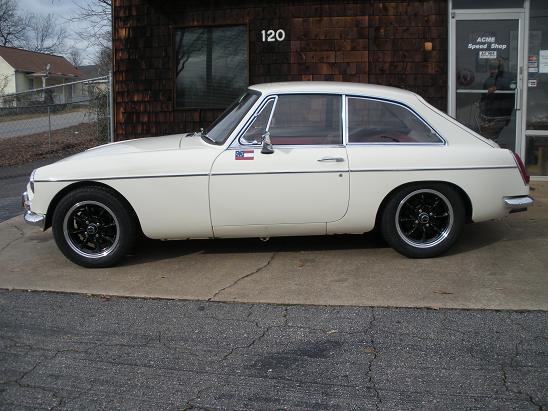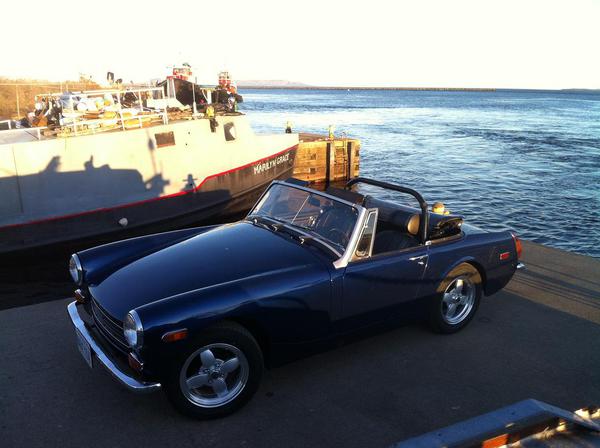 MG
and Triumph
Performance Street Engines,
Cylinder Head Porting And Rebuilding
DIY Custom Engine Rebuild Kits with Free Technical Advice
VTO Wheels And Fidanza Flywheels
And More.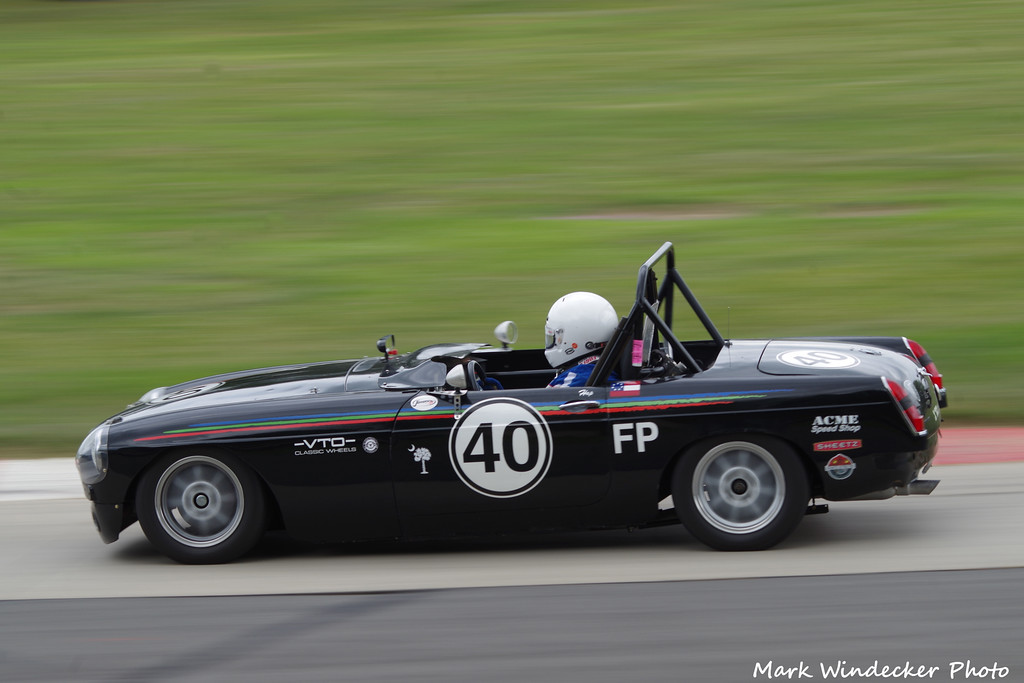 (864)370-3000
Fine Print, yadda, yadda:
Parts left here with no intended scheduled work after 90 days are considered abandoned. I know that may seem harsh, but it happens way too often, so here's the deal if you send something here, change your mind about having work done, and it stays here for 90 or more days after you have notified me of your desire to not get work done by Acme Speed Shop, and I have to store it, I will sell it for storage, which is 25.00 USD per month per box. I am not free storage for your parts. If that happens any and all proceeds for the sale go to Acme Speed Shop, period. Now if you have something here scheduled for work, and you intended to have work performed, then we will work together, and I have no intentions to get your parts out of my shop. If parts are here, and you are not having work done, then we can pack it for how we determine it should be properly packed to ensure safe shipping, this labor is no different than normal shop labor, 100.00 per hour, plus the cost of packing materials. Your second choice is to get a third party to come to pick up the parts and you two deal with packing and shipping. On engine and cylinder head work because most of our work is performance or race, there is no implied warranty, and any warranty that we mutually agree on has to be performed here and it is your responsibility to get it back to us. Now if a part you or we bought in good faith fails, we cannot be responsible for any part failure unless the manufacturer offers a warranty, and because of the nature of performance and race use, most do not offer any warranty. At the end of the day, know we have built many of these engines, and have an excellent reputation for our work, and we try our very best to do all work at high standards. Our goal as always is to satisfy you.