Acme Engine rebuilding Kits

Here at Acme Speed Shop, my main job is rebuilding street performance, and race MG engines, so I wanted to help DIYers with the entire process of engine rebuilding, and started offering Acme engine rebuild kits in 2007. I have helped many customers pick engine rebuild parts customized to their wants, and desires, but it's way more than just a parts sale, it's as much of a service as it is just a parts sale. If this interest you, then I suggest you call me before the disassembly of the engine, so I can tell you how to check a few things during that stage, that will help you later, and give you engine tech documents I've wrote about engine disassembly to accompany with your shop manual, also machine shop list, that helps you know what to take to machine shop, so you can interface with the machine shop, and determine what bores sizes and crank bearing sizes will be used, then we can order the parts. I'm also available to you thru the entire engine rebuild process via phone, text, and email, I even make myself available to you during most weekends if you need me. I source the parts from well known, and respected vendors at the same prices and shipping you would pay if searching for a deal yourself. What I found is there is no such thing as one stop shopping, I often use as many as 4-5 vendors thru the process. As I rebuild these engines every day, I know what works and what does not, and my advice is based on everyday experiences in my own shop rebuilding these engines, which is my everyday, full time job, I've built well over 100 MG engines.
So in a nutshell, I help you thru the disassembly stage, thru the machine shop stage, we order parts based on what has worked well for me and my professional rebuilds, and meets your needs, and wants. I help you thru the assembly stage, you pay competitive part prices from well known vendors, and you get me, a experienced professional MG engine builder to help you thru the entire process, and you don't pay one dime more for that. Many of you may only think of me as high end provider, and that's exactly what I build here at my shop, but I do offer more cost effective solutions for people on a tight budget, thru my actual engine rebuilding experience.
I also often times get involved in the prep of certain engine components to go along with these engine rebuild kits, a normal job for me in these kits, often includes me port and polishing your cylinder head, even crankshaft, connecting rods (resizing, balancing, polishing/lightening) and so on, so I can assist you in component rebuilding on most jobs.
The engine rebuild kits can be anything from stock, to mild, to wild street performance, to a even a full out race engine. From the the tight budget, to the all-out approach, I've done it all, and can help you with your project
This has became a popular service, I'm doing several of these engine rebuild kits each week now, and love helping you all thru this process, building engines, and enjoying doing that sort of work is what drove me to do this for living and start Acme Speed Shop in 2001, so sharing years of experiences with you brings as much joy to me as it does to you. Anyone interested, call or email me, and I can offer references if needed.
You'll always find my pricing to be very competitive, and the advice, and technical support that comes with the sale to be from real life experience.
I've included pictures of Acme's work. I would like to thank you all in your continued support of Acme Speed Shop. This has always been more of a passion, than just a job, so helping you all enjoy this like I do, is my goal.
Thanks again
Hap Waldrop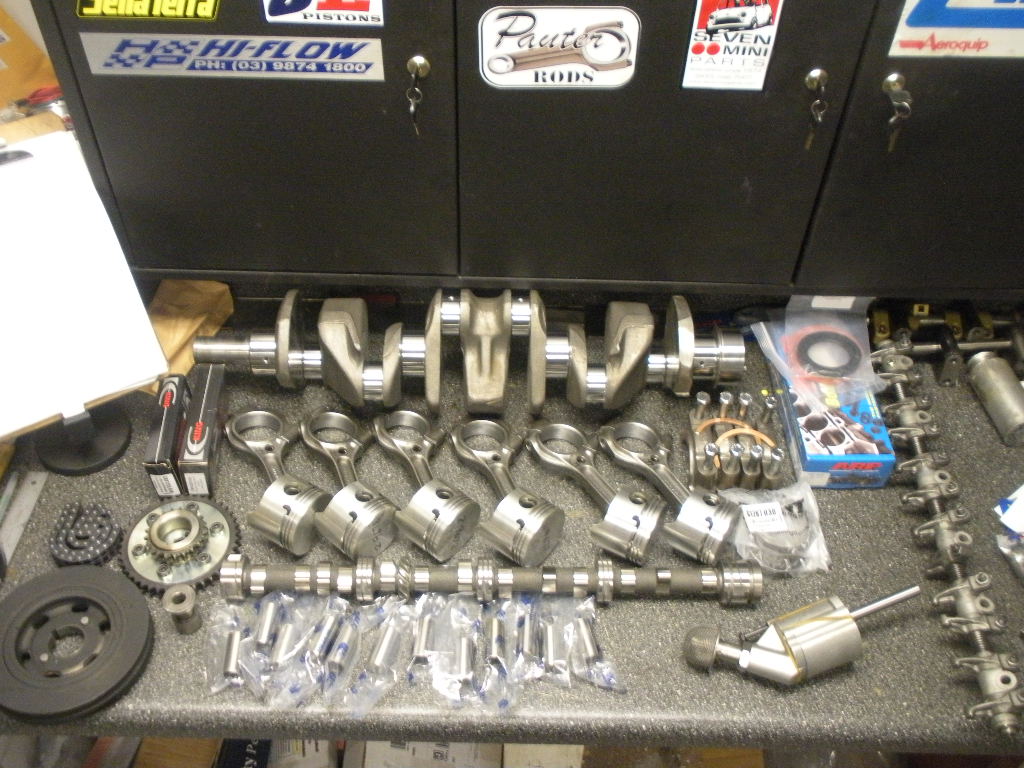 MG
and Triumph
Performance Street Engines,
Cylinder Head Porting And Rebuilding
DIY Custom Engine Rebuild Kits with Free Technical Advice
VTO Wheels And Fidanza Flywheels
And More.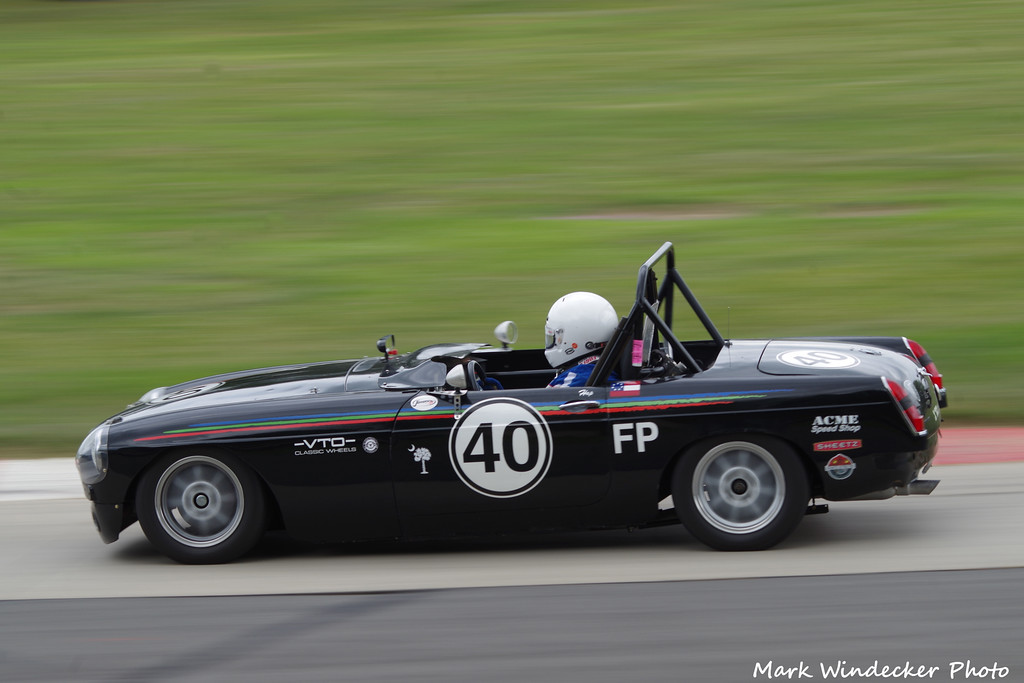 (864)370-3000
Fine Print, yadda, yadda:
Parts left here with no intended scheduled work after 90 days are considered abandoned. I know that may seem harsh, but it happens way too often, so here's the deal if you send something here, change your mind about having work done, and it stays here for 90 or more days after you have notified me of your desire to not get work done by Acme Speed Shop, and I have to store it, I will sell it for storage, which is 25.00 USD per month per box. I am not free storage for your parts. If that happens any and all proceeds for the sale go to Acme Speed Shop, period. Now if you have something here scheduled for work, and you intended to have work performed, then we will work together, and I have no intentions to get your parts out of my shop. If parts are here, and you are not having work done, then we can pack it for how we determine it should be properly packed to ensure safe shipping, this labor is no different than normal shop labor, 100.00 per hour, plus the cost of packing materials. Your second choice is to get a third party to come to pick up the parts and you two deal with packing and shipping. On engine and cylinder head work because most of our work is performance or race, there is no implied warranty, and any warranty that we mutually agree on has to be performed here and it is your responsibility to get it back to us. Now if a part you or we bought in good faith fails, we cannot be responsible for any part failure unless the manufacturer offers a warranty, and because of the nature of performance and race use, most do not offer any warranty. At the end of the day, know we have built many of these engines, and have an excellent reputation for our work, and we try our very best to do all work at high standards. Our goal as always is to satisfy you.