,
Cylinder Head Porting
Every head ported is also rebuilt, new stainless steel valves, bronze guides, hardened exhaust seats, pressure checked, three angle valve job, and resurfaced, assembled, and painted the color of choice. I can work with you on my end to spec your compression ratio.
Street Port
Street port is where I concentrate on the areas like the bowls, short radius and runners, the area that net the most gains, and not so much on the flashy stuff that makes the least gains, like polished combustion chambers. I use two forms of abrasives in a street port, carbide burr, and mounted stone. The object of the street port cylinder head is to get the most flow gains with the least amount of porting labor.
4 Cylinder $1200.00 + parts,
6 Cylinder $1750.00 + parts,
( some uprated parts, like bigger intake valves, higher lift valve springs, or switching from dual to single valve spring may cost more, but overall our cylinder head parts are some of the least expensive in the automotive world)
Race Full Port and Polish
This is for the racer I use 4 forms of abrasives carbide, burr, mounted stone, cartridge roll, and flap wheel, more extensive material-removing for race performance, more extensive shaping in the bowl and guide hump area, more intensive guide work as for shortening and shaping, smoothed combustion chambers, more radius in the short radius area.
4 Cylinder 2000.00 + parts
6 cylinder 2850.00 + parts
Parts for full port heads can be anything available from standard offerings to gas flowed, custom valves, even in titanium, race/high lift valve springs, retainers available in different materials.
Don't forget your intake manifold. To quote a old movie line, "if you have came this far, you might be wiling to go a little further" . Porting your intake manifold give you a better flow path into your cylinder head. Porting your intake manifold is more affordable than your cylinder head. Here are some examples.
MGB twin HS4/HIF 175.00
MG Midget twin HS2s 175.00
MG Midget/Triumph Spitfire 1500 175.00
Other intakes, Weber carb, triple carb intakes, etc. Call for pricing.
On race engines, there are some more possibilities like epoxy filling the balance tube, and reshaping port/runner roof, so that on MGB, on later MG Midget 1275 intake manifolds, you get rid of the big square/box balance tube entry and end up with smooth port/runner roof wall. 100.00 +epoxy.
Call for more details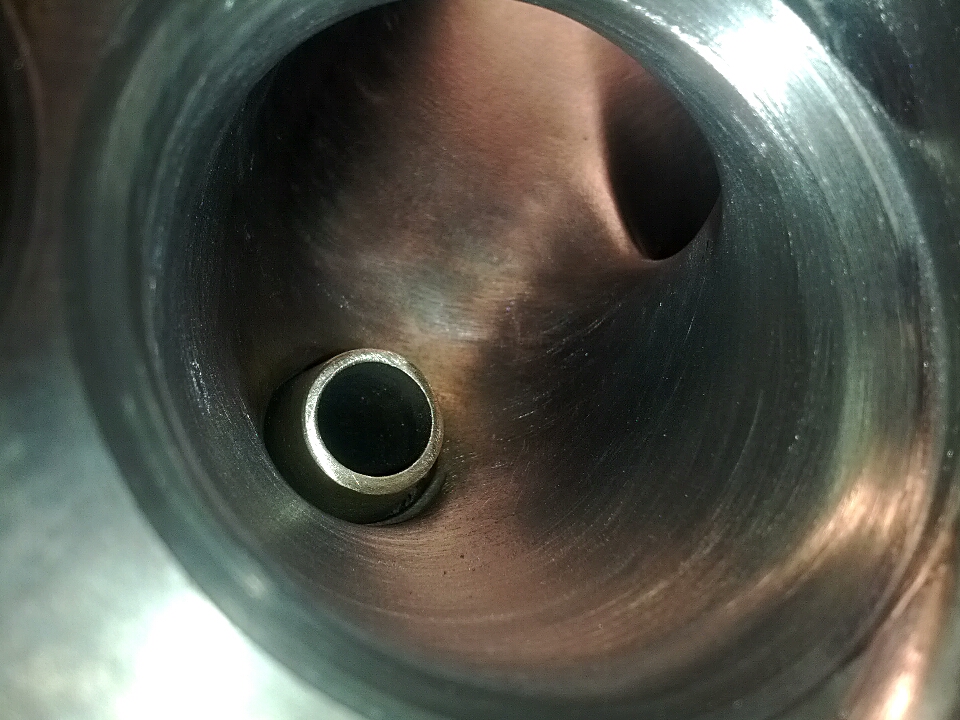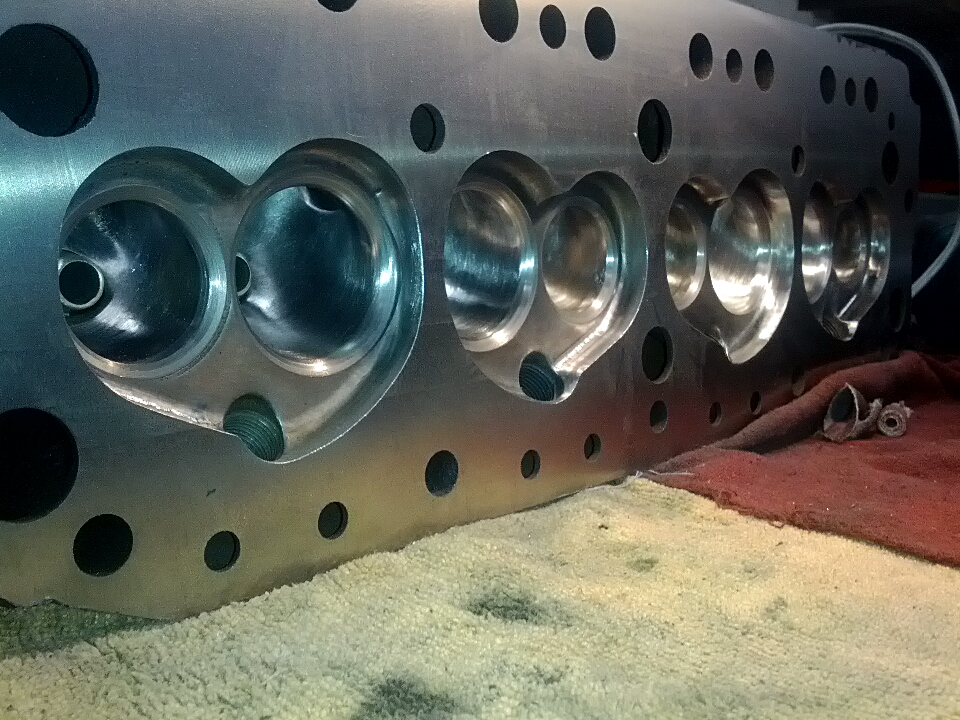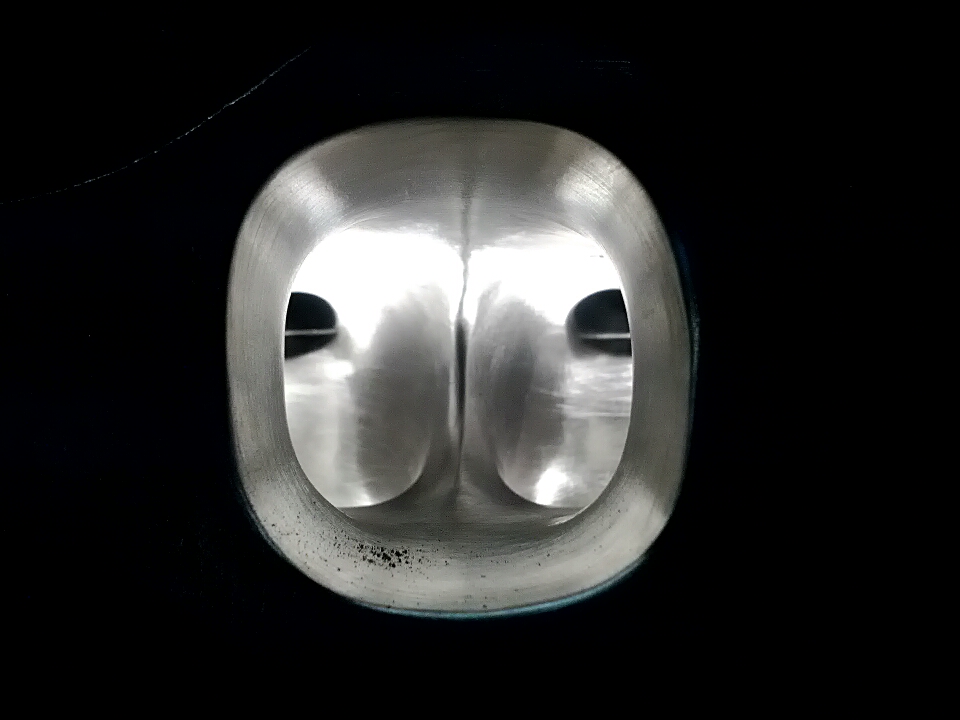 .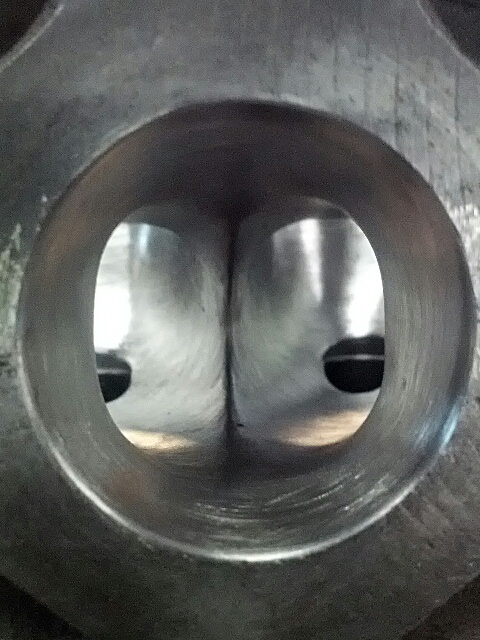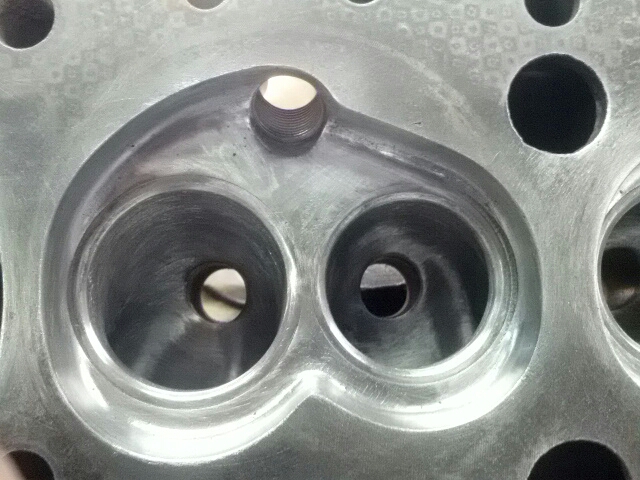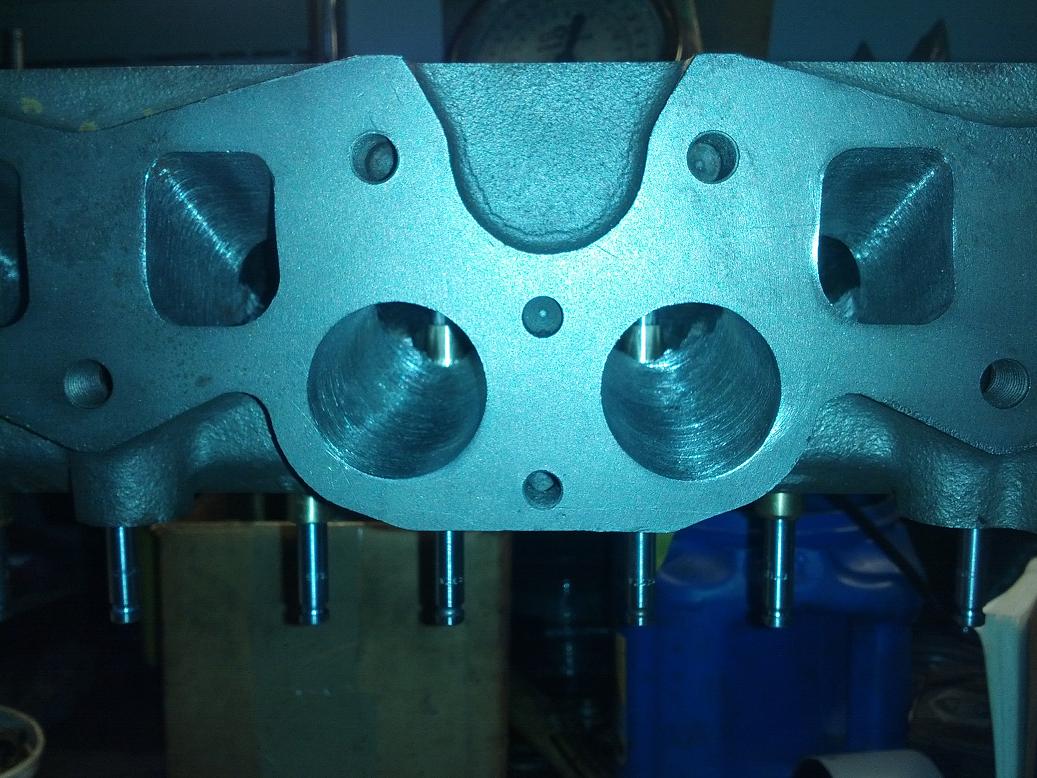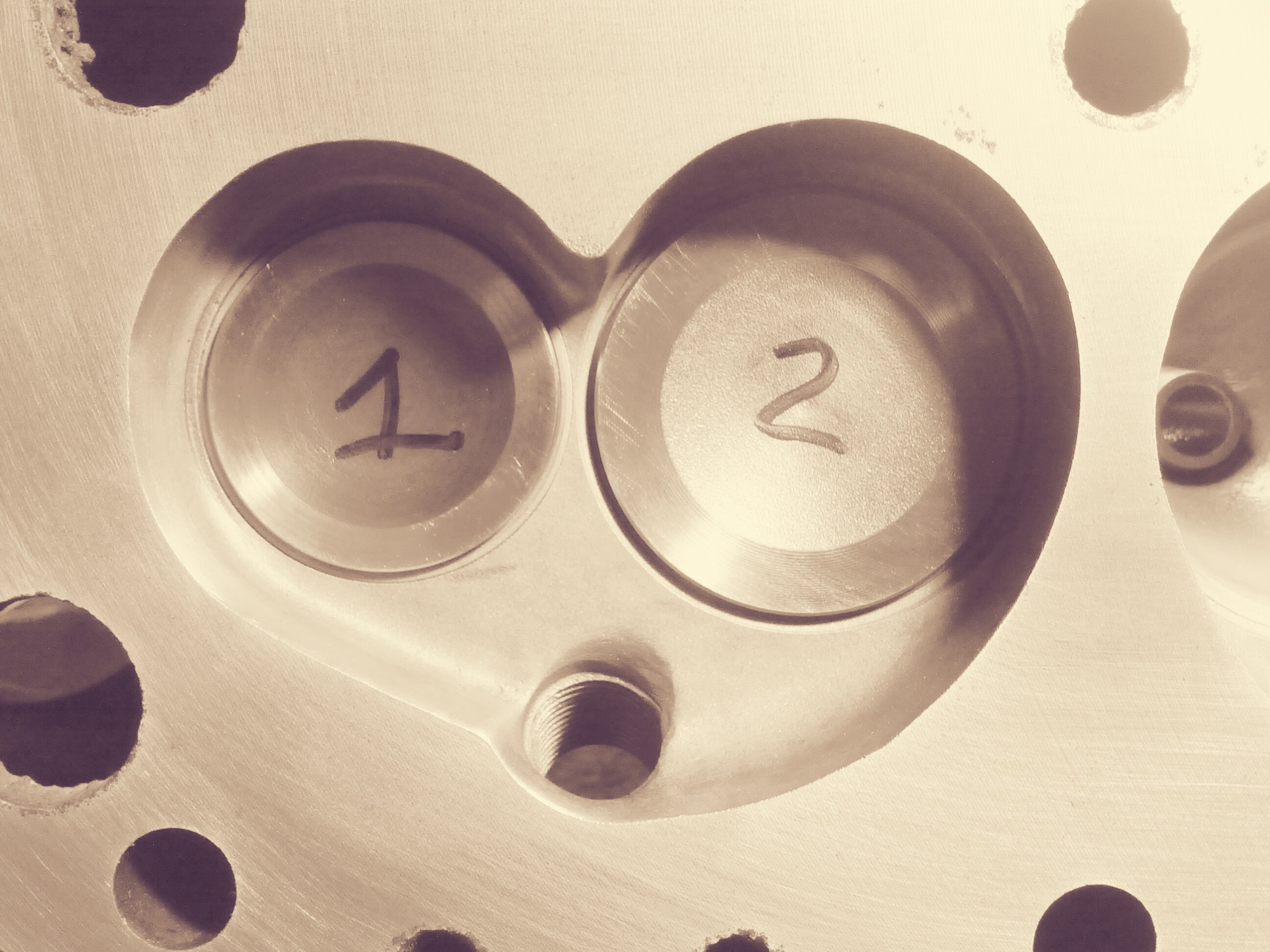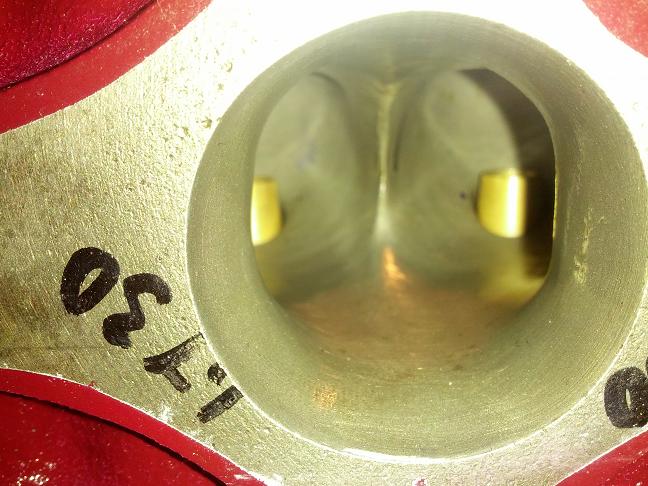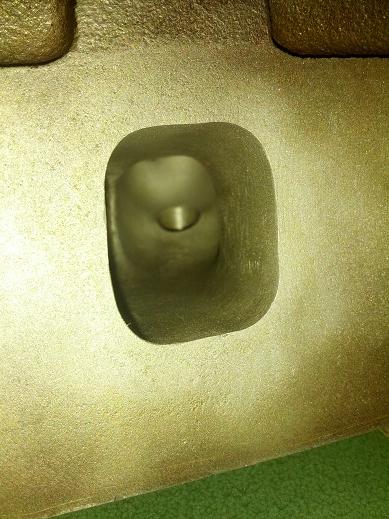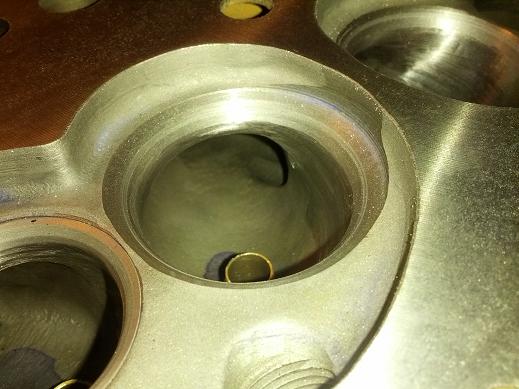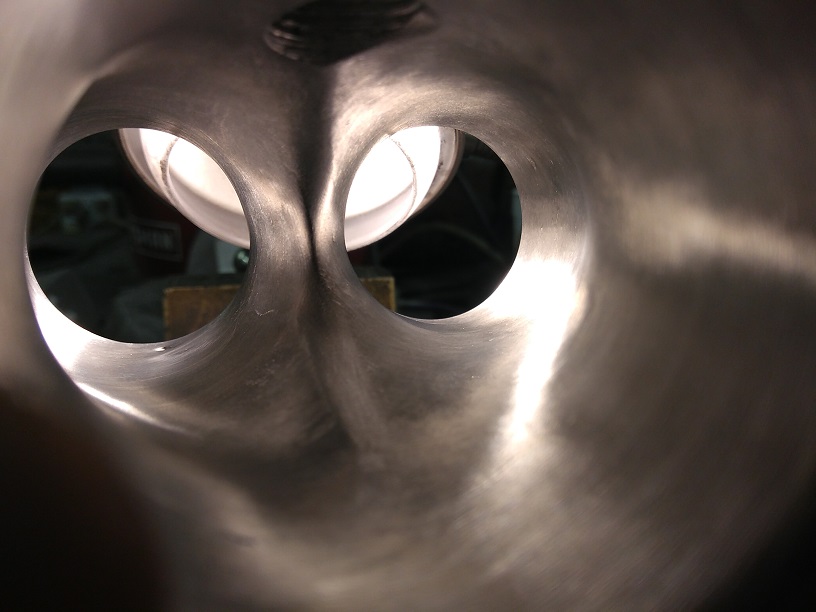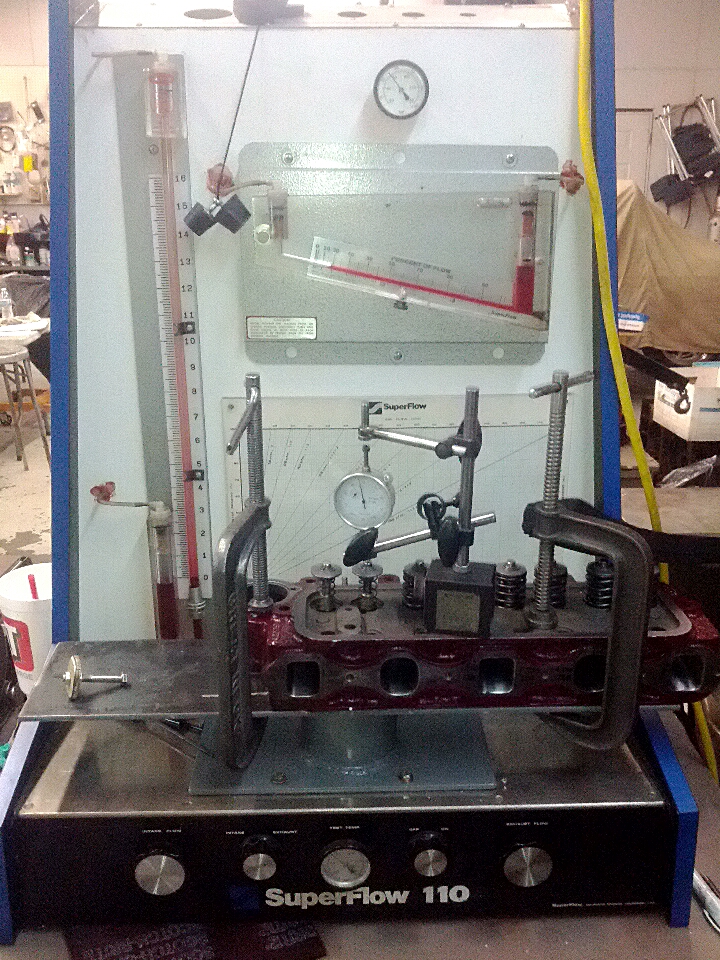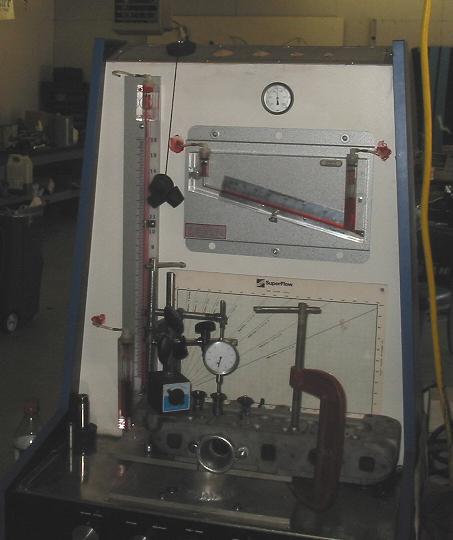 MG
and Triumph
Performance Street Engines,
Cylinder Head Porting And Rebuilding
DIY Custom Engine Rebuild Kits with Free Technical Advice
VTO Wheels And Fidanza Flywheels
And More.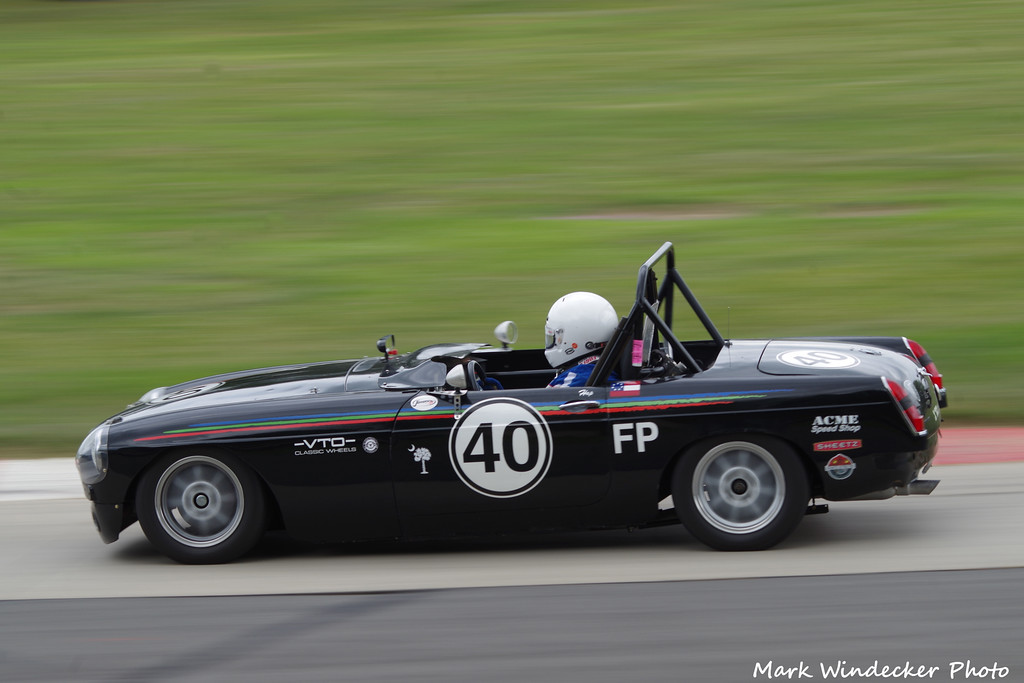 (864)370-3000
Fine Print, yadda, yadda:
Parts left here with no intended scheduled work after 90 days are considered abandoned. I know that may seem harsh, but it happens way too often, so here's the deal if you send something here, change your mind about having work done, and it stays here for 90 or more days after you have notified me of your desire to not get work done by Acme Speed Shop, and I have to store it, I will sell it for storage, which is 25.00 USD per month per box. I am not free storage for your parts. If that happens any and all proceeds for the sale go to Acme Speed Shop, period. Now if you have something here scheduled for work, and you intended to have work performed, then we will work together, and I have no intentions to get your parts out of my shop. If parts are here, and you are not having work done, then we can pack it for how we determine it should be properly packed to ensure safe shipping, this labor is no different than normal shop labor, 100.00 per hour, plus the cost of packing materials. Your second choice is to get a third party to come to pick up the parts and you two deal with packing and shipping. On engine and cylinder head work because most of our work is performance or race, there is no implied warranty, and any warranty that we mutually agree on has to be performed here and it is your responsibility to get it back to us. Now if a part you or we bought in good faith fails, we cannot be responsible for any part failure unless the manufacturer offers a warranty, and because of the nature of performance and race use, most do not offer any warranty. At the end of the day, know we have built many of these engines, and have an excellent reputation for our work, and we try our very best to do all work at high standards. Our goal as always is to satisfy you.