Acme Speed Shop Engines
Street Performance Engines
At Acme Speed Shop, we build the MG/Triumph engines most British car shops shy away from. Pretty much all we do here is build performance street, and race engines. I pretty much worked with all, aftermarket heads, rods, pistons, billet crank, roller rocker arms, forced induction, you name it, I've probably worked with it. I am not really interested in building stock engines, well as long as the enhanced work comes my way :) I have never been caught up enough to do anything other than customer work, so sorry I have never had pre-build engines for sale, or doubt I ever will. All our work is blueprint type builds, ands we use the very best parts. Acme Speed Shop is the exact place for that special engine build, for the customer wanting more. If stock isn't good enough for you, then I am your guy.
Super Stock:
What is super stock you may ask, this is when you just want stock, and the only upgraded parts would be for reliability. The same sort of care is taken as with a performance build, just building to more stock standards, and even then it will be better the factory offered back then due to better, more modern parts offering and other items like increasing the compression ratio on the lower compression ratio engines which normally does add any added cost to the build.
Stage 1
This is my entry-level engine, and it packs a lot of punch for the money, street ported cylinder head, with new valves, bronze guides, valve springs, hardened exhaust seats, 3 angle valve job. The lower end has all proper machine shop work done, ARP fasteners, better rings than provided with the off the shelf piston offerings, tri metal bearings, Payen gaskets, new high-quality street perofrmance camshaft, and lifters, vernier adjustable cam gear, uprated seals, increased compression ratio, balancing, and all the best parts we can obtain to build your new engine.
Stage 2
Everything that is included in a stage 1 engine, and from there, anything you, and I can dream up to make your engine even more special. Big bore, aftermarket connecting rods, roller rocker arms, aluminum flywheels, performance clutch, etc., if it exists, chances are I have already worked with it. We can tailor an engine for a specific goal, for example, forced induction (supercharger, or turbo), track day, you name it, and I can make it happen for you.
Pricing: Call, and we can discuss what you would like to build, and I will get you estimate.
Race engines
I will be glad to port you a race cylinder head, or sell you race parts, but at the time moving forward I am really not looking to build any more customer race engines. Time for me to go racing, and any time spent on racing these days other cylinder heads or parts will be on my own race engines and race car. Thank you for your support.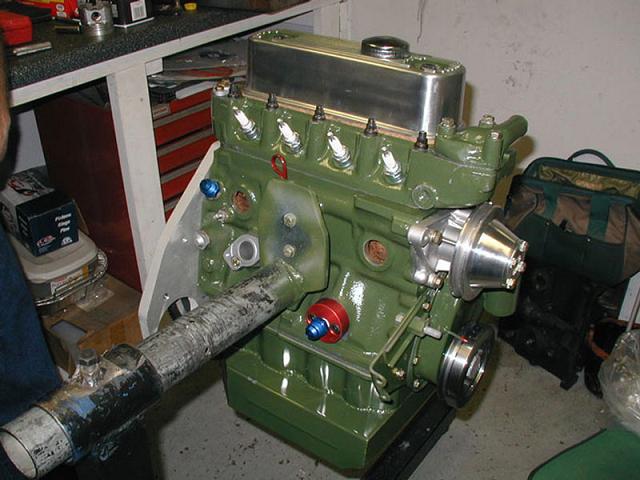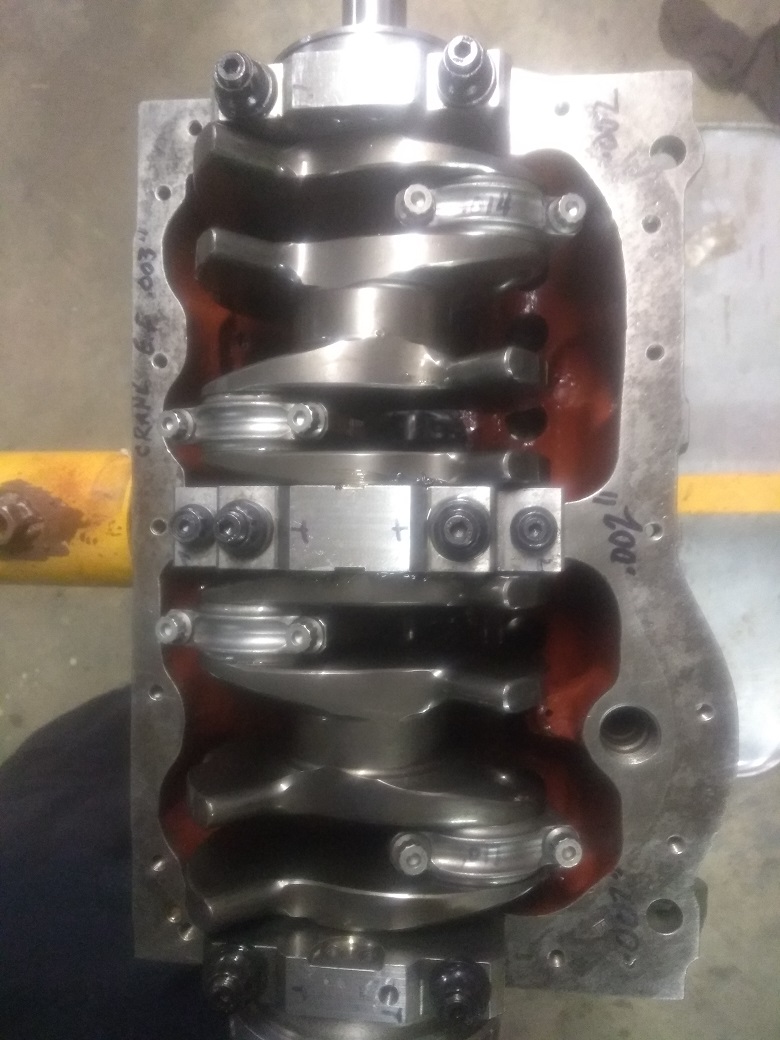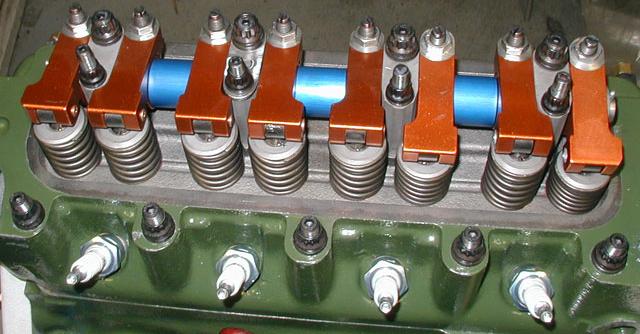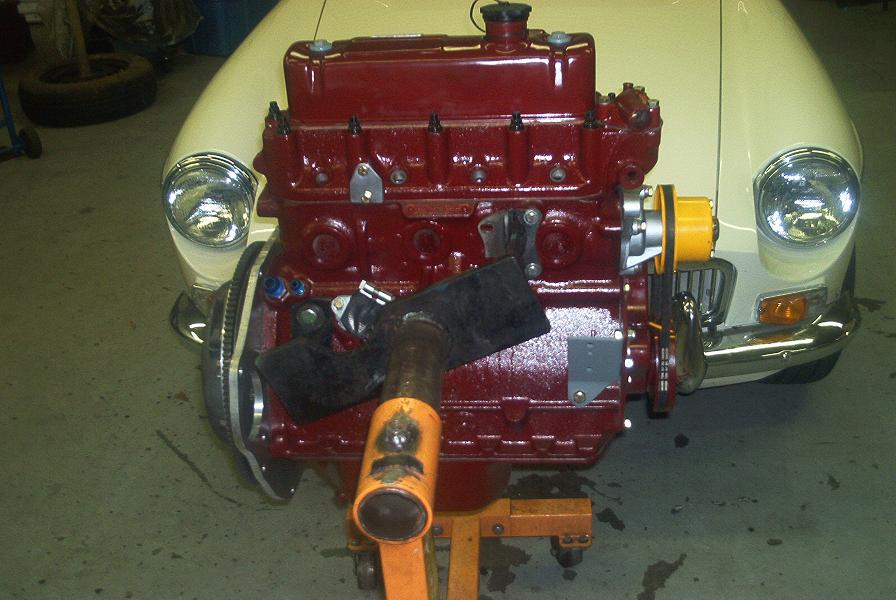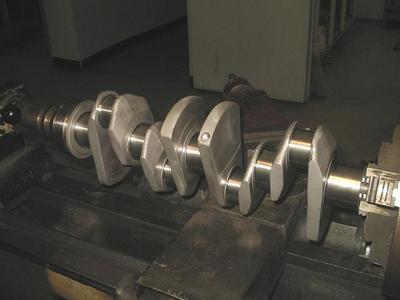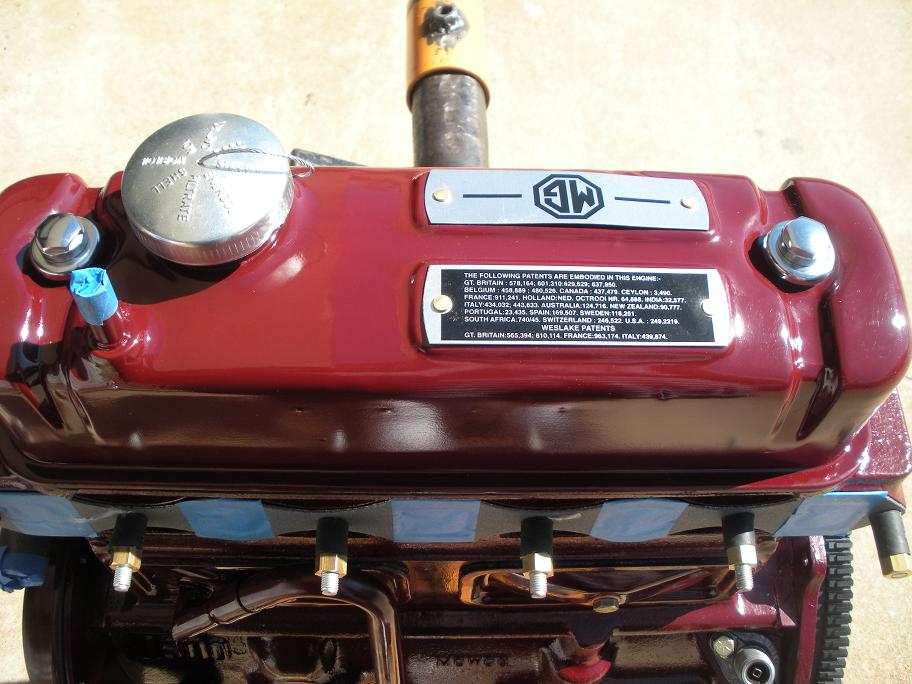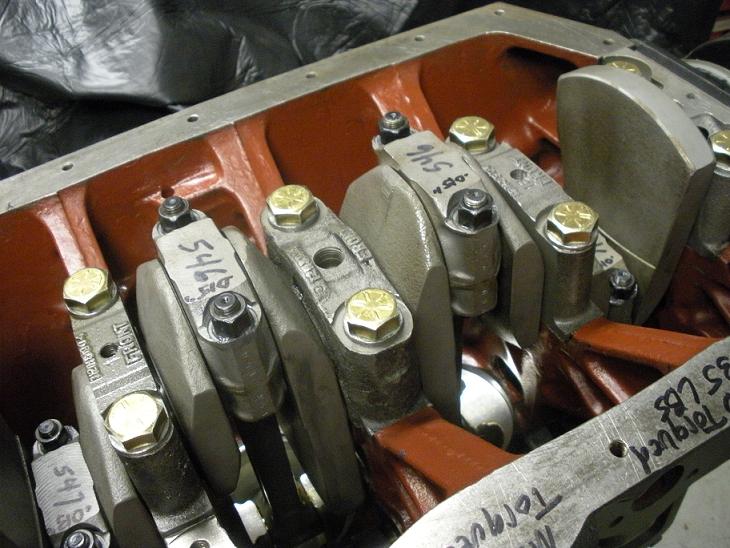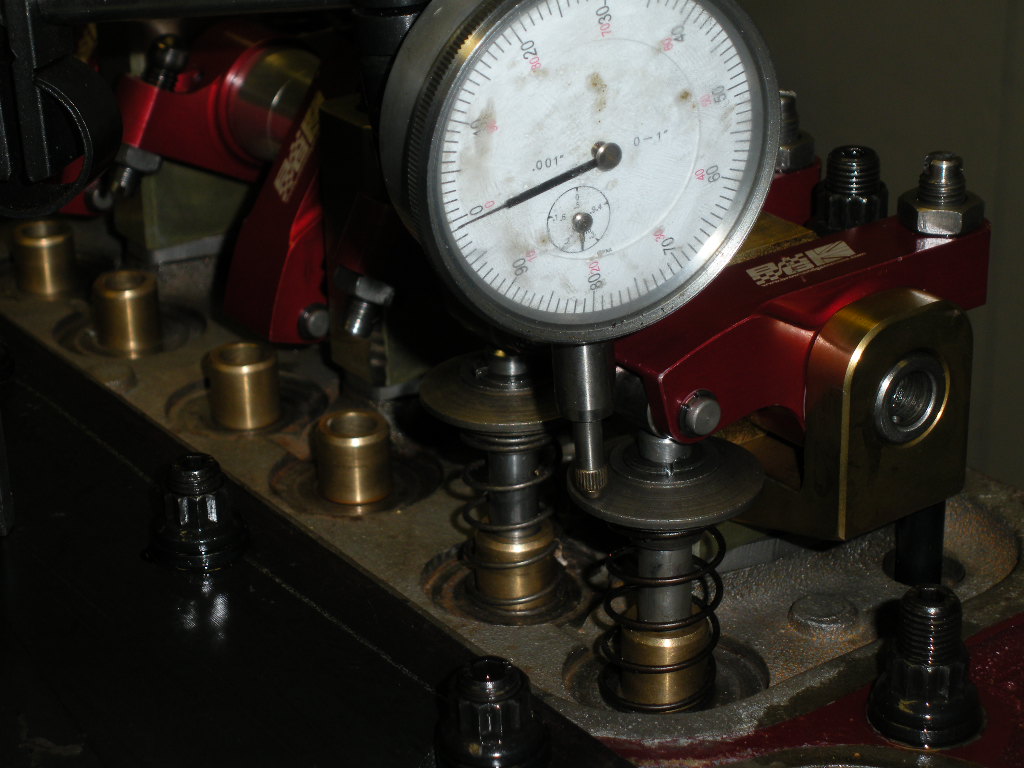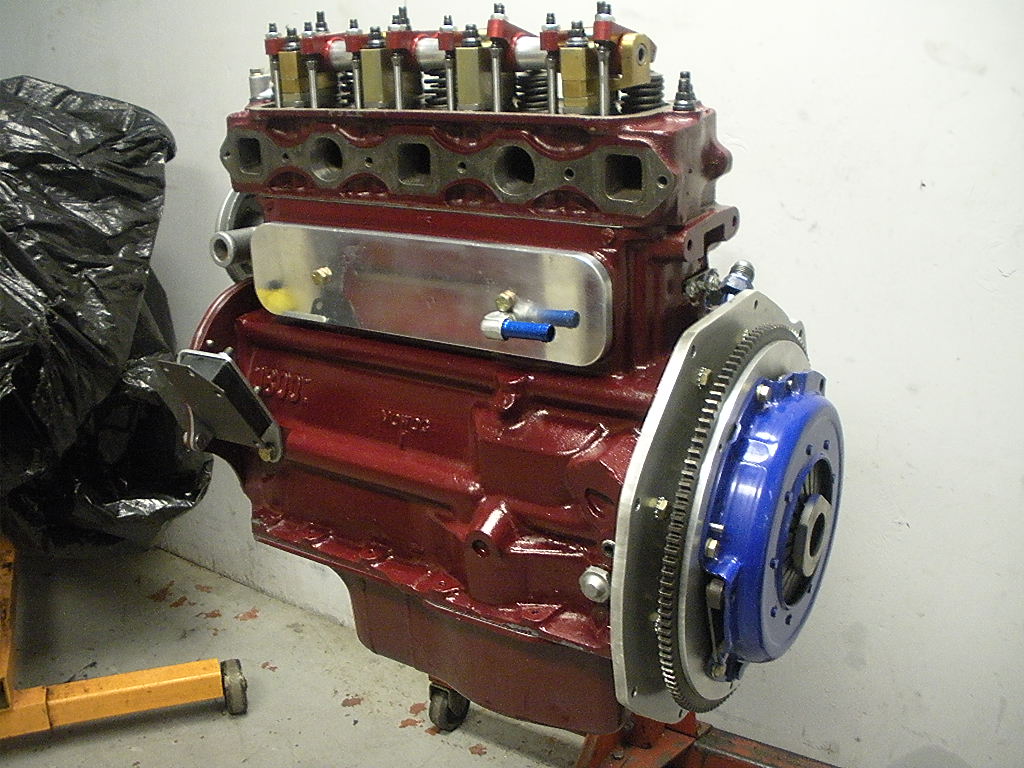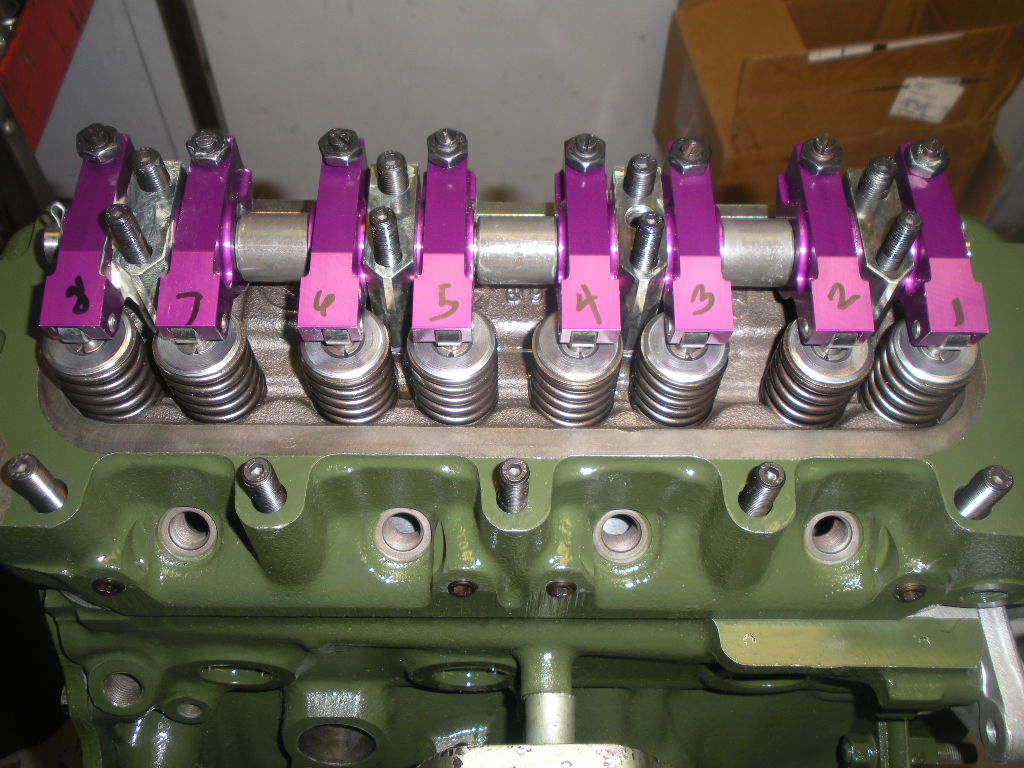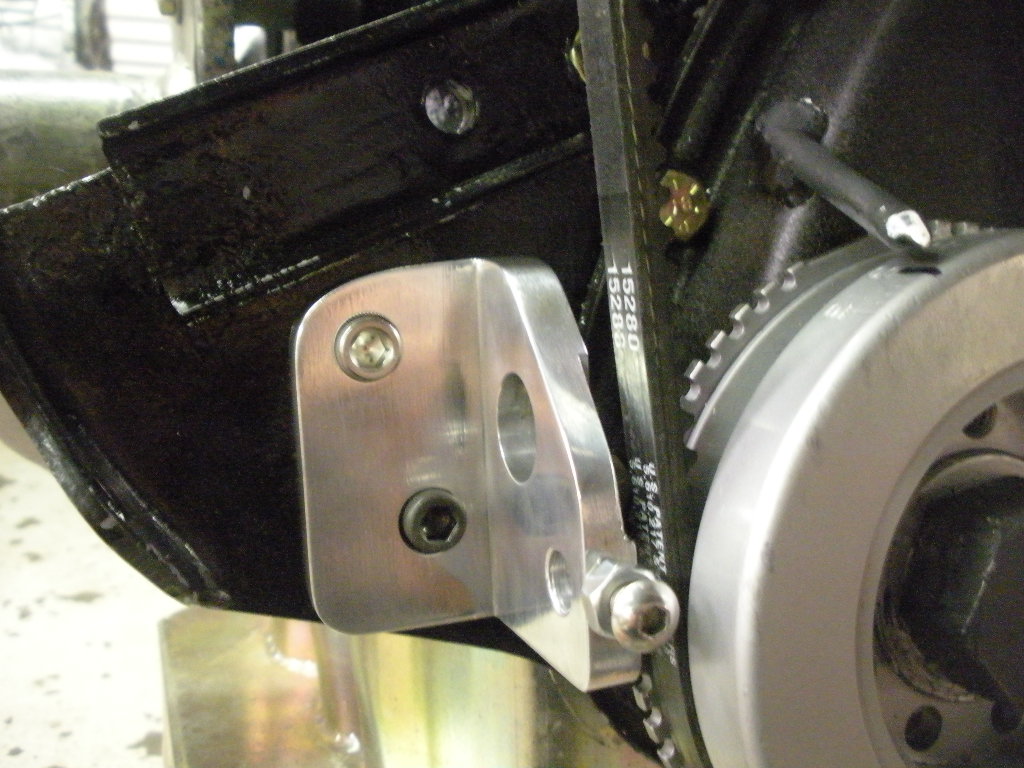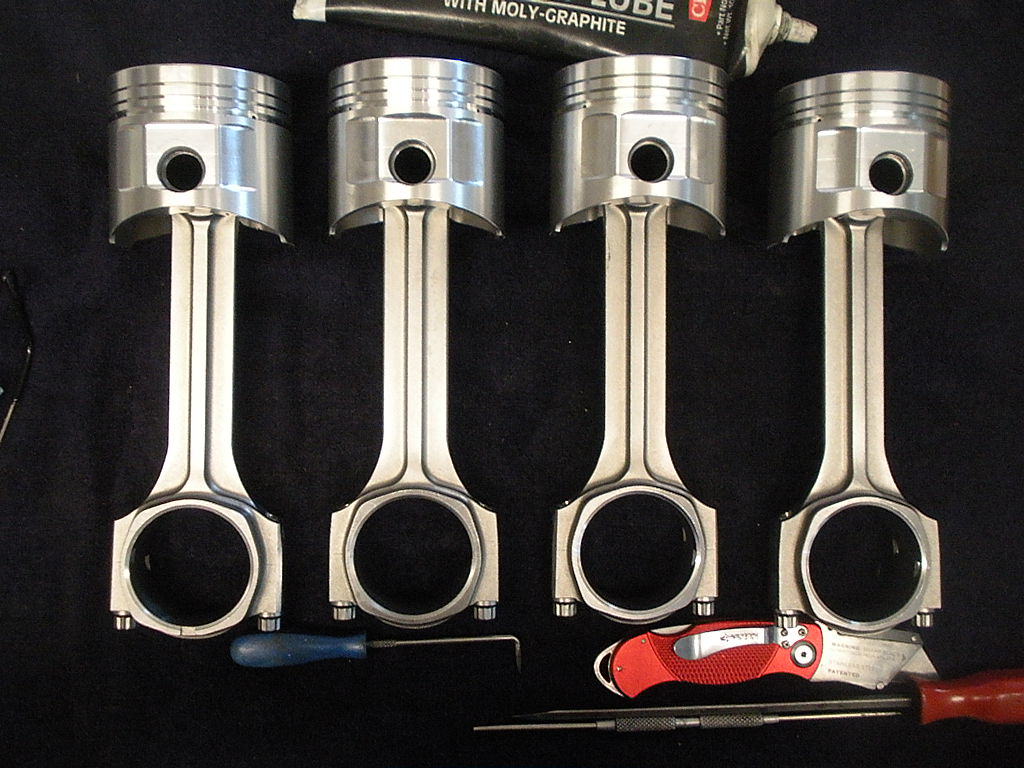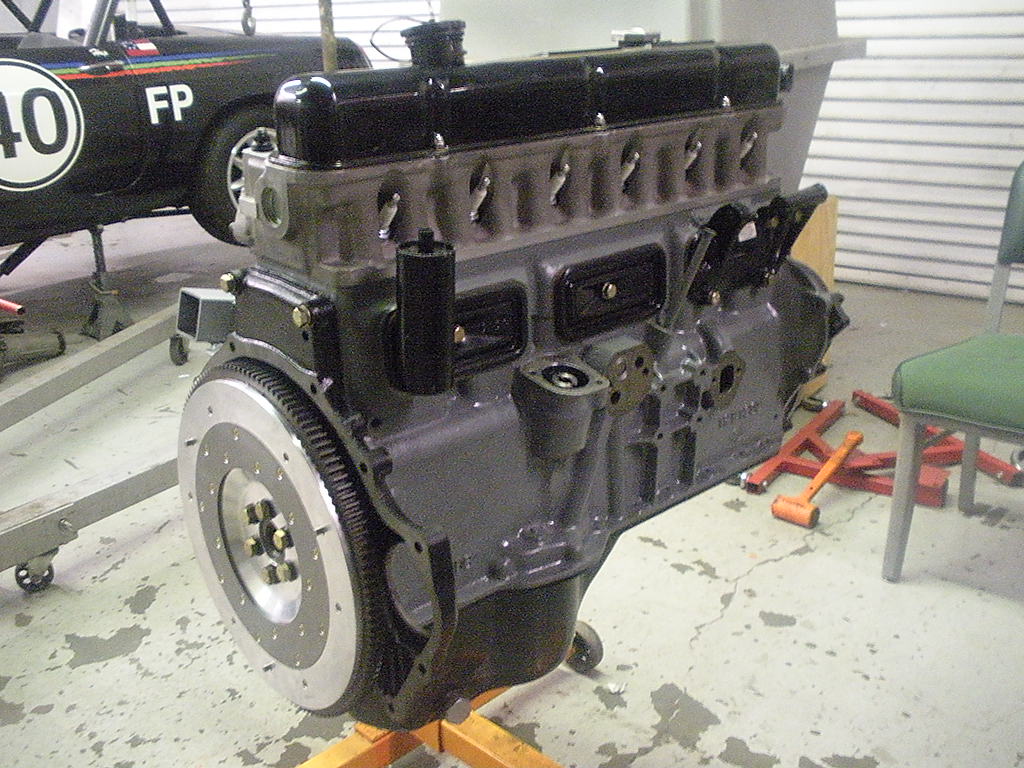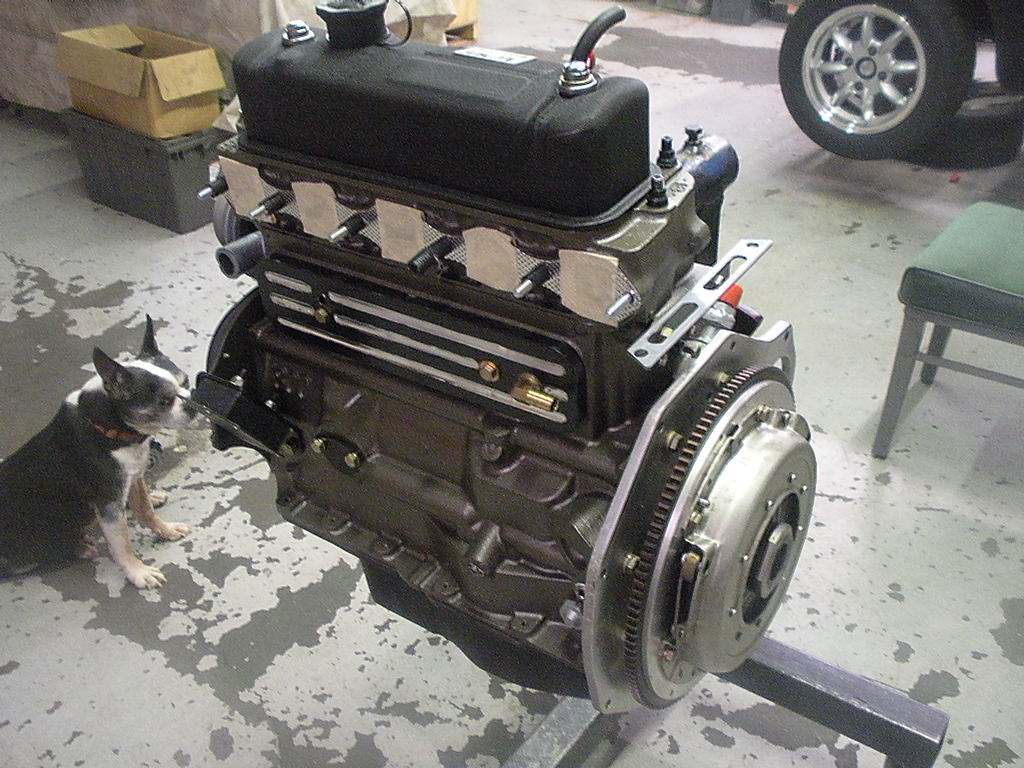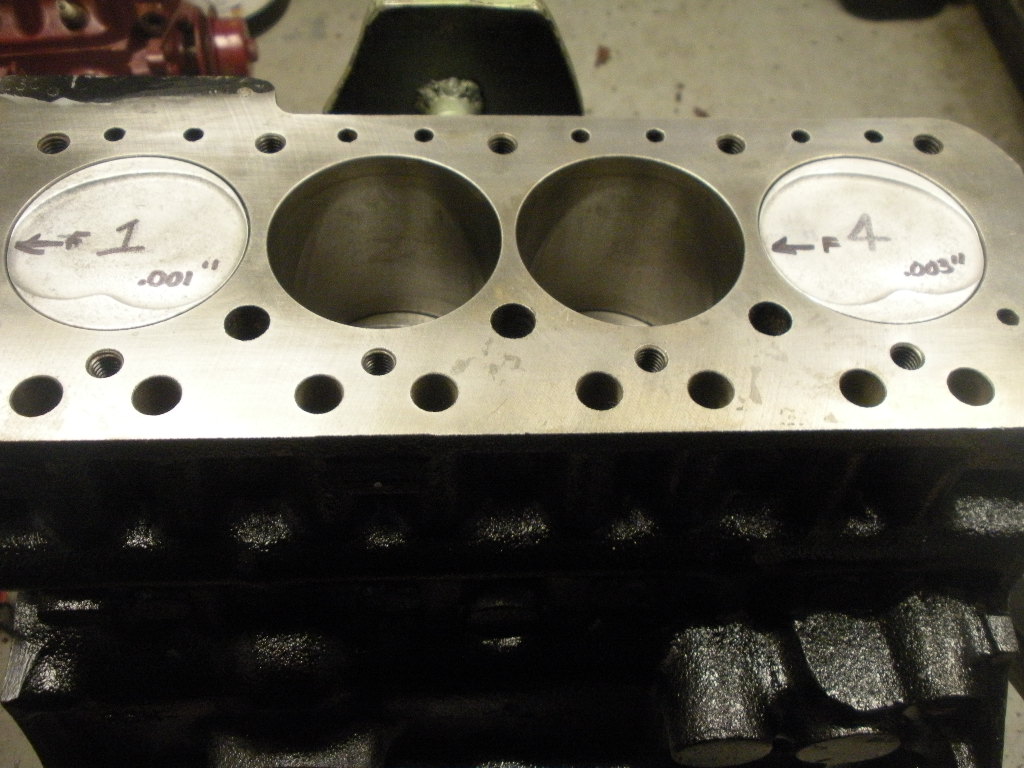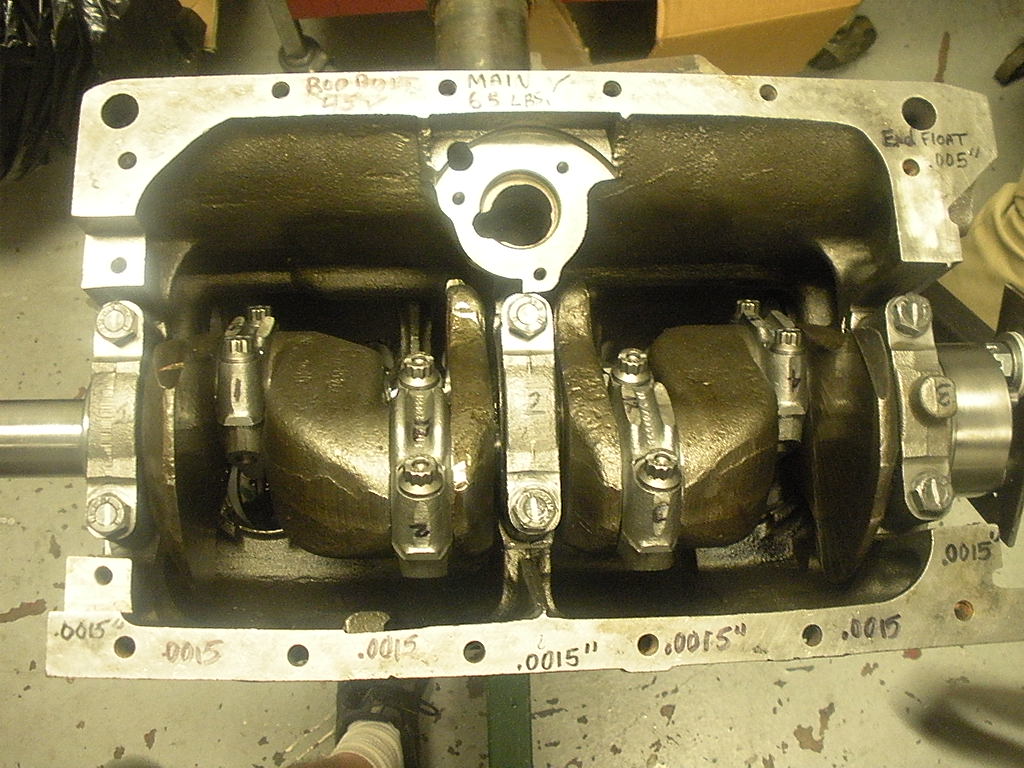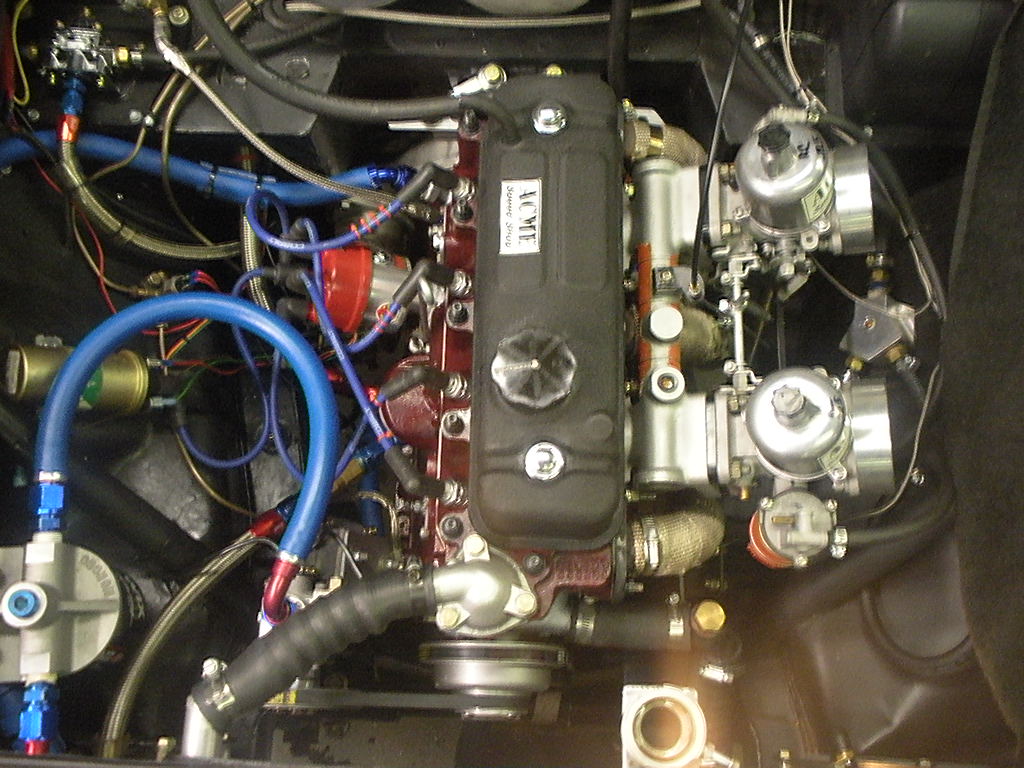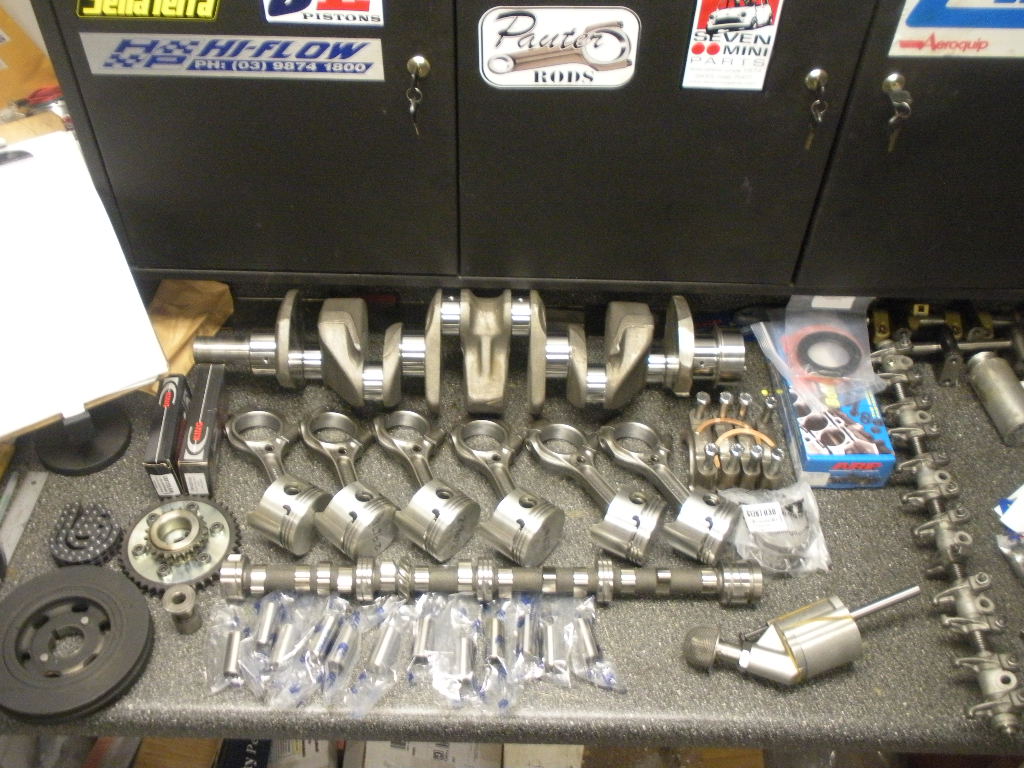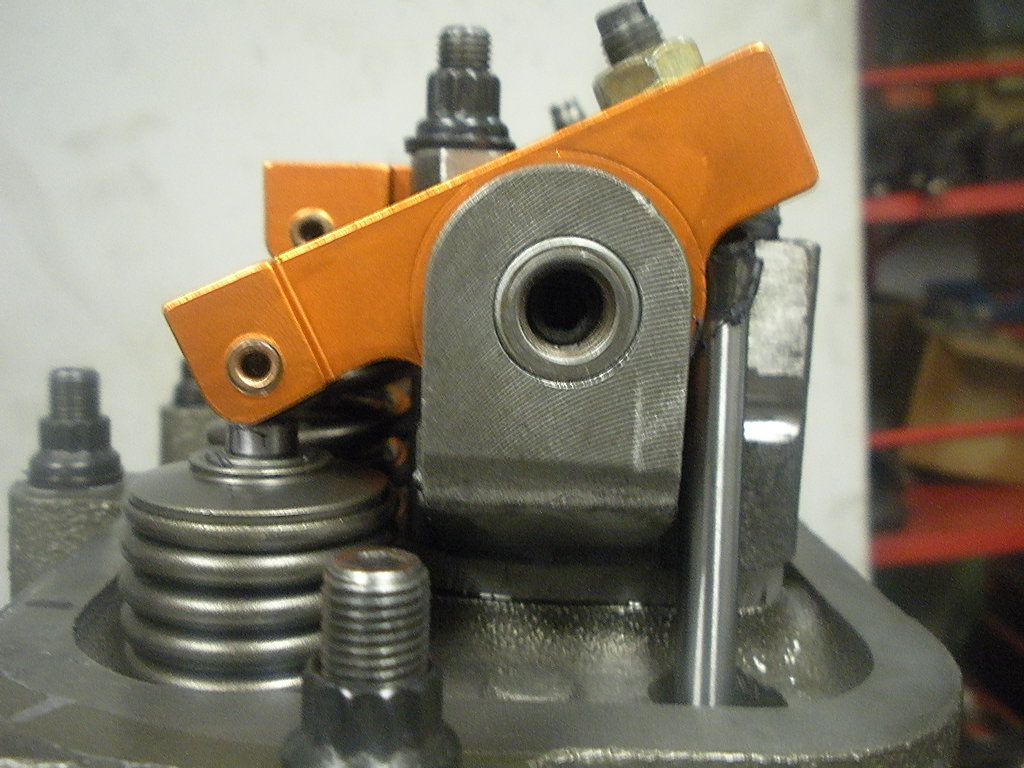 MG
and Triumph
Performance Street Engines,
Cylinder Head Porting And Rebuilding
DIY Custom Engine Rebuild Kits with Free Technical Advice
VTO Wheels And Fidanza Flywheels
And More.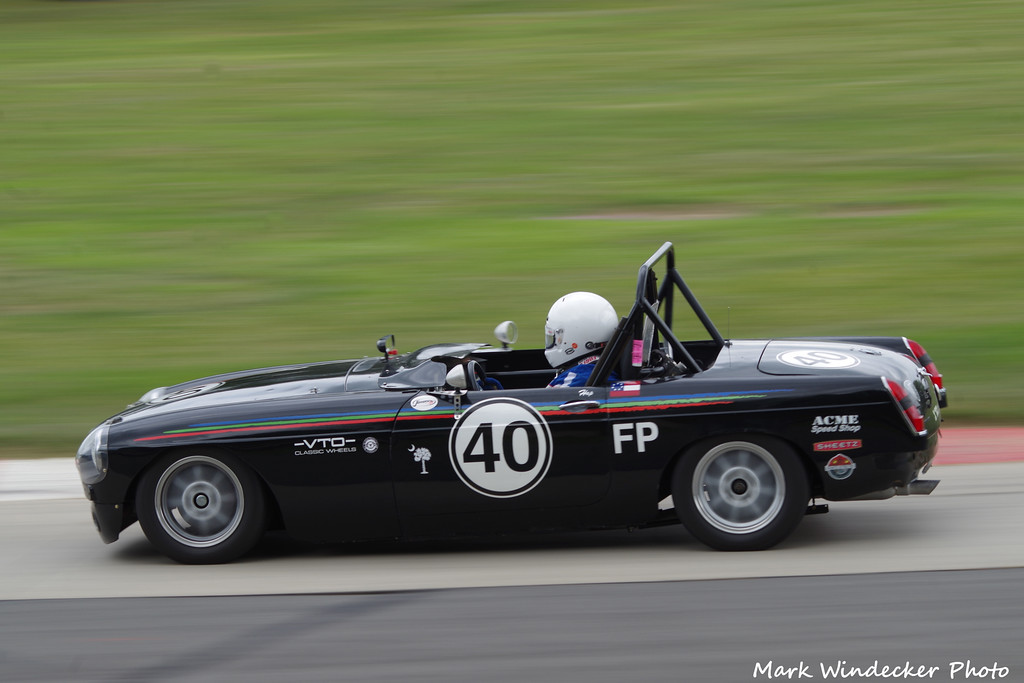 (864)370-3000
Fine Print, yadda, yadda:
Parts left here with no intended scheduled work after 90 days are considered abandoned. I know that may seem harsh, but it happens way too often, so here's the deal if you send something here, change your mind about having work done, and it stays here for 90 or more days after you have notified me of your desire to not get work done by Acme Speed Shop, and I have to store it, I will sell it for storage, which is 25.00 USD per month per box. I am not free storage for your parts. If that happens any and all proceeds for the sale go to Acme Speed Shop, period. Now if you have something here scheduled for work, and you intended to have work performed, then we will work together, and I have no intentions to get your parts out of my shop. If parts are here, and you are not having work done, then we can pack it for how we determine it should be properly packed to ensure safe shipping, this labor is no different than normal shop labor, 100.00 per hour, plus the cost of packing materials. Your second choice is to get a third party to come to pick up the parts and you two deal with packing and shipping. On engine and cylinder head work because most of our work is performance or race, there is no implied warranty, and any warranty that we mutually agree on has to be performed here and it is your responsibility to get it back to us. Now if a part you or we bought in good faith fails, we cannot be responsible for any part failure unless the manufacturer offers a warranty, and because of the nature of performance and race use, most do not offer any warranty. At the end of the day, know we have built many of these engines, and have an excellent reputation for our work, and we try our very best to do all work at high standards. Our goal as always is to satisfy you.